Page 5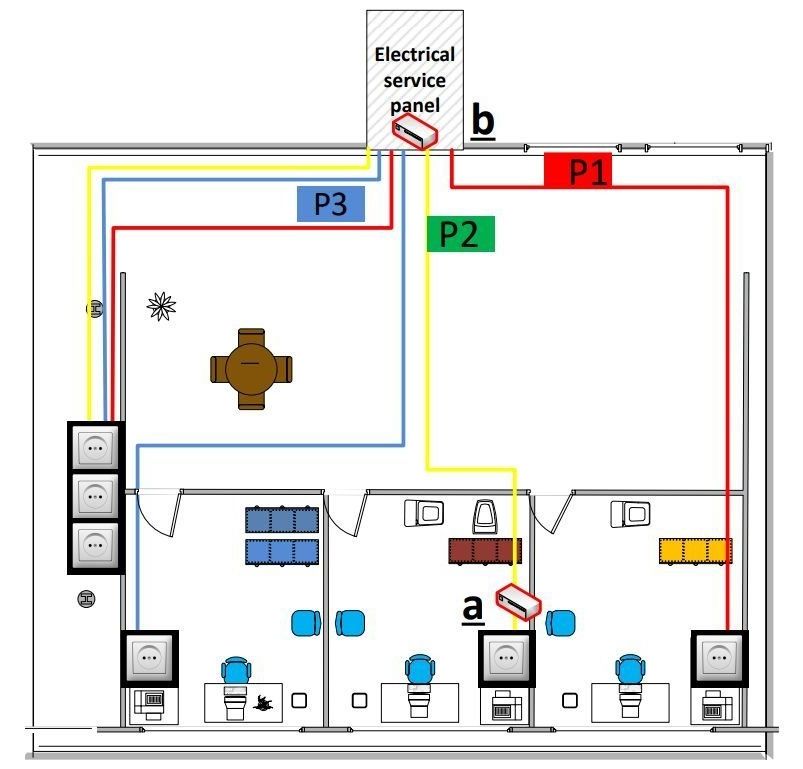 I remember this was like the plot to the Al Pacino CIA movie from the '90's. Guess they actually figured out how to dial in on power lines.
---
Can security sleuths ever complain there's nothing left to do? The answer is obvious, and one more path to mischief has been recognized in the form of power supplies serving as a data exfiltration tool. It appears that malware using power lines could exfiltrate data from air-gapped computers.
Researchers from the Ben-Gurion University of the Negev discovered malware that nabs data through power lines.
Continue reading "PowerHammer is wake-up call to data-stealing through power lines" »

If you combine two or three metals together, you will get an alloy that usually looks and acts like a metal, with its atoms arranged in rigid geometric patterns.
But once in a while, under just the right conditions, you get something entirely new: a futuristic alloy called metallic glass. The amorphous material's atoms are arranged every which way, much like the atoms of the glass in a window. Its glassy nature makes it stronger and lighter than today's best steel, and it stands up better to corrosion and wear.
Although metallic glass shows a lot of promise as a protective coating and alternative to steel, only a few thousand of the millions of possible combinations of ingredients have been evaluated over the past 50 years, and only a handful developed to the point that they may become useful.
Continue reading "Artificial intelligence accelerates discovery of metallic glass" »

STOCKHOLM (GomSpace PR) — As part of a mission to demonstrate interlink communication on nanosatellite tandem formation flights and data retrieval, including surveillance of the Arctic area, the Danish nanosatellite specialist GomSpace launched two nanosatellites in February.
Twelve weeks later, GomSpace for the first time showed the possibility of live data capture from the two nanosatellites in space at a press conference held in Aalborg, Denmark. At the same time, the press conference marked the official transition to the so-called demonstration phase, following the mission's test phase. The latter has thus been successfully completed, and the mission is now ready to carry out its scheduled tasks.
On February 2, 2018, GomSpace launched two nanosatellites mounted on the Chinese missile Long March 2D from a launch station in the Gobi Desert. The objective of the two nanosatellites, based on GomSpace's 6U platform, is in part to monitor the Arctic area. It is an area where ice has melted significantly in recent years, meaning that the area sees more and more activity in the shape of aircraft and ships, researchers and tourists.
Continue reading "GomSpace Successfully Commissions GOMX-4 Nanosats" »

TOKYO – A volcano in southern Japan has erupted for the first time in 250 years, and authorities set up a no-go zone around the mountain.
Mount Io spewed smoke and ash high into the sky Thursday in its first eruption since 1768. Japan's Meteorological Agency on Friday expanded a no-go zone to the entire mountain from previously just around the volcano's crater.
Explosions have briefly subsided Friday, but officials cautioned residents in nearby towns against falling volcanic rocks and ash.
Continue reading "Japanese volcano Mount Io erupts for the first time in 250 years" »


Could Transhumanism help us overcome the Malthusian nightmare of supposed declining resources in the face of an increasing population?
---
As the world continues to increase, could our exponentially-growing technologies help us ensure that everyone living on this planet is accommodated for?
Continue reading "Transcending Overpopulation With a Bionic Future" »

Will they teach humanities?
---
Some experts have suggested that autonomous systems will replace us in jobs for which humans are unsuited anyway — those that are dull, dirty, and dangerous. That's already happening. Robots clean nuclear disaster sites and work construction jobs. Desk jobs aren't immune to the robot takeover, however — machines are replacing finance experts, outperforming doctors, and competing with advertising masterminds.
The unique demands placed on primary and secondary school teachers make this position different from many other jobs at risk of automation. Students all learn differently, and a good teacher must attempt to deliver lessons in a way that resonates with every child in the classroom. Some students may have behavioral or psychological problems that inhibit or complicate that process. Others may have parents who are too involved, or not involved enough, in their education. Effective teachers must be able to navigate these many hurdles while satisfying often-changing curriculum requirements.
Continue reading "Why robots could replace teachers as soon as 2027" »

It's what's inside that counts.
---
What happens when you bring agriculture, technology and architecture together?
Read more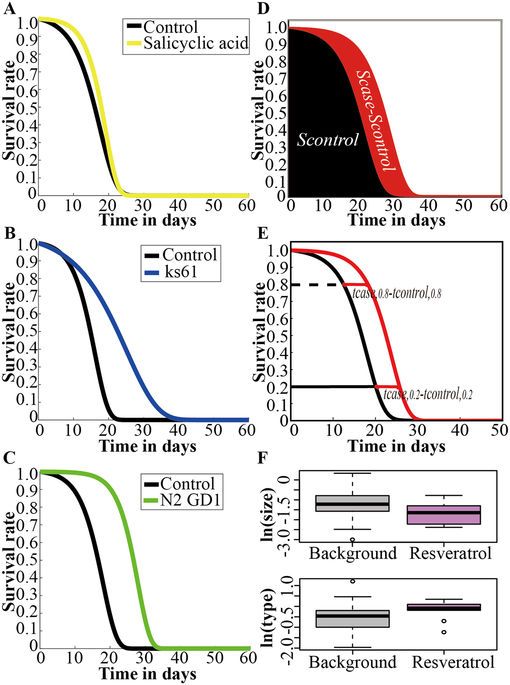 We found that Caloric Restricción CR and Genetic manipulations.
---
Yaru Liang 1 na1,
Chang Liu 2 na1,
Maoyang Lu 1,
Qiongye Dong 2,
Zimu Wang 3,
Zhuoran Wang 1,
Wenxiang Xiong 1,
Nannan Zhang 1,
Jiawei Zhou 1,
Qingfei Liu 1,
Xiaowo Wang 2 &
Zhao Wang 1
.
Read more