Page 5 "This work is based on our belief that VR offers new methods for storytelling and engagement."
Read more
"[T]he idea is hardly new: In fact, it has resurfaced repeatedly over the centuries at times of economic transformation, winning allies across the ideological spectrum."
"The Airstream Nest, expected early 2018, will be constructed from fiberglass, a lightweight and durable material."
SAN JOSE, Calif. – The U.S. Department of Defense is working with partners on multiple technologies that would make any foundry a trusted source to make classified ASICs for the military. If the government is successful it will be able to tap leading-edge process technologies from multiple fabs by 2019.
The U.S. government currently works with a single fab now operated by Globalfoundries and limited to 32nm and higher design rules. The partnership is a continuation of a longstanding "trusted foundry" deal with IBM, which sold its fabs to GF in 2015.
"We have a very good partner in Globalfoundries, and many people are still there from the [former] IBM…[that help] manage that government ASIC business, and that still works quite well for 32nm and up," said Bill Chappell, a director at the Defense Advanced Research Projects Agency that oversees the trusted foundry programs.
So I am anxious to explain the idea to my parents. The purpose of the Dadbot, I tell them, would simply be to share my father's life story in a dynamic way. Given the limits of current technology and my own inexperience as a programmer, the bot will never be more than a shadow of my real dad. That said, I would want the bot to communicate in his distinctive manner and convey at least some sense of his personality. "What do you think?" I ask.
---
For months, he recorded his dying father's life story. Then he used it to re-create his dad as an AI.
Read more
Sending humans to Mars involves deep space missions that could last months, but shipping material there is costly; the price of transporting 1kg on Earth increases by a factor of 100 on a Martian mission. If the ultimate goal is to establish a long-term base on Mars, we'll need make use of materials found on humanity's greatest ever voyage.
Read more
Researchers in the US have reported what they believe is a first-of-its-kind reversal of brain damage, after treating a drowned and resuscitated toddler with a combination of oxygen therapies.
The little girl, whose heart didn't beat on her own for 2 hours after drowning, showed deep grey matter injury and cerebral atrophy with grey and white matter loss after the incident, and could no longer speak, walk, or respond to voices – but would uncontrollably squirm around and shake her head.
Continue reading "Scientists Have Reversed Brain Damage in a 2-Year-Old Girl Who Drowned in a Swimming Pool" »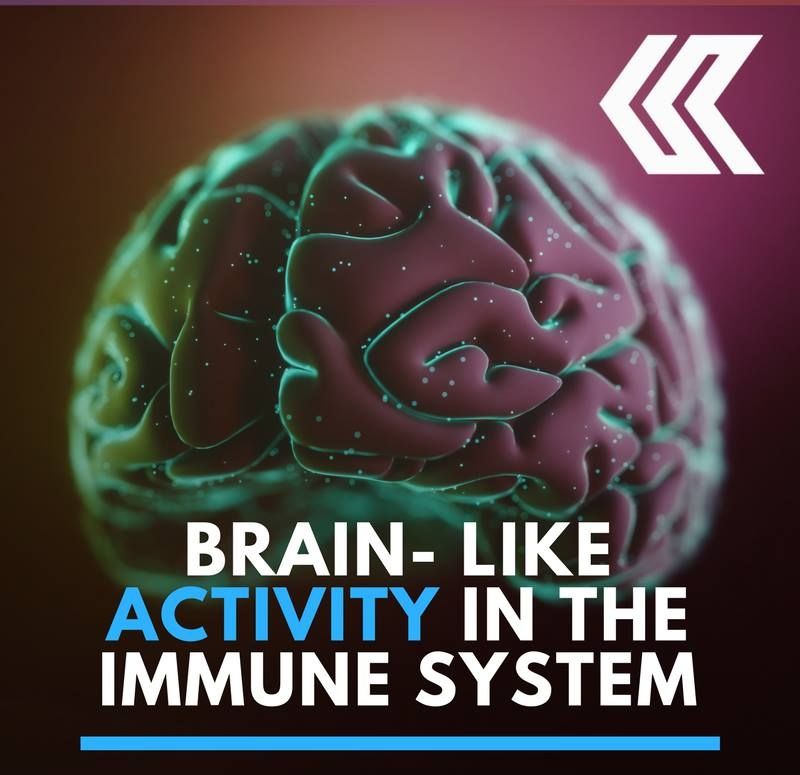 Via The Surg)
Read more