Latest posts
Facebook is working on futuristic technology that will let people type using only brain waves the understand thoughts through only skin contact.
Read more
Starving cancer via amino acids looks like a promising approach.
---
Cutting out certain amino acids — the building blocks of proteins — from the diet of mice slows tumor growth and prolongs survival, according to new research published in Nature.
Researchers at the Cancer Research UK Beatson Institute and the University of Glasgow found that removing two non-essential amino acids — serine and glycine — from the diet of mice slowed the development of lymphoma and intestinal cancer.
Continue reading "Amino acids in diet could be key to starving cancer" »

Calling all Longevity Superheroes!
We have launched our Lifespan Heroes campaign to raise funds for LEAF so we can continue delivering quality content, exclusive interviews, scientific commentaries, advocacy and more.
We have made amazing progress over the last two years thanks to our volunteers, but now we need some help from our heroes — the longevity community.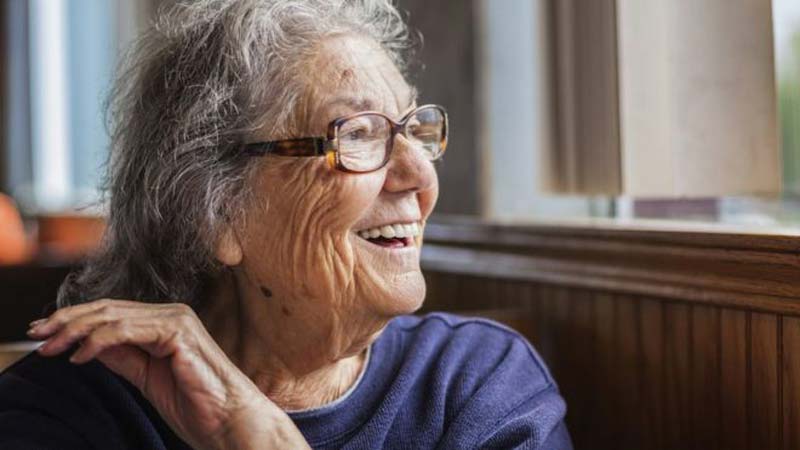 Scientists hope they have found a drug to stop all neurodegenerative brain diseases, including dementia. In 2013, a UK Medical Research Council team stopped brain cells dying in an animal for the first time, creating headline news around the world. But the compound used was unsuitable for people, as it caused organ damage. Now two drugs have been found that should have the same protective effect on the brain and are already safely used in people. "It's really exciting," said Prof Giovanna Mallucci, from the MRC Toxicology Unit in Leicester. She wants to start human clinical trials on dementia patients soon and expects to know whether the drugs work within two to three years.
Why might they work?
The novel approach is focused on the natural defence mechanisms built into brain cells.
Fusion-driven rockets, remote control systems for space robots, and satellites that build themselves up in orbit are among the made-in-Washington projects getting a share of $49.9 million in NASA grants.
Seven businesses in Washington state will benefit from NASA's latest round of Small Business Innovation Research grants and Small Business Technology Transfer grants, announced today.
Continue reading "NASA puts $50M into creating fusion thrusters, space robots and much more" »

Facebook's advanced hardware group is working on technology to let you "hear with your skin." The technology could be used to help deaf people communicate, but Facebook also envisions it as a way to advance communications for people who can already hear, allowing for such things as a conversation to be automatically translated into another language.
The technology is being developed by Facebook's Building 8 research group, led by ex-DARPA director and former head of Google's experimental research group Regina Dugan.
Read more
Facebook today unveiled a project from its secretive Building 8 research group that's working to create a brain-computer interface that lets you type with your thoughts. Regina Dugan, a former director of DARPA and the ex-head of Google's experimental ATAP research group, announced the news today onstage at Facebook's F8 developer conference. Dugan, who now heads up Building 8, says the goal is "something as simple as a yes-no brain click" that could fundamentally change how we interact with and use technology. While it does not exist today outside of very specific medical research trials, Dugan says her team is actively working to make it a reality.
Read more
Is the quest to collect comprehensive health data and use it as a map and compass, pointing the way to disease prevention.
Read more