Archive for the 'supercomputing' category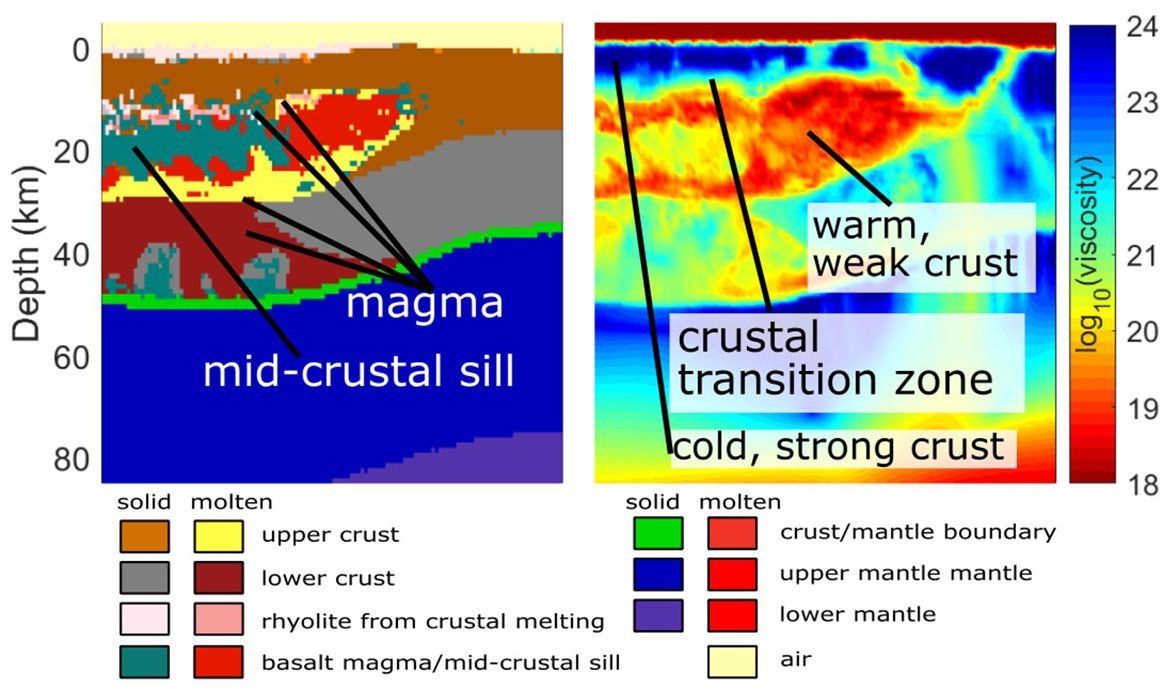 Using supercomputer modeling, University of Oregon scientists have unveiled a new explanation for the geology underlying recent seismic imaging of magma bodies below Yellowstone National Park.
Yellowstone, a supervolcano famous for explosive eruptions, large calderas and extensive lava flows, has for years attracted the attention of scientists trying to understand the location and size of magma chambers below it. The last caldera forming eruption occurred 630,000 years ago; the last large volume of lava surfaced 70,000 years ago.
Crust below the park is heated and softened by continuous infusions of magma that rise from an anomaly called a mantle plume, similar to the source of the magma at Hawaii's Kilauea volcano. Huge amounts of water that fuel the dramatic geysers and hot springs at Yellowstone cool the crust and prevent it from becoming too hot.
Continue reading "Scientists decipher the magma bodies under Yellowstone" »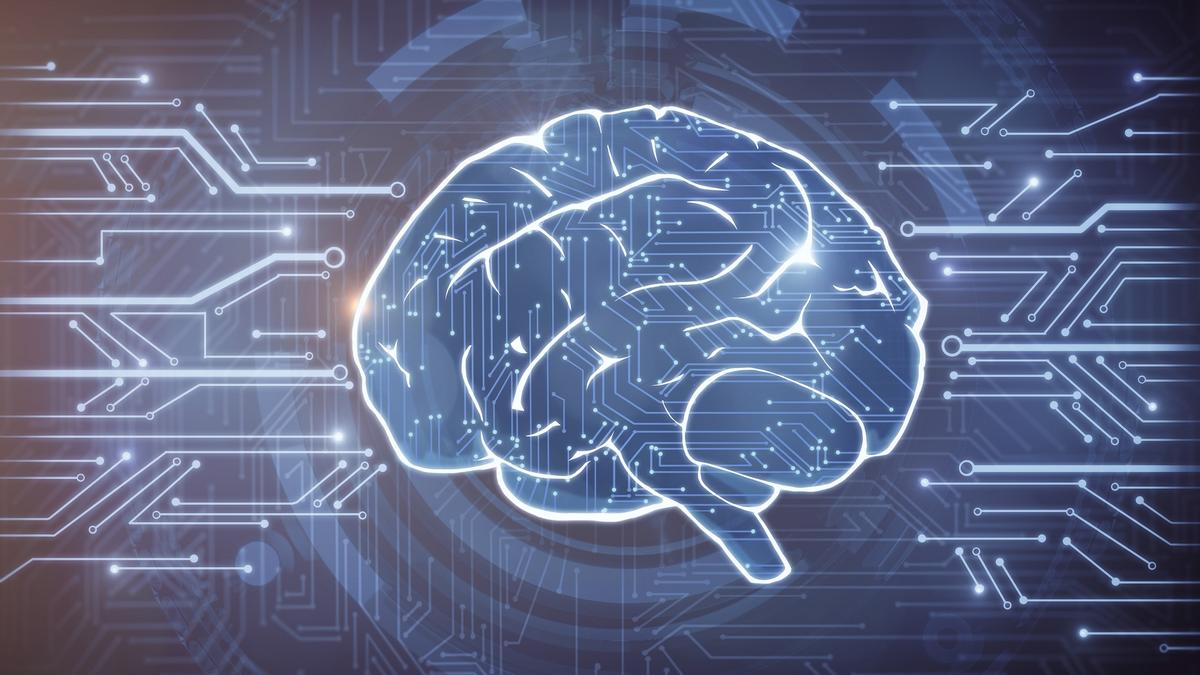 Cryonics pioneer Linda Chamberlain could become a virtually immortal superwoman, but she must choose how: There's more than one way.
---
A company called Nectome is developing a technology designed to preserve the brain so the human mind can be uploaded to supercomputers in the future.
Read more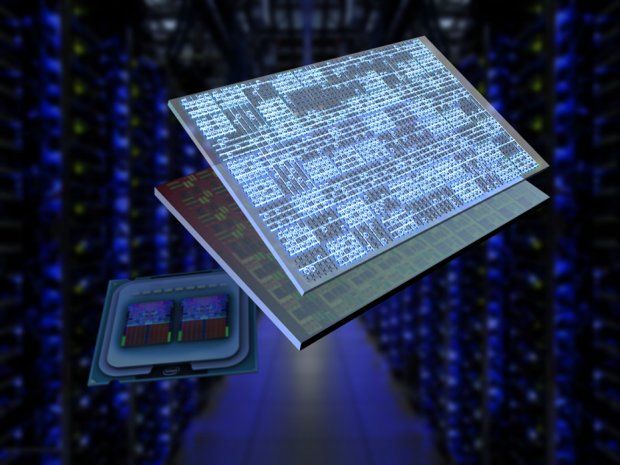 Since their invention, computers have become faster and faster, as a result of our ability to increase the number of transistors on a processor chip.
Today, your smartphone is millions of times faster than the computers NASA used to put the first man on the moon in 1969. It even outperforms the most famous supercomputers from the 1990s. However, we are approaching the limits of this electronic technology, and now we see an interesting development: light and lasers are taking over electronics in computers.
Processors can now contain tiny lasers and light detectors, so they can send and receive data through small optical fibres, at speeds far exceeding the copper lines we use now. A few companies are even developing optical processors: chips that use laser light and optical switches, instead of currents and electronic transistors, to do calculations.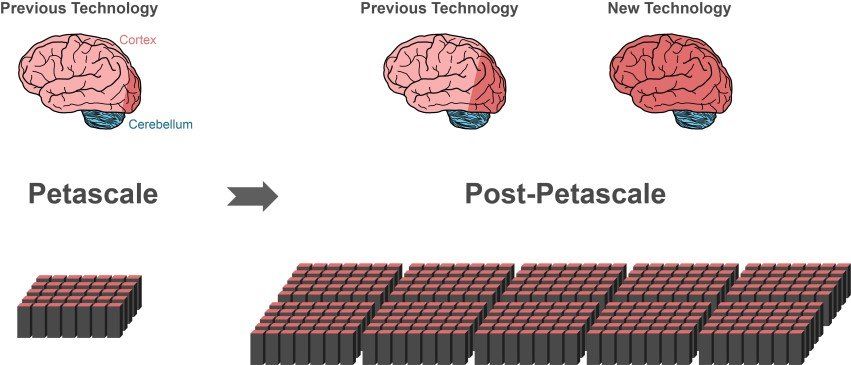 An international group of researchers has made a decisive step towards creating the technology to achieve simulations of brain-scale networks on future supercomputers of the exascale class. The breakthrough, published in Frontiers in Neuroinformatics, allows larger parts of the human brain to be represented, using the same amount of computer memory. Simultaneously, the new algorithm significantly speeds up brain simulations on existing supercomputers.
The human brain is an organ of incredible complexity, composed of 100 billion interconnected nerve cells. However, even with the help of the most powerful supercomputers available, it is currently impossible to simulate the exchange of neuronal signals in networks of this size.
"Since 2014, our software can simulate about one percent of the neurons in the human brain with all their connections," says Markus Diesmann, Director at the Jülich Institute of Neuroscience and Medicine (INM-6). In order to achieve this impressive feat, the software requires the entire main memory of petascale supercomputers, such as the K computer in Kobe and JUQUEEN in Jülich.
Continue reading "Researchers find algorithm for large-scale brain simulations" »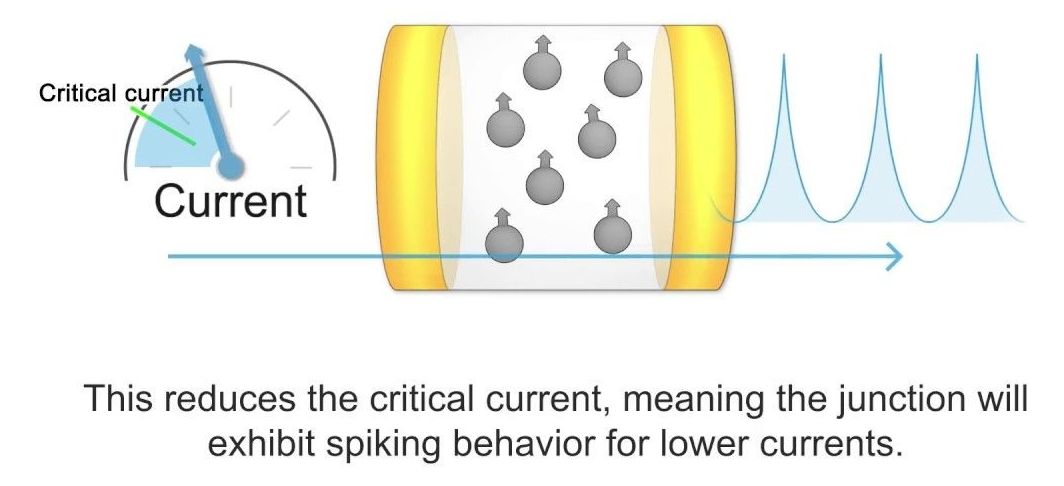 WHY THIS MATTERS IN BRIEF
There is nothing on Earth like the human brain, even today's AI doesn't come close, but now researchers have created an Artificial Synapse that's 200 million times faster than a human synapse, and one day it will revolutionise AI and computing.
Continue reading "Supercomputer on a fingernail, artificial synapse ushers in new AI revolution" »

It's a tight race between the U.S. and China for who will build the next supercomputer, set to be as powerful as the human brain.
Read more
Nuclear physicists are using the nation's most powerful supercomputer, Titan, at the Oak Ridge Leadership Computing Facility to study particle interactions important to energy production in the sun and stars and to propel the search for new physics discoveries.
Read more