Archive for the 'computing' category

Try a quick experiment: Take two flashlights into a dark room and shine them so that their light beams cross. Notice anything peculiar? The rather anticlimactic answer is, probably not. That's because the individual photons that make up light do not interact. Instead, they simply pass each other by, like indifferent spirits in the night.
But what if light particles could be made to interact, attracting and repelling each other like atoms in ordinary matter? One tantalizing, albeit sci-fi possibility: light sabers — beams of light that can pull and push on each other, making for dazzling, epic confrontations. Or, in a more likely scenario, two beams of light could meet and merge into one single, luminous stream.
It may seem like such optical behavior would require bending the rules of physics, but in fact, scientists at MIT, Harvard University, and elsewhere have now demonstrated that photons can indeed be made to interact — an accomplishment that could open a path toward using photons in quantum computing, if not in lightsabers.
Continue reading "New form of light: Newly observed optical state could enable quantum computing with photons" »

Quantum computing has taken a step forward with the development of a programmable quantum processor made with silicon.
The team used microwave energy to align two electron particles suspended in silicon, then used them to perform a set of test calculations.
By using silicon, the scientists hope that quantum computers will be more easy to control and manufacture.
Engineers at Dartmouth College have developed a computer chip that can detect a single particle of light. Cameras with the chip would have visual abilities even a superhero would envy.
Read more
These campaigns could erode the base of the Legal Open Access movement: scientists' awareness of their options for sharing research. Elbakyan, on the other hand, would be left unaffected. The legal campaigns against Sci-Hub have — through the Streisand effect — made the site more well-known than most mainstay repositories, and Elbakyan more famous than legal Open Access champions like Suber.
The threat posed by ACS's injunction against Sci-Hub has increased support for the site from web activists organizations such as the EFF, which considesr the site "a symptom of a serious problem: people who can't afford expensive journal subscriptions, and who don't have institutional access to academic databases, are unable to use cutting-edge scientific research."
---
In cramped quarters at Russia's Higher School of Economics, shared by four students and a cat, sat a server with 13 hard drives. The server hosted Sci-Hub, a website with over 64 million academic papers available for free to anybody in the world. It was the reason that, one day in June 2015, Alexandra Elbakyan, the student and programmer with a futurist streak and a love for neuroscience blogs, opened her email to a message from the world's largest publisher: "YOU HAVE BEEN SUED."
There's a lot going on under the hood of your smartphone camera every time you push the button.
Read more
Can spot quantum errors IBM research By Mark Kim What good is a fast computer if you can't trust it? Thanks to half a century of research on getting computers to do their job correctly even in the presence of mechanical errors, our modern machines tend to be pretty reliable. Unfortunately, the laws of sheer complexity of which leaves them prone to errors. Now, we finally have the first demonstration of a quantum program that can detect data corruption.
Read more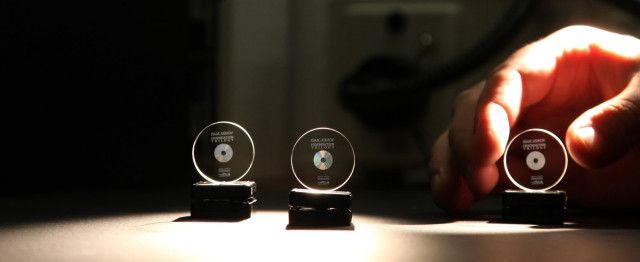 A so-called 'Starman,' which is a life-size mannequin wearing a production version of the SpaceX crew spacesuit; a miniature car created by Hot Wheels to commemorate the Roadster and its primary passenger; and something called an Arch (pronounced "Ark"), which is not so easy to summarily describe.
The Arch on board is a data crystal (sort of like a Jedi Holocron if you're mad for Star Wars lore) that contains all three books from Isaac Asimov's classic Foundation trilogy. It's actually a modest amount of data relative to the possibilities of the storage medium – in this case, a quartz silica structure which, using 5D optical storage techniques, can eventually achieve a max storage capacity of 360 terabytes on a disk just 3.75 inches in diameter.
But why shoot a tiny quartz disc into space? Why Foundation, and why aboard the Falcon Heavy, the crowning achievement of Elon Musk's SpaceX private launch venture thus far?
Continue reading "The special data device SpaceX's Falcon Heavy sent to orbit is just the start" »

"Ampere, a new chip company run by former Intel president Renee James, came out of stealth today with a brand-new highly efficient Arm-based server chip targeted at hyperscale data centers."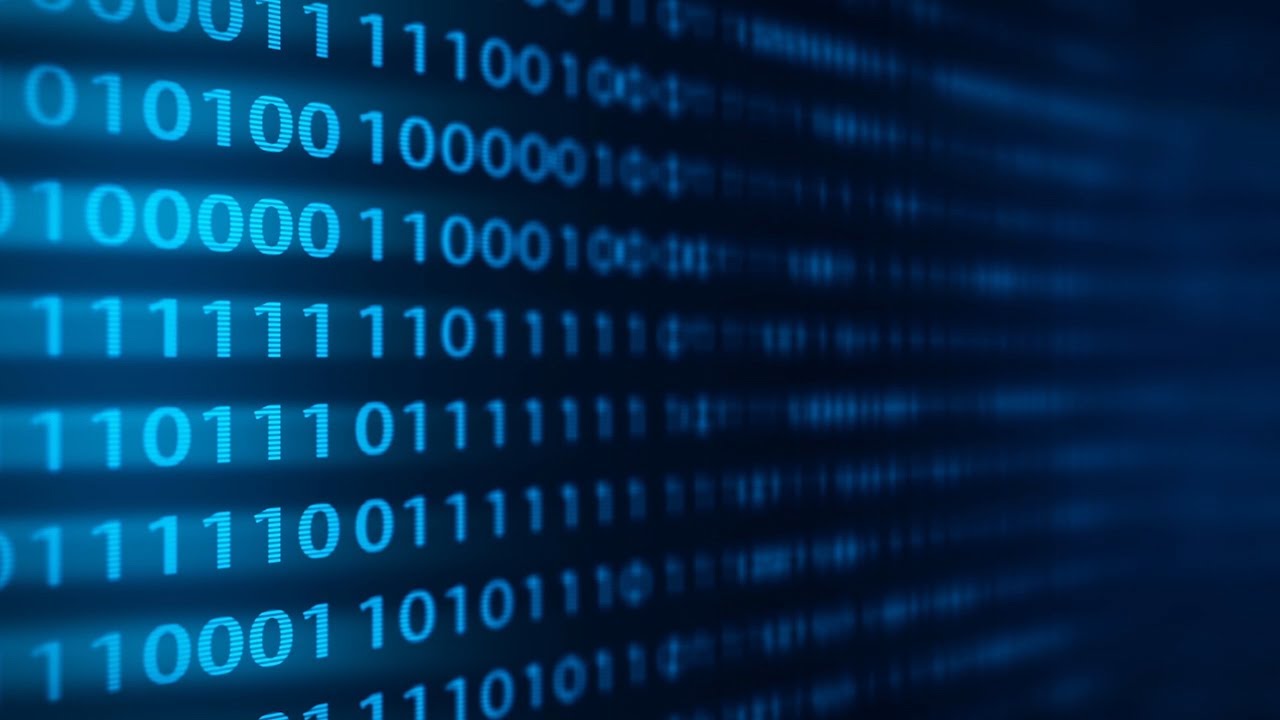 "Eventually, as the kinks are worked out, quantum machines will have a wide impact from scientific research to business. But there's another area that could benefit from their problem-solving prowess too: Social impact."