Archive for the 'cybercrime/malcode' category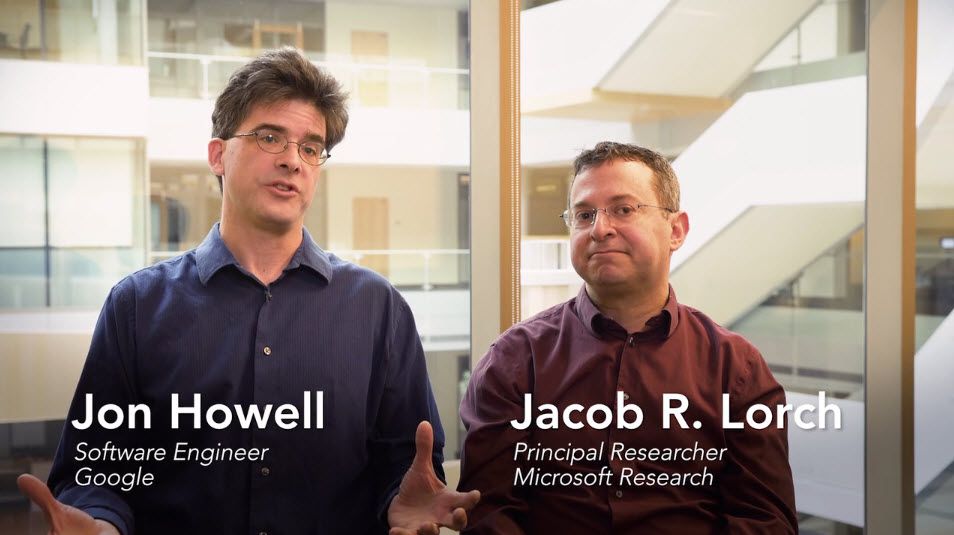 What if a new tool could allow software to be written without bugs, and eliminate the need for time consuming test procedures? In this video, Jon Howell and Jay Lorch discuss "IronFleet," the first methodology for automatically verifying distributed systems and the subject of a Research Highlights video in the July 2017 issue of CACM.
Read more
I have recently re-kindled my interest in neuro-hacking, the process of using technological and spiritual tools to essentially hack my consciousness, make myself calmer, and of course, happier! I've been using vitamins (D3!) and isochronic tones for some time, but I have run across a number of new devices and apps recently. I got a demo kit for a new device called Thync, that purports to alter brain waves to achieve greater calm, less stress, and more energy. This follows, for me, several decades of interest in this arena, also fueled by a bunch of projects in the works that seek to augment human potential using the latest brain science, emerging hardware, and games.
This is an area of professional interest as well as personal. I'm a socio-cultural anthropologist with a focus on digital culture, technology use, and future possibilities. My graduate work focused on social learning associated with online gaming. A lot of my focus falls into a sub-discipline of anthropology known as cyborg anthropology:
Read more
Results from the Micius satellite test quantum entanglement, pointing the way toward hack-proof global communications—and a new space race.
Read more
Fun in fiction. Perhaps not so much in reality.
---
The human mind is already pretty open to manipulation—just ask anyone who works in advertising. But neural implant technology could potentially open up a direct digital link to our innermost thoughts that could be exploited by hackers.
In recent months, companies like Elon Musk's Neuralink, Kernel, and Facebook have unveiled plans to create devices that will provide a two-way interface between human brains and machines.
Continue reading "Neural Implant Tech Raises the Specter of Brainjacking" »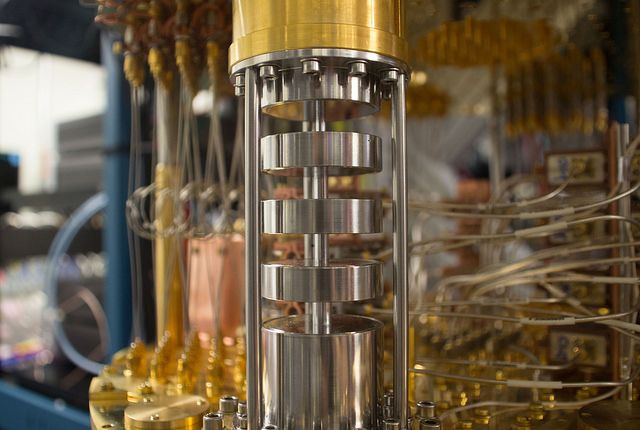 Quantum computing and the blockchain both get plenty of attention in 2017, and now researchers in Russia have combined the two to create what they claim is an unhackable distributed-ledger platform.
The new technology, described as the "first quantum-safe blockchain," promises to make it secure for organizations to transfer data without the fear of hacking from even the most powerful computers, in this case, the emerging field of quantum computing. Quantum computers make use of the quantum states of subatomic particles to store information, with the potential to do some calculations far faster than current computers. There's some dispute whether we have actually reached that point yet, but companies such as Google Inc. are promising that true quantum computing is just around the corner.
"Quantum computers pose a major threat to data security today and could even be used to hack blockchains, destroying everything from cryptocurrencies like bitcoin to secure government communications," a spokesperson for the Russian Quantum Center told SiliconANGLE. "Because quantum computers can test a large number of combinations at once, they will be able to destroy these digital signatures, leaving the blockchain vulnerable."
Continue reading "Russian group delivers the first unhackable quantum-safe blockchain" »

"A hackathon (also known as a hack day, hackfest or codefest) is a design sprint-like event in which computer programmers and others involved in software development, including graphic designers, interface designers, project managers, and others, often including subject-matter-experts, collaborate intensively on software projects. Occasionally, there is a hardware component as well. Hackathons typically last between a day and a week. Some hackathons are intended simply for educational or social purposes, although in many cases the goal is to create usable software." https://en.wikipedia.org/wiki/Hackathon
In February 2014, Dr. Brian May, astrophysicist and famed guitarist for the rock band QUEEN, began working with Grigorij Richters, the director of a new film titled 51 Degrees North, a fictional story of an asteroid impact on London and the resulting human condition. May composed the music for the film and suggested that Richters preview it at Starmus, an event organized by Dr. Garik Israelian and attended by esteemed astrophysicists, scientists and artists, including Dr. Stephen Hawking, Richard Dawkins and Rick Wakeman. The result was the beginning of discussions that would lead to the launch of Asteroid Day in 2015. See : https://asteroidday.org/
Read more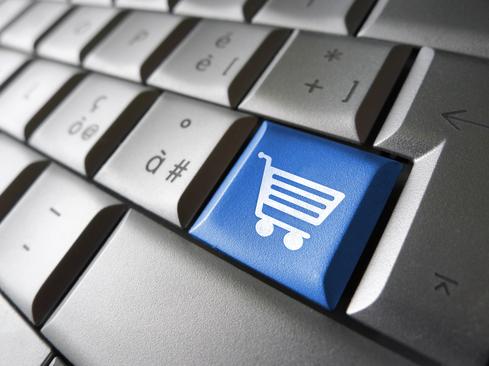 What does it cost for malware, stolen identities and other tools of the cybercriminal trade? Probably less than you think.
1 of 10.
Continue reading "Cybercrime: A Black Market Price List From The Dark Web" »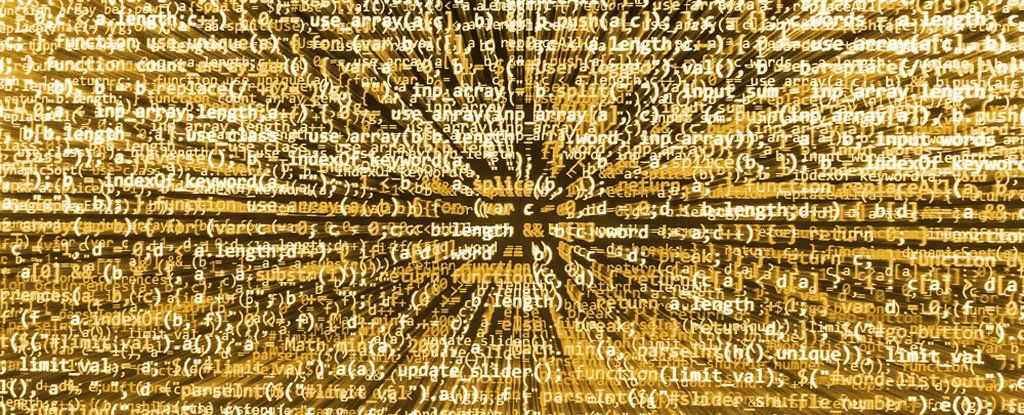 Confidential details of a top-secret encryption-breaking supercomputer were left completely exposed on an unsecured computer server belonging to New York University (NYU), according to a new report.
While it's not uncommon for even critical-level infrastructure to suffer potentially catastrophic security breaches, what makes this event different is that there was seemingly no foul-play or attempts to hack into NYU's systems.
Instead, it looks like somebody may have just forgotten to secure their classified data properly, exposing hundreds of pages of information on a covert code-breaking machine co-administered by the Department of Defence, IBM, and NYU.
Continue reading "NYU Accidentally Leaked a Top-Secret Code-Breaking Supercomputer to The Entire Internet" »