Archive for the 'cyborgs' category
New story about the recent book on #transhumanism To Be a Machine:
---
For the (very very quickly) upcoming Love & Death Issue, I had the chance to interview the journalist, Mark O'Connell, who is the author most recently of To Be A Machine: Adventures Among Cyborgs, Utopians, Hackers, and the Futurists Solving the Modest Problem of Death. He also wrote that amazing piece in the New York Times Magazine a few months ago about Zoltan Istvan, the transhumanist who ran for president and drove across the country in a coffin-shaped bus. O'Connell's new book reads like a travelogue among characters like Zoltan, futuristic types (mostly from California) that O'Connell describes with a charming blend of cynicism and aloof interest. Like an agnostic amidst a group of "true believers," O'Connell is both repelled by and drawn in by the belief system that transhumanism proffers.
Continue reading "The New Gnosticism of the Transhumanists" »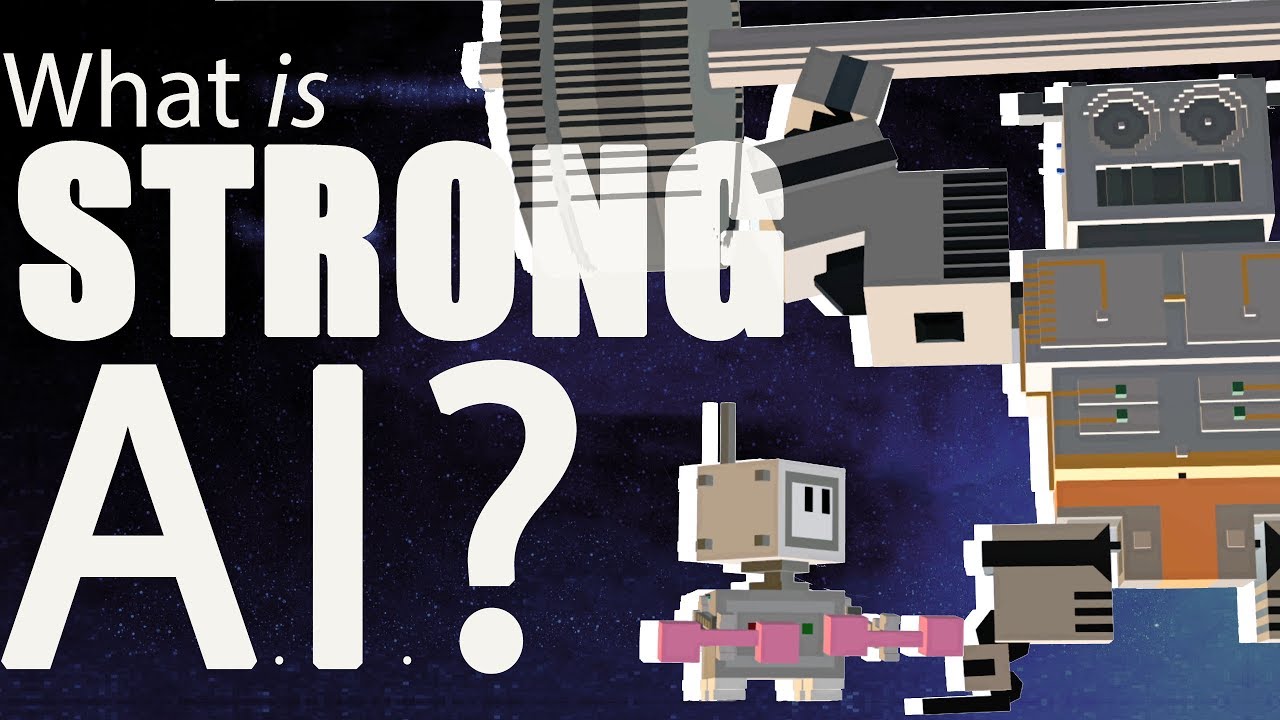 What is the ultimate goal of Artificial General Intelligence?
In this video series, the Galactic Public Archives takes bite-sized looks at a variety of terms, technologies, and ideas that are likely to be prominent in the future. Terms are regularly changing and being redefined with the passing of time. With constant breakthroughs and the development of new technology and other resources, we seek to define what these things are and how they will impact our future.
Continue reading "Artificial General Intelligence (AGI): Future A to Z" »

A ban on human-animal hybrids was just lifted.
---
ICYMI: A ban on human/animal hybrids has been lifted.
Read more
The age of the cyborg may be closer than we think. Rapidly improving medical robotics, wearables, and implants means many humans are already part machine, and this trend is only likely to continue.
It is most noticeable in the field of medical prosthetics where high-performance titanium and carbon fiber replacements for limbs have become commonplace. The use of "blades" by Paralympians has even raised questions over whether they actually offer an advantage over biological limbs.
Continue reading "What Happens When Cyborg Tech Goes Beyond Medicine?" »

Automobili Lamborghini's expertise in carbon fiber may lead to implants and prosthetics. Oddly, a Ferrari is involved as well.
Read more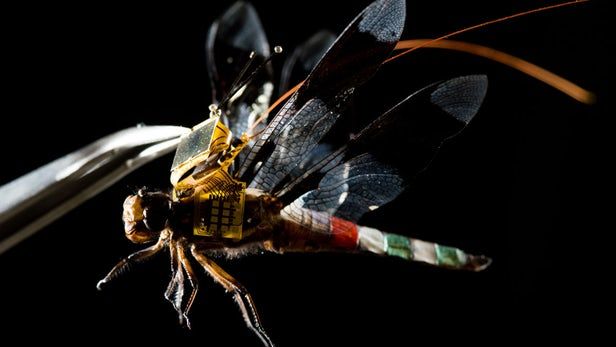 Over the past few years, a variety of cyborg animals have been unleashed, as scientists kit out cockroaches, locusts and even turtles with electronic accoutrements. Back in January, researchers from Charles Stark Draper Laboratory and Howard Hughes Medical Institute (HHMI) outlined plans to fit dragonflies with tiny electronic backpacks, allowing them to be controlled remotely. In a new video, their cyborg dragonflies have taken flight for the first time.
The animal kingdom is fertile inspirational ground for new technology, but it's difficult to properly mimic the speed and manoeuvrability of a dragonfly, or the complicated olfactory system of a locust. Rather than designing robots and sensors from scratch, scientists have developed ways to take advantage of the hard work nature has already done, by equipping live insects with electronic systems.
Read more
A write-up on about neural lace and the future economy: https://altleft.host/zoltan-istvan-the-economy-of-the-future…ural-lace/ #transhumanism
---
Zoltan Istvan, a leading Transhuman, shows us that the economic system of Technocracy needs Transhuman citizens to make it work. This is not surprising because Transhumanism and Technocracy are two sides of the same coin. ⁃ TN Editor.
The battle for the "soul" of the global economy is underway. The next few decades will likely decide whether capitalism survives or is replaced with a techno-fuelled quasi-socialism where robots do most of the jobs while humans live off government support, likely a designated guaranteed or basic income.
Continue reading "Zoltan Istvan: The Economy Of The Future Will Be Powered By Neural Lace" »