Archive for the 'bioprinting' category
DIYers can bioprint living human organs by modifying an off-the-shelf 3D printer costing about $500, announce researchers who published the plans as open source, enabling anyone to build their own system. [This article first appeared on LongevityFacts. Author: Brady Hartman. ]
Scientists at Carnegie Mellon University (CMU) developed a low-cost 3D bioprinter to print living tissue by modifying a standard desktop 3D printer and released the design as open source so that anyone can build their own system.
Continue reading "New DIY 3D Bioprinter to Create Living Human Organs" »

Hundreds of comments under his post today: http://www.newsweek.com/quantum-archaeology-quest-3d-bioprin…ife-837967
Read more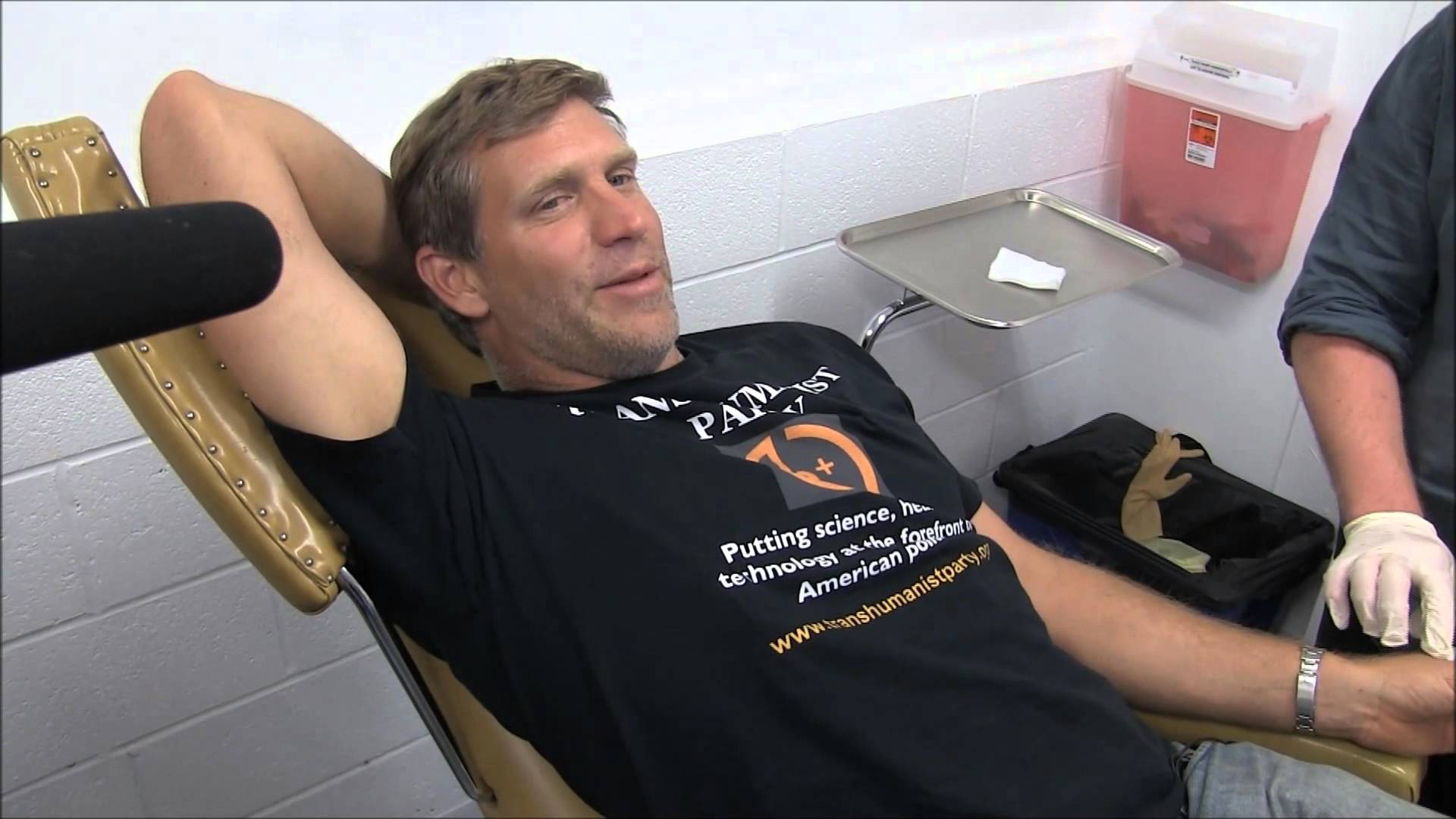 My new article at Newsweek on transhumanism, 3D Bioprinting the dead, and Quantum Archaeology:
---
Can radical scientific and technological advances really solve the problem of death?
Continue reading "The quest to 3D-bioprint every dead person back to life" »

Summary: A startup wants to develop bioprinted beating hearts using stem cells from a patient's own body using a special 3D bioprinter. [This article first appeared on LongevityFacts. Author: Brady Hartman. ]
A startup called BioLife4D wants to develop bioprinted beating hearts using a patient's own cells as solution for patients seeking heart transplants.
As first reported on USAToday, Steven Morris, the CEO founding partner and of BioLife4D says that if the bioprinted heart is successful, the company hopes to expand to other organs including the pancreas or the kidneys.
Continue reading "Company wants to bioprint new beating hearts to replace our diseased ones" »

Trinity College Dublin (TCD), in Ireland, is to be the recipient of a new specialist 3D bioprinting facility supported by a collaboration between multinational medical device and pharmaceutical company Johnson & Johnson, and the AMBER research center.
With preparations beginning in the first quarter of this year, the new 3D bioprinting laboratory is due to be opened by the close of 2018.
Professor Michael Morris, AMBER director, comments.
Continue reading "3D bioprinting center of excellence launched by AMBER and Johnson & Johnson" »

https://blogs.scientificamerican.com/observations/what-ameri…hnologies/
https://www.weforum.org/communities/the-future-of-human-enhancement
Cell by Cell
3D-printing technology has made significant strides over the past several years. What started as a tool for producing small objects can now be used to craft food, build houses, and even construct "space fabric."
Continue reading "Scientists Have Developed a New Method to 3D-Print Living Tissue" »

Bioprinting new organs and tissues could make transplants available and affordable for all, but is still decades away. In the meantime, scientists have re-purposed the technology to 3D print biocompatible high-precision silicone implants instead.
Soft materials like biological material or silicone are difficult to 3D print because they can't support themselves like the more rigid plastics typically used by 3D printers. In 2015, Tommy Angelini's lab at the University of Florida developed a new way of 3D printing soft materials by injecting them into a granular gel similar to hand sanitizer that supports them as they are deposited.
Continue reading "3D Printed Medical Implants That Fit the Body Perfectly Are on the Way" »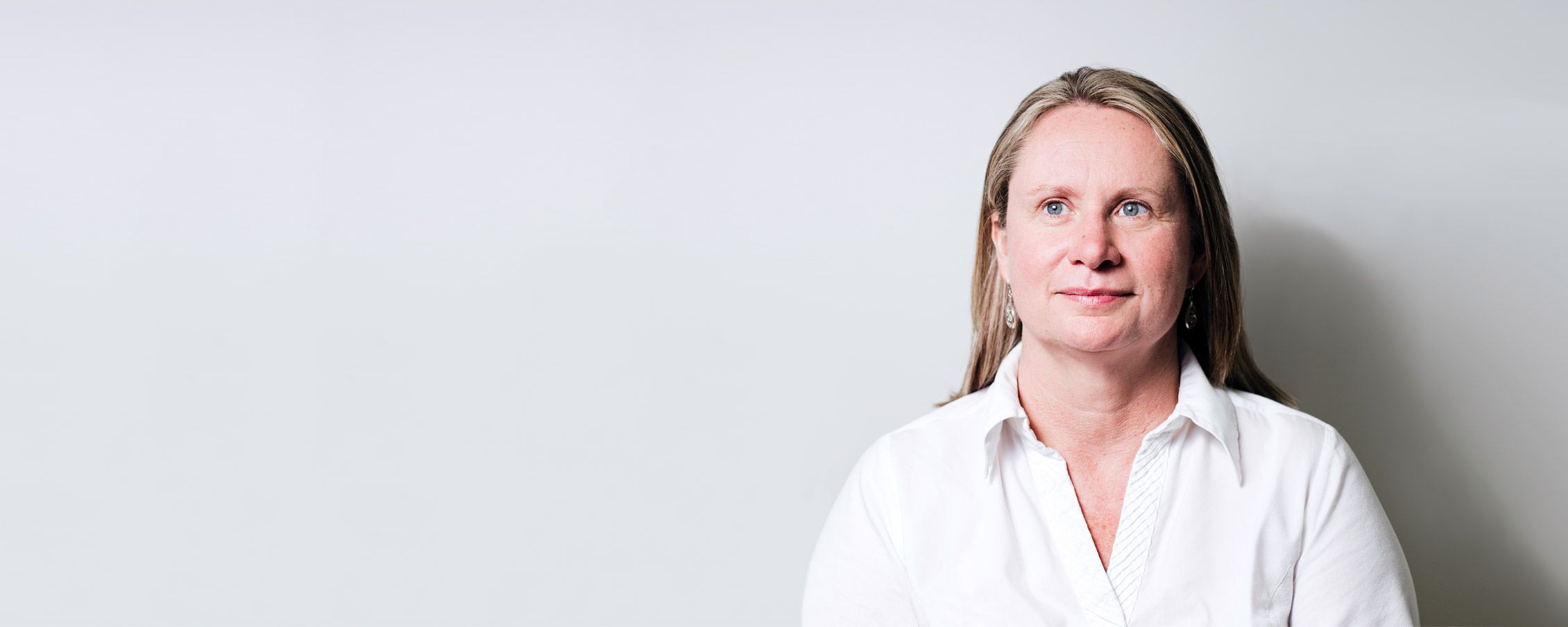 Every day in a San Diego lab, raw material derived from donated tissue unsuitable for organ transplantation goes into a machine, and three-dimensional human liver tissue is printed out.
Pioneered by a company called Organovo, this 3D bioprinting technology may one day achieve the Holy Grail of its industry: the manufacturing of whole human organs to replace damaged ones. But for now, it's already making an impact on human health, as pharmaceutical and biotech companies are using its manufactured human liver tissue to test the toxicity of new drugs and therapies.
Organovo is developing multiple tissue types for therapeutic use, with strong early results in animal models. In three to five years, there's a good chance that it will have an Investigational New Drug Application in at least one tissue. The company's strategic plan is coming to fruition just as its chief scientific officer, Sharon Presnell, envisioned when she joined the startup in 2011.