Archive for the 'robotics/AI' category
Driverless vehicles could eliminate millions of jobs in the future, from cabbies to truckers to food delivery workers. But the companies that are hoping to hasten the adoption of this disruptive technology don't want to seem callous to this brewing labor crisis, so they are joining forces to study the "human impact" of robot cars.
The Partnership for Transportation Innovation and Opportunity (PTIO) is a newly formed group comprised of most of the major companies that are building and testing on self-driving cars. This includes legacy automakers like Ford, Toyota, and Daimler; tech giants like Waymo (née Google), Uber, and Lyft; and logistics providers like FedEx and the American Trucking Association. The new organization is being formed as a 501©(6), which allows it to accept donations like a nonprofit and lobby government like a chamber of commerce.
Read more
Neither the machine or nor the professional human debaters were given prior knowledge of the subject of the on-stage debate, which took place in San Francisco on Monday.
Read more
Nature article presents an AI developed by Google's Medical Brain team which outperforms hospitals' own warning system in predicting the death risk among hospit…al patients.
---
Google's Medical Brain team is now training its AI to predict the death risk among hospital patients — and its early results show it has slightly higher accuracy than a hospital's own warning system.
Bloomberg describes the healthcare potential of the Medical Brain's findings, including its ability to use previously unusable information in order to reach its predictions. The AI, once fed this data, made predictions about the likelihood of death, discharge, and readmission.
Continue reading "Google says its AI is better at predicting death than hospitals" »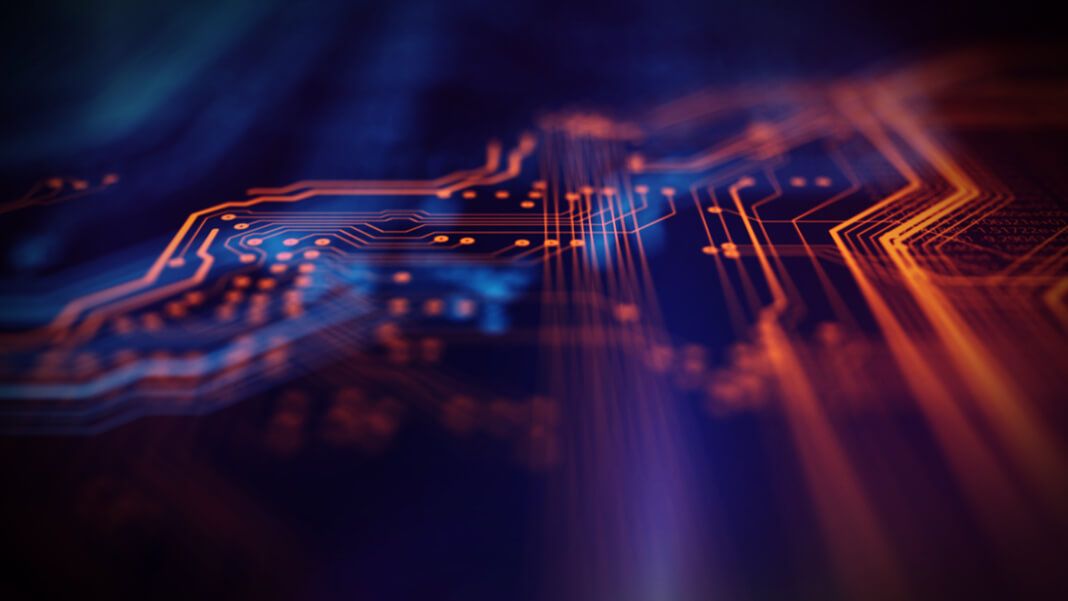 Neural networks running on GPUs have achieved some amazing advances in artificial intelligence, but the two are accidental bedfellows. IBM researchers hope a new chip design tailored specifically to run neural nets could provide a faster and more efficient alternative.
It wasn't until the turn of this decade that researchers realized GPUs (graphics processing units) designed for video games could be used as hardware accelerators to run much bigger neural networks than previously possible.
That was thanks to these chips' ability to carry out lots of computations in parallel rather than having to work through them sequentially like a traditional CPU. That's particularly useful for simultaneously calculating the weights of the hundreds of neurons that make up today's deep learning networks.
Continue reading "This New Chip Design Could Make Neural Nets More Efficient and a Lot Faster" »

A space launch every 3 hours may soon be possible using rockets carried on a fully autonomous unmanned airplane, a new startup company suggests.
Alabama-based startup Aevum aims to per mission, using an air-launch system called Ravn.
"Ravn is designed to launch every 180 minutes," Jay Skylus, Aevum's CEO and chief launch architect, told Space.com. "Other launch vehicles fly only a handful of times a year with an average of 18 months of lead time." [Rocket Launches: The Latest Liftoffs, Photos & Videos].
Continue reading "Aevum's New Rocket-Drone Airplane Duo Could Launch Satellites Every 3 Hours" »

CADET EXPLORER MISSION
Let Bill Nye and Robert Picardo take you on a journey through the future of space exploration and artificial intelligence. Each week they will show us a different space-themed topic and reveal how AI can help us reach the stars.
Read more
IBM Research AI team demonstrated deep neural network (DNN) training with large arrays of analog memory devices at the same accuracy as a Graphical Processing Unit (GPU)-based system. This is a major step on the path to the kind of hardware accelerators necessary for the next AI breakthroughs. Why? Because delivering the Future of AI will require vastly expanding the scale of AI calculations.
Above – Crossbar arrays of non-volatile memories can accelerate the training of fully connected neural networks by performing computation at the location of the data.
This new approach allows deep neural networks to run hundreds of times faster than with GPUs, using hundreds of times less energy.
Continue reading "IBM overcomes von Neumann bottleneck for AI hundreds of time faster using hundreds of times less energy" »

Robots are getting lighter, faster, stronger and smarter. Marc Rybert, founder of Boston Dynamics shows the latest developments at CEBIT 2018.
Courtesy of CEBIT. June 2018.
Continue reading "Boston Dynamics Shows Latest Advancements in Robotics at CEBIT 2018" »