Archive for the 'regenerage' tag
Tags: anti-aging, bioquark, biotech, health, healthspan, immortality, lifespan, longevity, reanima, regenerage, regeneration, wellness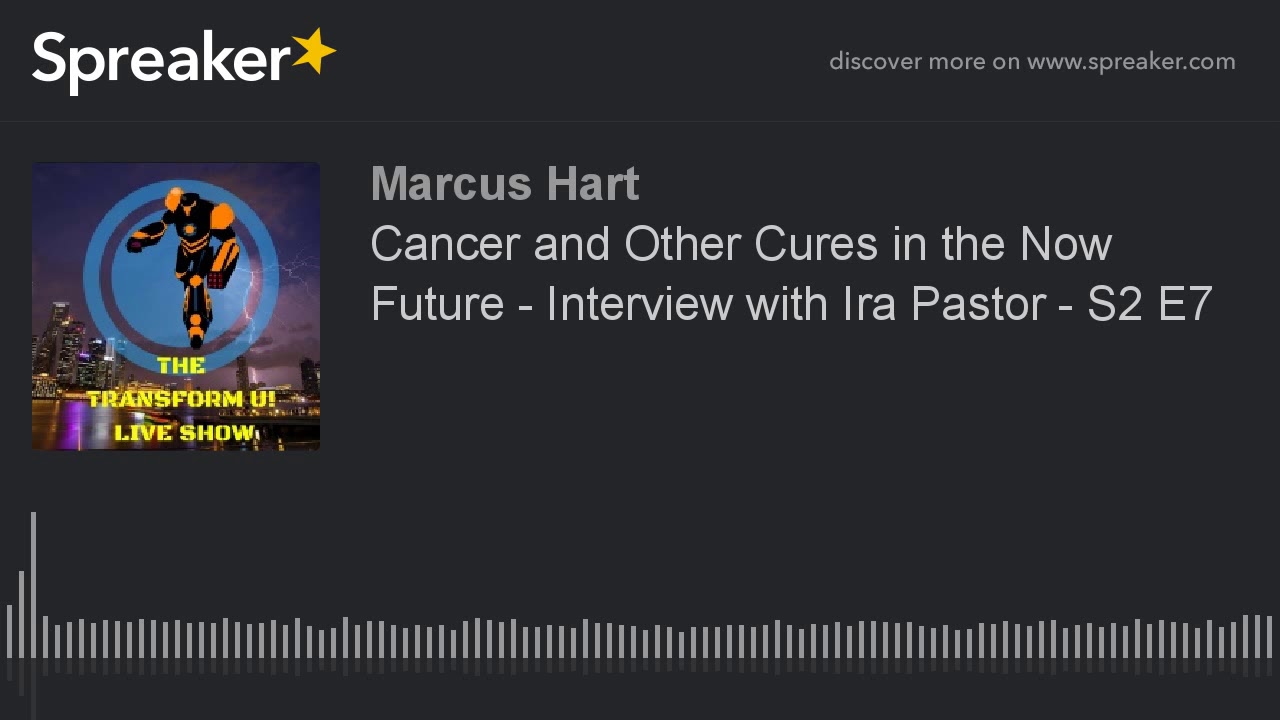 Part II of the Bioquark Inc. show on Grognostics — https://www.stitcher.com/podcast/grognostics/e/53166919?autoplay=true
Rudrapur, Uttrakhand, India — July 02, 2017
Revita Life Sciences, (http://revitalife.co.in) a biotechnology company focused on translational regenerative therapeutic applications, has announced that it is continuing to advance their novel, multi-modality clinical intervention in the state of brain death in humans.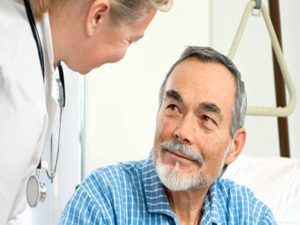 "We have proactively continued to advance our multi-modality protocol, as an extended treatment before extubation, in an attempt to reverse the state of brain death" said Mr.Pranjal Agrawal, CEO Revita Life Sciences. "This treatment approach has yielded some very encouraging initial outcome signs, ranging from minor observations on blood pressure changes with response to painful stimuli, to eye opening and finger movements, with corresponding transient to permanent reversal changes in EEG patterns."
Continue reading "Revita Life Sciences Continues to Advance Multi-Modality Protocol in Attempt to Revive Brain Dead Subjects" »

Philadelphia, PA, USA / Moscow, Russia — Bioquark, Inc., (http://www.bioquark.com) a life sciences company focused on the development of novel bio-products for regeneration, disease reversion, and healthy aging, announced the commercial approval of naturally derived Bioquantine food ingredients in the Eurasian Customs Union (formerly known as the Customs Union of Belarus, Kazakhstan, and Russia). Moscow based, Lakmus LLC, a diversified investment company with business interests in pharmacies, restaurants, and real estate, collaborated with Bioquark Inc. on the regulatory approvals.
"We are very excited about this successful regulatory approval," said Ira S. Pastor, CEO, Bioquark Inc. "The commercialization of Bioquantine food ingredients, including functional foods, drinks, and dietary supplements, represents another important step in our continued evolution as a company focused on a broad range of products and services in the regenerative healthcare space."
Throughout the 20th century, natural products formed the basis for a majority of all pharmaceuticals, biologics, and consumer healthcare products used by patients around the globe, generating trillions of dollars of wealth. However, many scientists believe we have only touched the surface with what the natural world, and its range of organisms, which from a health and wellness perspective are much further advanced than human beings, has to teach us.
Continue reading "Bioquark Inc. Announces Approval of Bioquantine Food Ingredients in Eurasian Customs Union" »

Tags: aging, anti-aging, bioquark, biotech, biotechnology, food, health, healthspan, immortality, longevity, nutrition, regenerage, regeneration