Archive for the 'mobile phones' category
UW engineers have designed the first battery-free cellphone that can send and receive calls using only a few microwatts of power. Mark Stone/University of Washington.
University of Washington researchers have invented a cellphone that requires no batteries — a major leap forward in moving beyond chargers, cords and dying phones. Instead, the phone harvests the few microwatts of power it requires from either ambient radio signals or light.
Continue reading "First battery-free cellphone makes calls" »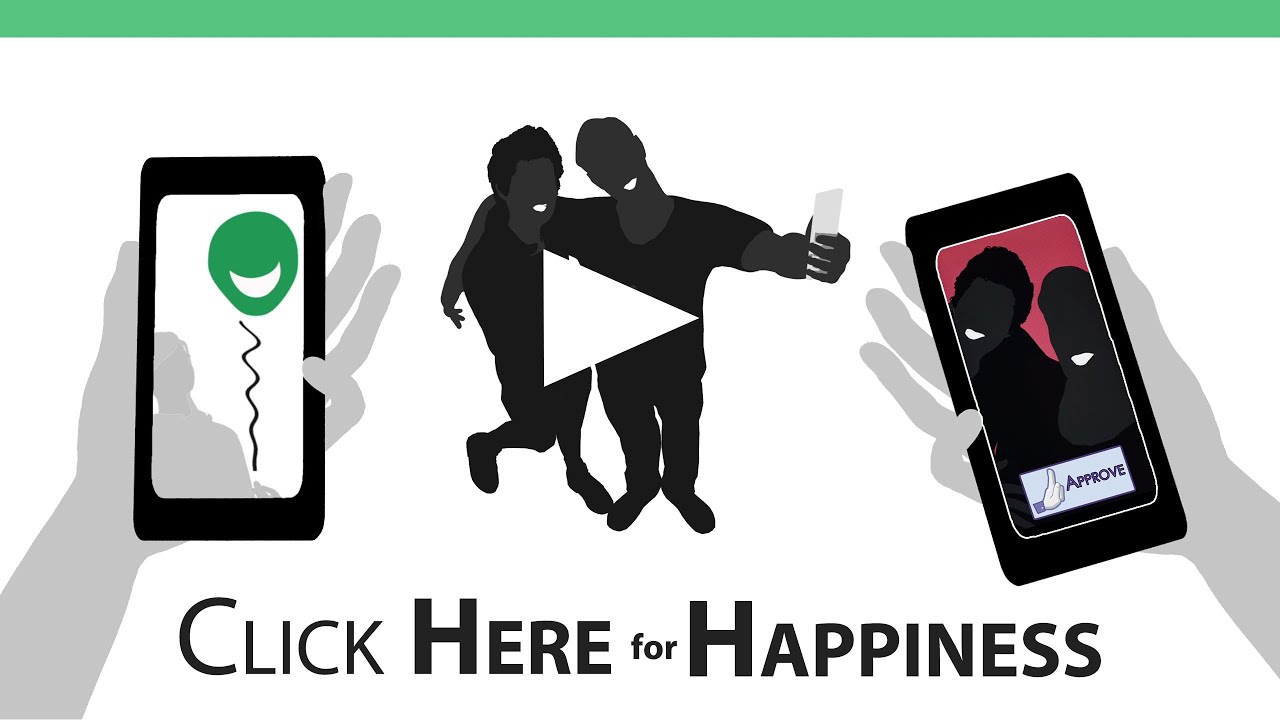 Technology can be wonderful. But how do you keep track of yourself when technology allows you to be everywhere at once?
In this film Prof. Yair Amichai-Hamburger (director of the Research Center for Internet Psychology at the Sammy Ofer School of Communications) argues that even though technology allows us to reach out and connect more easily than ever before, if we don't ever take a step back, we can lose track of our humanity in the process.
Tags: flow, GPA, happiness, internet, loneliness, media, Messaging, philosophy, phones, professor, social media, technology, texting, video, yair amichai-hamburger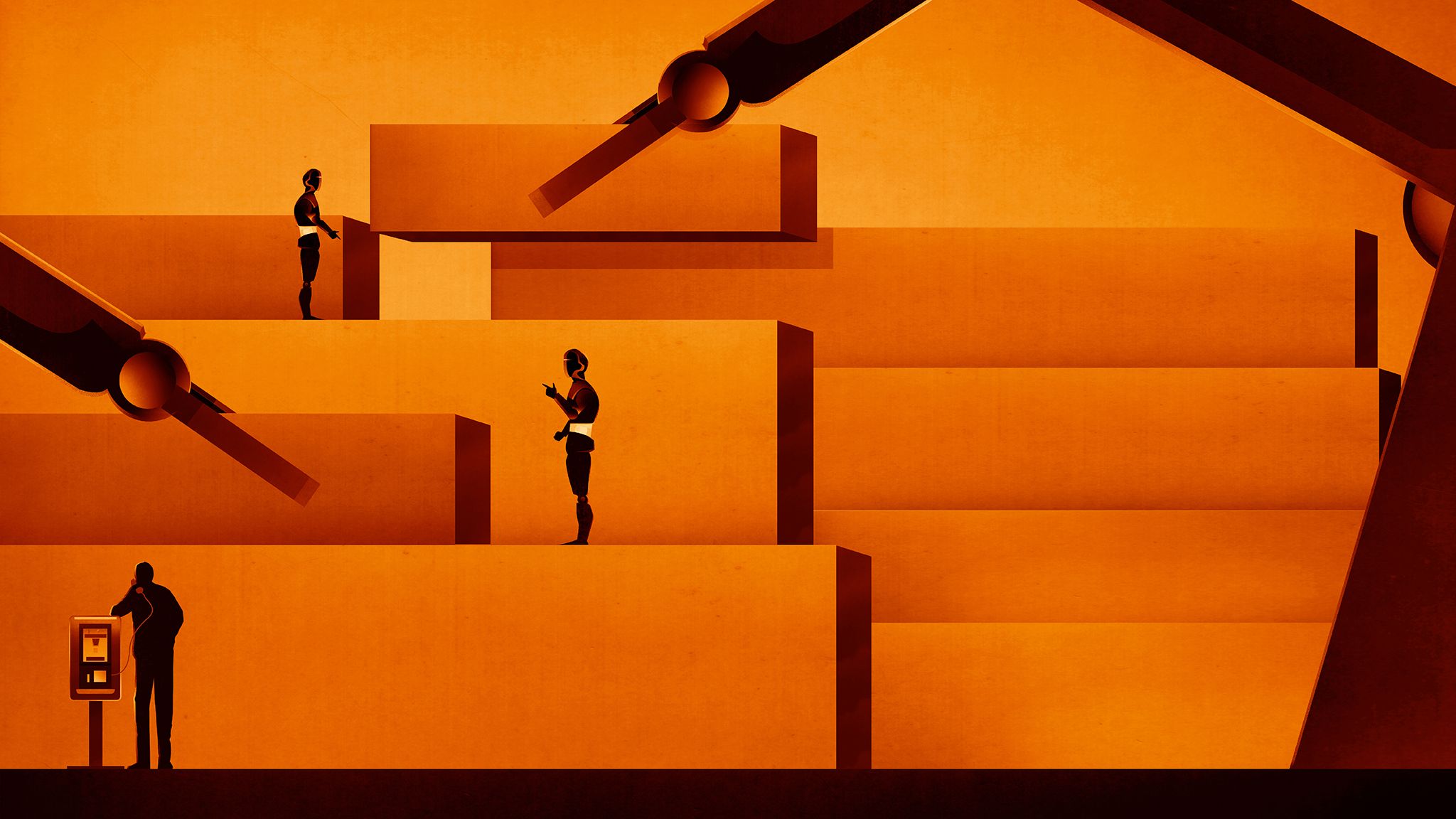 The toilet-paper principle suggests that we should be paying as much attention to the cheapest technologies as to the most sophisticated. One candidate: cheap sensors and cheap internet connections. There are multiple sensors in every smartphone, but increasingly they're everywhere, from jet engines to the soil of Californian almond farms — spotting patterns, fixing problems and eking out efficiency gains.
---
Forget flying cars or humanoid robots. The most disruptive inventions are often cheap, simple and easy to overlook.
Read more
RED Digital Cinema has announced its first Android phone featuring the world's first glasses-free holographic display.
Read more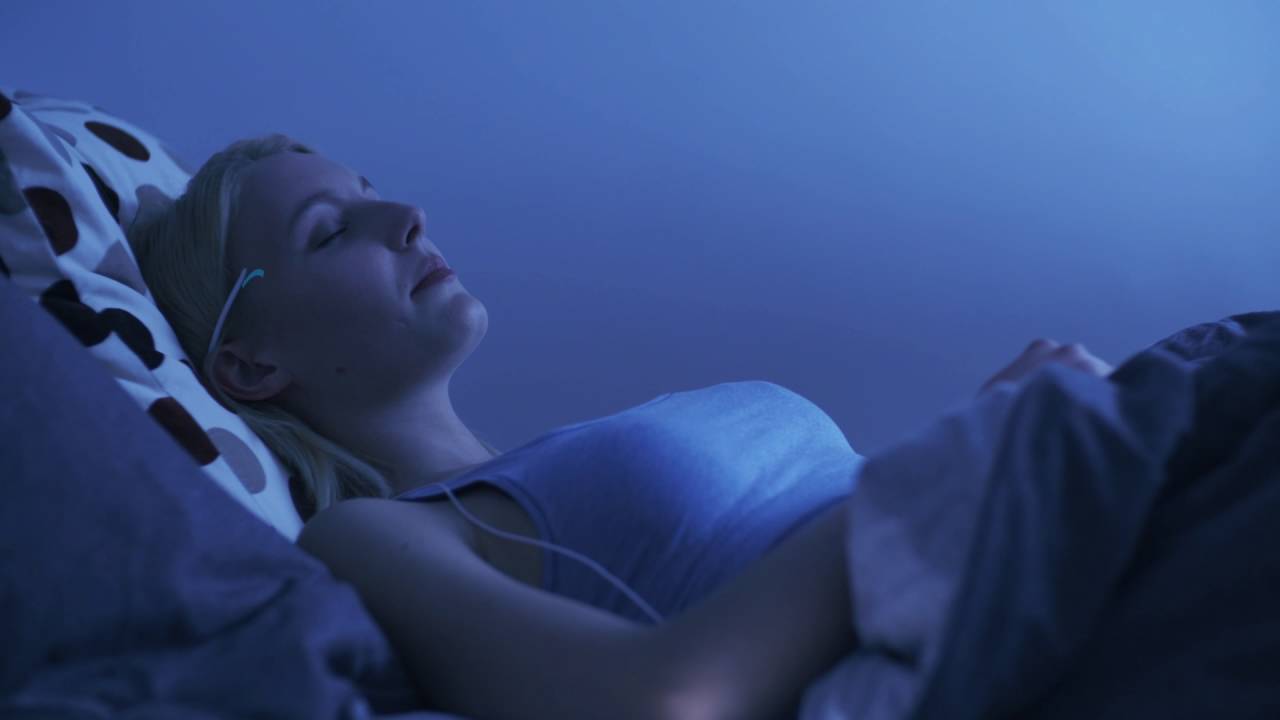 ELF emmit is the world's first wearable mind stimulating headband, based on pulsed electromagnetic technology. Operates in five different modes: Sleep, Anti-stress, Superlearning, Concentrate, Meditate. Designed to assist you in every area of life. Powered by smart phone or tablet. Operated by free mobile application.
Read more
Disney researchers have developed innovative technology that will allow people to charge their devices in a truly wireless fashion
If this technology could be commercially adopted, it could revolutionize the way that we use and create everything from smartphones to AI robots
It seems like almost everything has gone wireless. Yet somehow, when it comes to charging electronic devices, we still have to deal with cords. Sure wireless charging exists, but only for small devices like your smartphone. And even then, it's not convenient as you might hope. To actually power a device, a phone must maintain contact with a charging pad, which means it can't be used while charging. This seems to be even a bigger hassle than dealing with cords and cables.
Read more
Wireless charging is a great idea in theory: You can just place your device on a charging mat without having to mess with any wires. But it still doesn't solve the main hassle of charging in the first place, which is the requirement to leave your device in one place. But now, scientists may have found the answer to that problem using principles from quantum mechanics.
Currently, wireless, or inductive, charging uses an electromagnetic field to transmit energy over very short distances. That's why your phone, or whatever device you're charging wirelessly, must remain near a wireless pad in order to actually charge. But Shanhui Fan and his team at Stanford University have published an article in Nature that details a wireless charging system that works even when the charger and device are a meter apart. You can also move around the device while it's being charged without interrupting the power transfer.
It works by using a principle of quantum mechanics called parity-time symmetry to create a charger with a self-adjusting power flow. A connected amplifier automatically controls the flow of power between the transmitter and receiver. As a device moves further away from the charger, the power levels adjust automatically to ensure an even and uninterrupted flow of current.
Continue reading "The key to better wireless charging lies in quantum mechanics" »