Archive for the 'terrorism' category
General Atomics is working hard to put a close cousin of its Reaper anti-terrorism drone in the hands of local law enforcement.
Read more
Duke Robotics Inc. announces, TIKAD, a dramatic step forward in protecting our troops by developing the resources needed to fight terrorism effectively today.
Governments are spending more than ever before on Defense budgets today, which provides an enormous incentive to solve problems that troops currently face.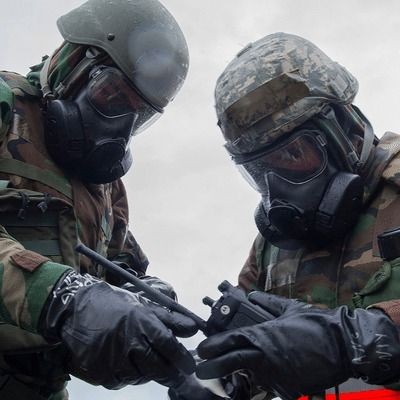 It's getting too easy to create dangerous viruses. The upcoming national biodefense strategy should ensure that scientific journals don't help terrorists learn how.
The news that researchers have recreated an extinct cousin to the smallpox virus using only commercially available technology and items purchased over the Internet renews concerns that bioterrorists could do the same if detailed information about the methods were published. Here's the problem: scientific journals are geared toward publication, often without sufficient understanding of the public-security risks. We need a better system to ensure that information that could help bad actors stays unpublished.
It took David Evans' team of scientists at the University of Alberta in Edmonton, Canada, about six months and $100,000 to recreate the horsepox virus, a close relative of the smallpox virus that killed perhaps 300 million people in the 20th century before it was eradicated in 1980. In a summary of the research, the World Health Advisory Committee on Variola Virus Research wrote that "recreation of such viral genomes did not require exceptional biochemical knowledge or skills, significant funds, or significant time."
Continue reading "The Government Must Review What Bioresearch Journals Publish" »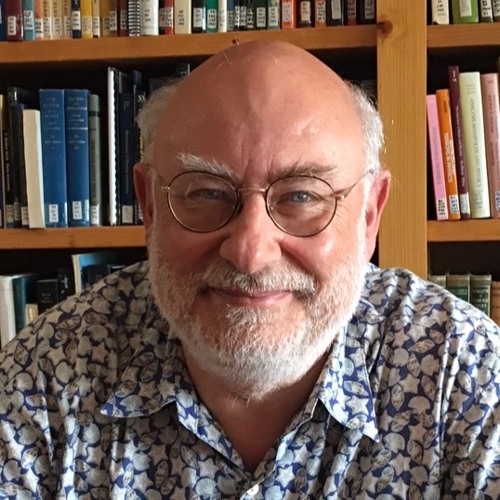 There is a radio edit (about one half hour) and an unabridged version (about one hour long).
Over the weekend in London we had a terrorist attack near London Bridge Station.
Everyday tourists are constantly uploading images onto social media and are often on the scene before First Responders and are unaware how events are going to unfold.
(after the incident images are uploaded to police / fire /insurance databases as in the London incident …please help our police by uploading any images of the London Bridge incident at http://www.ukpoliceimageappeal.co.uk ).
Continue reading "'We prefer not to get our bad news from CNN…' M" »

To Dr. Mark Gomelsky, a professor at the University of Wyoming, genetically engineered therapeutic cells are like troops on a mission.
The first act is training. Using genetic editing tools such as CRISPR, scientists can "train" a patient's own cells to specifically recognize and attack a variety of enemies, including rogue tumor soldiers and HIV terrorists.
Then comes the incursion. Engineered cells are surgically implanted to the target site, where they're left to immediately carry out the mission. The problem, says Gomelsky, is adding a command center "that could coordinate their activities in real time according to the developing situation," such as telling cells when to activate and when to stop.
Continue reading "These Cells Are Engineered to Be Controlled by a Smartphone" »

More mind reading technology and this time they can tell us if the person scanned is thinking about murder.
---
Brain scans could soon read minds and single out potential criminals before they commit any crimes, researchers claim.
Other uses of functional magnetic resonance imaging could include lie detectors in courtrooms, and anti-terrorist screening.
Continue reading "Pioneering brain -scanning technology could allow scientists to read people's minds" »

This is one of those situations that I often get conflicted over. Yes, it's good to keep people safe; however, at what cost is too much? As, one person's interpretation of a bad web site is not the same for others. Such as when Nelson Mandela led the whole anti-apartheid movement he was considered then a terrorist. And, the 1960s when Dr. King fought for real equal rights for all people; he was deemed by US government a terrorist. And, neither one of these situations where anything like ISIS today. So, it is a very tricky situation; and hope the courts can help us ensure things are legally done the right way.
---
DARPA is soliciting software that distinguishes between anti-American slogans and true intent to kill on a global scale.
Continue reading "Pentagon Seeks A More Powerful Social Media Monitoring Machine" »