Archive for the 'finance' category
The Bill and Melinda Gates Foundation have the Level One project to use Digital financial services (including blockchain for identification) for financial services for the world's poor.
Digital financial services (DFS) are among the quickest and most effective ways of turning millions of unbanked citizens into formal financial customers. For the first time in history, digital and mobile technology make full financial inclusion not only possible but profitable.
At the heart of the Level One Project Guide is a national system, enabled by shared, open, standards-based components. The system is designed to accommodate variability in local rules, structures, and the existing regulatory framework. The system either provides or contracts for core shared operating components including the interoperability service for transfers (IST) and the fraud and risk management service (FRMS). Structured as a cost-recovery or not-for-profit model, the by-laws and operating rules for IST and FRMS commit to providing low-cost payments capabilities that can support the needs of the poor.
Continue reading "Digital Financial Services for the world's poor can be accelerated with Blockchain" »

Before I started working on real-world robots, I wrote about their fictional and historical ancestors. This isn't so far removed from what I do now. In factories, labs, and of course science fiction, imaginary robots keep fueling our imagination about artificial humans and autonomous machines.
Real-world robots remain surprisingly dysfunctional, although they are steadily infiltrating urban areas across the globe. This fourth industrial revolution driven by robots is shaping urban spaces and urban life in response to opportunities and challenges in economic, social, political, and healthcare domains. Our cities are becoming too big for humans to manage.
Continue reading "Robot Cities: Three Urban Prototypes for Future Living" »

New strategic investments from Boeing and Rolls-Royce, additional investment from BAE Systems
– Financial investments from Baillie Gifford Asset Management and Woodford Investment Management
12 April 2018 – Reaction Engines Limited ('Reaction Engines') today announced that it has raised a further £26.5 million in a strategic fundraising by securing backing from some of the most influential names in aerospace and finance which will support its development of SABRE™ – a revolutionary new class of aerospace engine combining jet and rocket technologies.
Continue reading "Reaction Engines Secures £26.5M Investment From New Industrial And Financial Investors" »

Artificial intelligence is being used for a dizzying array of tasks, but one of the most successful is also one of the scariest: automated surveillance. Case in point is Chinese startup SenseTime, which makes AI-powered surveillance software for the country's police, and which this week received a new round of funding worth $600 million. This funding, led by retailing giant Alibaba, reportedly gives SenseTime a total valuation of more than $4.5 billion, making it the most valuable AI startup in the world, according to analyst firm CB Insights.
This news is significant for a number of reasons. First, it shows how China continues to pour money into artificial intelligence, both through government funding and private investment. Many are watching the competition between China and America to develop cutting-edge AI with great interest, and see investment as an important measure of progress. China has overtaken the US in this regard, although experts are quick to caution that it's only one metric of success.
Secondly, the investment shows that image analysis is one of the most lucrative commercial applications for AI. SenseTime became profitable in 2017 and claims it has more than 400 clients and partners. It sells its AI-powered services to improve the camera apps of smartphone-makers like OPPO and Vivo; to offer "beautification" effects and AR filters on Chinese social media platforms like Weibo; and to provide identity verification for domestic finance and retail apps like Huanbei and Rong360.
Continue reading "The world's most valuable AI startup is a Chinese company specializing in real-time surveillance" »

"If you went to bed last night as an industrial company, you're going to wake up this morning as a software and analytics company." Jeff Immelt, former CEO of General Electric
The second wave of digitization is set to disrupt all spheres of economic life. As venture capital investor Marc Andreesen pointed out, "software is eating the world." Yet, despite the unprecedented scope and momentum of digitization, many decision makers remain unsure how to cope, and turn to scholars for guidance on how to approach disruption.
The first thing they should know is that not all technological change is "disruptive." It's important to distinguish between different types of innovation, and the responses they require by firms. In a recent publication in the Journal of Product Innovation, we undertook a systematic review of 40 years (1975 to 2016) of innovation research. Using a natural language processing approach, we analyzed and organized 1,078 articles published on the topics of disruptive, architectural, breakthrough, competence-destroying, discontinuous, and radical innovation. We used a topic-modeling algorithm that attempts to determine the topics in a set of text documents. We quantitatively compared different models, which led us to select the model that best described the underlying text data. This model clustered text into 84 distinct topics. It performs best at explaining the variability of the data in assigning words to topics and topics to documents, minimizing noise in the data.
Continue reading "What 40 Years of Research Reveals About the Difference Between Disruptive and Radical Innovation" »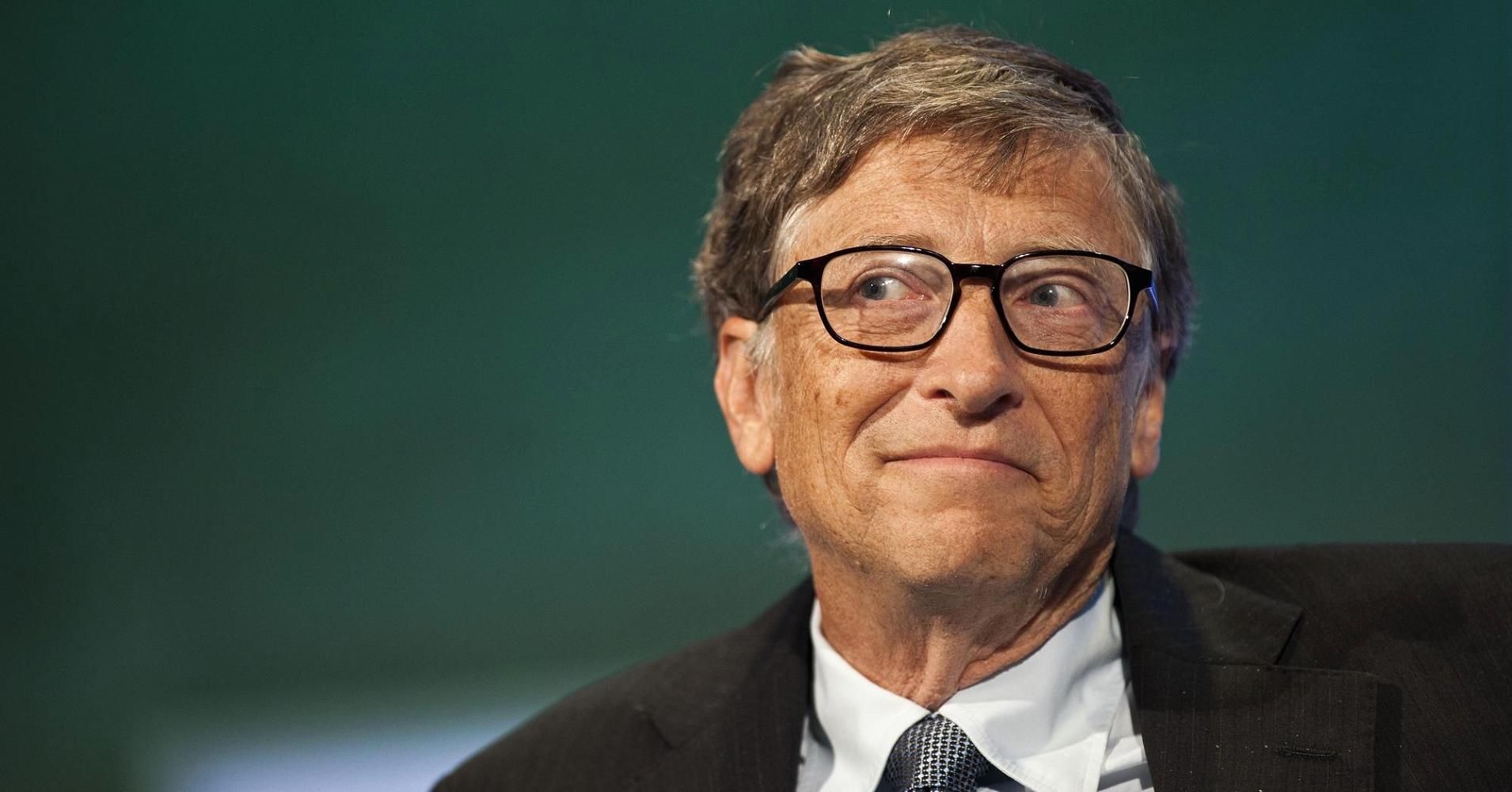 Another crisis is inevitable, Bill Gates said.
---
Billionaire philanthropist Bill Gates is optimistic about the future of the U.S., but he does believe the country will have another financial crisis.
Read more
A longer-term concern is the way AI creates a virtuous circle or "flywheel" effect, allowing companies that embrace it to operate more efficiently, generate more data, improve their services, attract more customers and offer lower prices. That sounds like a good thing, but it could also lead to more corporate concentration and monopoly power—as has already happened in the technology sector.
---
LIE DETECTORS ARE not widely used in business, but Ping An, a Chinese insurance company, thinks it can spot dishonesty. The company lets customers apply for loans through its app. Prospective borrowers answer questions about their income and plans for repayment by video, which monitors around 50 tiny facial expressions to determine whether they are telling the truth. The program, enabled by artificial intelligence (AI), helps pinpoint customers who require further scrutiny.
AI will change more than borrowers' bank balances. Johnson & Johnson, a consumer-goods firm, and Accenture, a consultancy, use AI to sort through job applications and pick the best candidates. AI helps Caesars, a casino and hotel group, guess customers' likely spending and offer personalised promotions to draw them in. Bloomberg, a media and financial-information firm, uses AI to scan companies' earnings releases and automatically generate news articles. Vodafone, a mobile operator, can predict problems with its network and with users' devices before they arise. Companies in every industry use AI to monitor cyber-security threats and other risks, such as disgruntled employees.
Continue reading "Non-tech businesses are beginning to use artificial intelligence at scale" »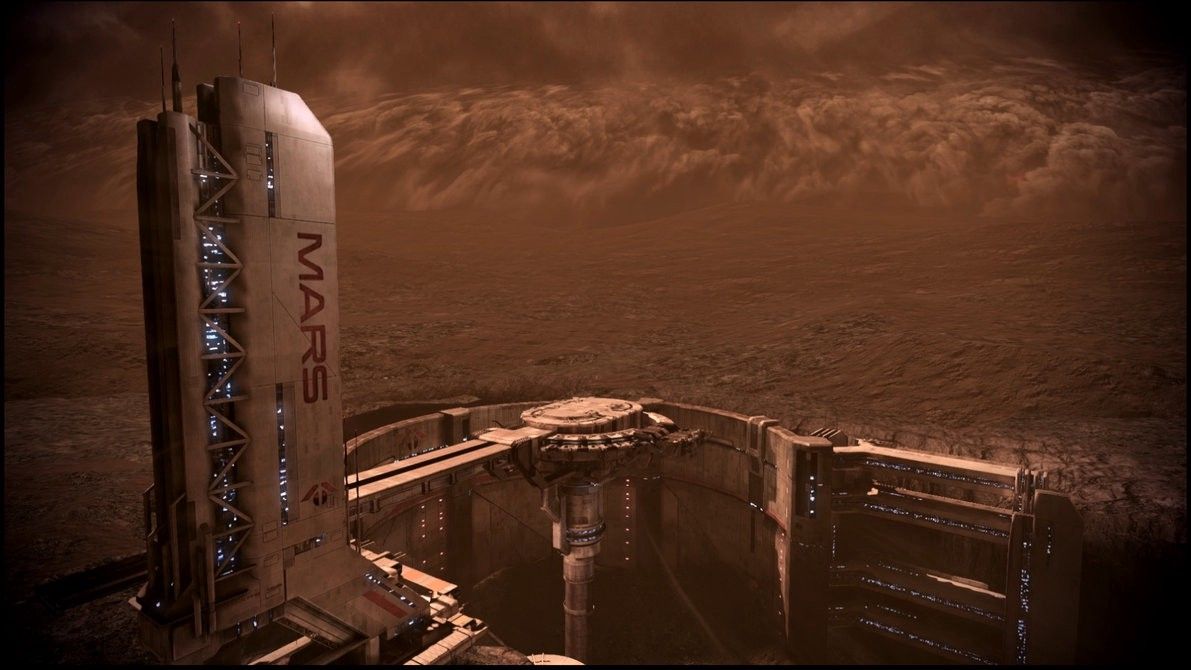 Outside John Snow Pub, arguably one of the best pubs to visit on a rainy November day in Soho, London, I was having a beer with my dear friend Alex, discussing tech and cryptocurrency like we always do. The thing that struck me the most from the conversation that Alex brought up was the technical challenges of Mars to have its own blockchain due to speed of light delays between Earth and Mars. It took me on a little journey of determining what might a blockchain on Mars look like, what are the challenges brought upon by speed of light and other factors, and how to push forward the efforts of colonizing the Red Planet.
The past few years and especially 2017 have brought cryptocurrency to the mainstream. Everyone and their grandmother can be seen at one point asking around "How can one buy bitcoin?" and "Would you buy Ripple?" among other questions. Every day, someone armed with a badly-edited whitepaper (a paper outlining how the technology works) will raise millions of dollars in Initial Coin Offerings, or ICOs (the cryptocurrency version of a stock market IPO). By now, one can see that, while 99% of the coins will probably fail due to bad planning, overpromised marketing, or because of their scammy nature, there is no doubt that the future of the cryptocurrency market is bright and it has a lot of room for growth.
The race to Mars is on going. SpaceX still is leading the efforts to allow humans for colonization of the Red Planet, most recently with their two simultaneous Falcon Heavy rocket landings.