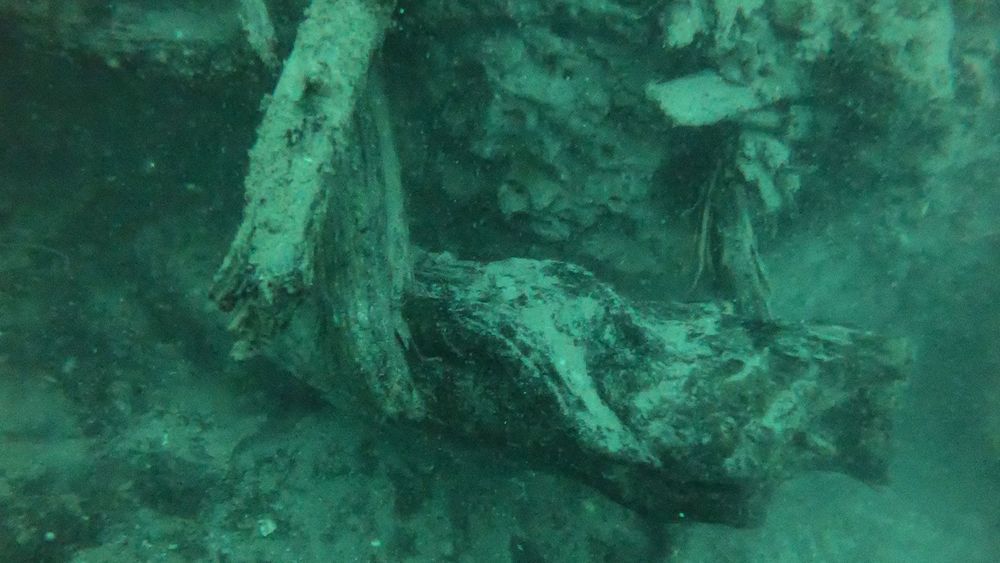 Scientists have found an ancient submarine forest of bald cypress trees entombed in Mobile Bay off the coast of Alabama.
According to the National Oceanic and Atmospheric Administration (NOAA), the forest flourished on the banks of a prehistoric river near the Gulf of Mexico nearly 60,000 years ago. When the trees died, their massive trunks became entombed in peat and sediment. Eventually, sea levels rose, the coastline receded, and the remains of these ancient trees were buried by the sea. The forest was preserved, undisturbed for millennia, until recent intensifying storms along the coast began to expose it.
Earlier this week, NOAA shared a video of the incredible site (below), showing it teeming with schools of fish.