Archive for the 'science' category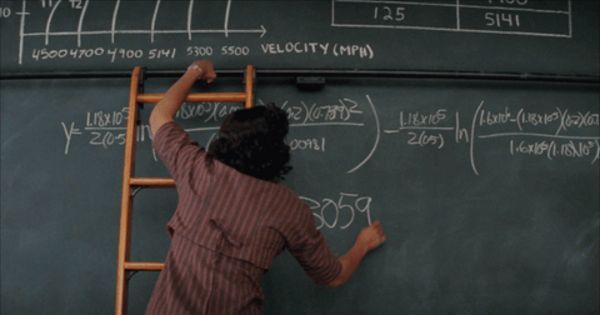 Women deserve attention for their great contributions to science. Here are some favorite figures who got us to where we are today.
Read more
Investigators at Harvard Medical School have identified the key cellular mechanisms behind vascular aging and its effects on muscle health, and they have successfully reversed the process in animals.
The scientists used a chemical compound that's an NAD+ booster called NMN which plays a critical role in repairing cellular DNA as well as maintaining cell vitality to test what would happen.
Could reversing the aging of blood vessels hold the key to restoring youthful vitality? If the old adage "you are as old as your arteries" reigns true then the answer is yes, at least in mice.
Continue reading "Harvard Rewinds the Biological Clock of Time" »

Tags: aging, biological, Blood, Cardiovascular, Cells, dermatology, dna, Endothelial Cells, Harvard, Harvard Medical School, healthspan, lifespan, NAD+, NaHS, NMN, Sirtuin1, SITR1
David Eagleman, the science adviser for HBO's TV series "Westworld," shares his thoughts on the future of AI and whether robots will ever become conscious.
Read more
Be prepared to freak out.
---
Once you see them side by side, the resemblance is so obvious. Put an aggregated vision of what God looks like next to a head shot of Elon Musk and prepare to be freaked out.
Read more
July 12th sees us launch our first conference in New York City dedicated to the field of rejuvenation biotechnology, the science that seeks to end age-related diseases forever.
---
At the Frederick P. Rose Auditorium, Cooper Union in New York City, we will be hosting a special one-day conference focused on aging research and biotech investment. Developing therapies from initial concepts, through clinical testing, and ultimately to market takes a pipeline, and right now, that p…
Read more
In the search for fundamental truths in our Universe, one of the biggest questions, "are space and time continuous or discrete," remains unanswered.
Read more
Artificial intelligence has exploded, and perhaps no one knows it more than Harry Shum, the executive vice president in charge of Microsoft's AI and Research Group, which has been at the center of a major technological shift inside the company.
Delivering the commencement address Friday at the University of Washington's Paul G. Allen School of Computer Science and Engineering, Shum drew inspiration from three emerging technologies — quantum computing, AI, and mixed reality — to deliver life lessons and point out the future of technology for the class of 2018.
Continue reading "Life lessons from artificial intelligence: What Microsoft's AI chief wants computer science grads to know about the future" »

Being inclusive gives research groups a competitive edge. It also happens to be the right thing to do.
Read more