Archive for the 'business' category
A serial leak of the agency's cyberweapons has damaged morale, slowed intelligence operations and resulted in hacking attacks on businesses and civilians worldwide.
Read more
Our CEO, Liz Parrish was invited at this event for a keynote interview with Charles Goddard, the editorial director for The Economist Asia Pacific Intelligence Unit. They discussed the complexity of regulations, the extraordinarily long time it takes for drug development from bench to bedside, the current funding environment surrounding biotech, and the pace of medical innovations. During the keynote, Liz emphasized that BioViva's main aim is to make advanced gene and cell therapies available to all patients in need. To further this cause BioViva supports innovative and adaptive clinical trials, new models for preclinical testing, and accelerating the time to develop advanced gene and cell therapy. Finally, Liz highlighted the importance of testing gene and cell therapy in humans as quickly as possible, because animal models are not accurate.
Read more
Click here to subscribe to The Economist on YouTube: http://econ.trib.al/rWl91R7
By 2050, two thirds of the world's population will live in cities. Urbanisation is happening faster than at any time in human history.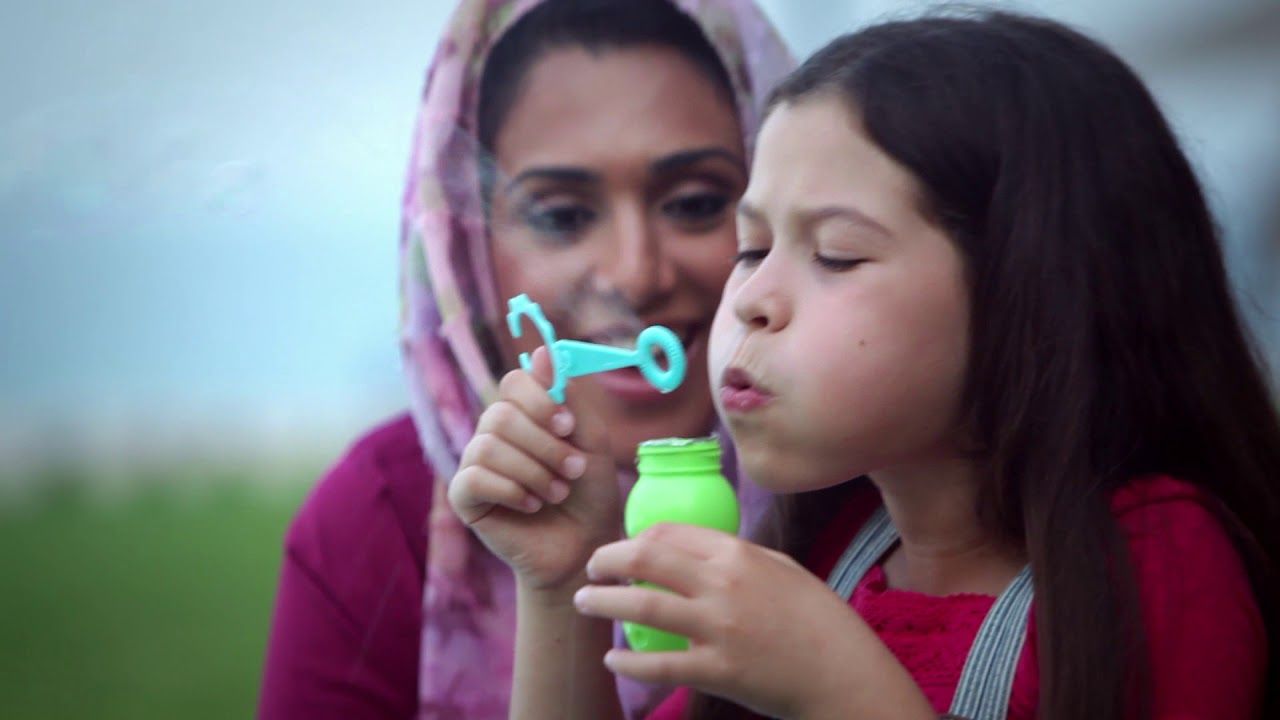 Struggling to steer its economy away from oil dependence, Saudi Arabia announced an audacious plan to build a $500 billion super-city that is intended to become a world-class business hub.
Saudi Arabia is moving toward a "new generation of cities," said Mohammed bin Salman, crown prince of the Middle Eastern kingdom, during one of his rare appearances before the press on October 24. The first of its kind, the city, to be named Neom, would be powered by green energy and have no room for "anything traditional," he said.
Continue reading "'New Generation of Cities': Riyadh to Build High-Tech Utopia in the Desert" »

Dr. Aubrey De Grey is a biomedical gerontologist and the Chief Science Officer at SENS Research Foundation, a biomedical charity that funds research dedicated to combating aging. His research interests encompass the characterization of all the accumulating and eventually pathogenic molecular and cellular side-effects of metabolism ("damage") that constitute mammalian aging, and the design of interventions to repair and/or obviate that damage. In line with his research, De Grey gave a talk at The Aspen Abu Dhabi Ideas Festival focusing on "Rejuvenating Biotechnology: Why age may soon cease to mean aging".
In March 2017, the Aspen Abu Dhabi Ideas Forum welcomed some of the brightest and most interesting minds from the UAE and around the world to discuss four of the most important moonshot challenges facing our planet. The event was inspired by the world-famous Aspen Ideas Festival that has been taking place in Colorado since 2005, as a place for scientists, artists, politicians, business leaders, historians and educators to discuss some of the most fascinating ideas of our time. The 2017 Aspen Abu Dhabi Ideas Forum topics included: "System Shock: Calming the 'politics of anger'", "Beyond GDP: Targeting 'all-in' human welfare", "Health: Extending the healthy human lifespan" and "Space: Living Sustainably beyond Earth".
Continue reading "Dr Aubrey de Grey — Rejuvenating biotech: Why age may soon cease to mean aging" »

Women and men sat together Tuesday as some 3,000 business people, investors and officials from dozens of countries gathered in the capital of highly conservative Saudi Arabia.
Dubbed "Davos in the desert" — a reference to the annual World Economic Forum in Switzerland — the conference is the first of its kind.
---
IMF director Christine Lagarde (left) and Saudi Crown Prince Mohammed bin Salman (center) attend the Future Investment Initiative conference in Riyadh, Saudi Arabia, on Tuesday. Faisal Al Nasser / Reuters.
Continue reading "'Davos in the desert' offers glimpse of how Saudi Arabia is changing" »

Amid the tumult, there's one clear winner: the $50 billion company that controls most of the world's market for factory automation and industrial robotics. In fact, Fanuc might just be the single most important manufacturing company in the world right now, because everything Fanuc does is designed to make it part of what every other manufacturing company is doing.
---
Fanuc, a secretive Japanese factory-automation business, might be the planet's most important manufacturer.
Read more
Five years. That's how soon batteries can be expected to sprout all over the electric grid as utilities and homeowners drop in on a wave of falling prices, a Duke Energy executive said in Chicago Thursday.
"There's going to be a lot of excitement around batteries in the next five years. And I would say that the country will get blanketed with projects," said Spencer Hanes, a managing director of business development with the Charlotte, North Carolina-based utility.
"With the way that the cost curves are coming down it's a big opportunity for all of us to deliver what customers want."
Continue reading "In 5 Years, Batteries Will Blanket The U.S., Duke Executive Says" »

Should definitely be worked on. Eventually the same stuff could be used to reverse engineer/terraform Venus.
---
When politicians talk about the Paris Climate Agreement, it's usually framed in terms of restrictions on emissions for states and businesses. But the Paris Agreement wasn't just an agreement to regulate — it was also an agreement to innovate. That's because most experts agree that the world won't be able to keep global temperature rise below 2 degrees Celsius, unless there's a way to physically remove CO2 from the atmosphere.
A Swiss startup called Climeworks has made that their goal, developing the most advanced carbon-capture technology to date. VICE News went to Switzerland to see how the technology works and hear how the business plans to tackle climate change. Problem is, what Climeworks is doing isn't cheap.
Continue reading "Sucking CO2 from the atmosphere could save the planet — but it isn't cheap" »