Archive for the 'life extension' category
Why aging isn't a way out if you're tired of living…
---
Suppose that, at a point, you get completely, irreparably tired of life and want to die. In these circumstances, how willing would you be to bear with around twenty more years of the same life that you can't stand any more, particularly in a state of declining health? It would seem more reasonable that if you are tired of life right now and you are absolutely certain that you will not change your mind, you would rather end your life at once than wait for two more, increasingly miserable, decades. Yet, there is a certain narrative suggesting that the decay of old age, which inevitably leads to death, is an acceptable option for people who are sure that they are through with life.
Warning: spoilers
Continue reading "Aging and Tiredness of Living: from the Frying Pan to the Fire" »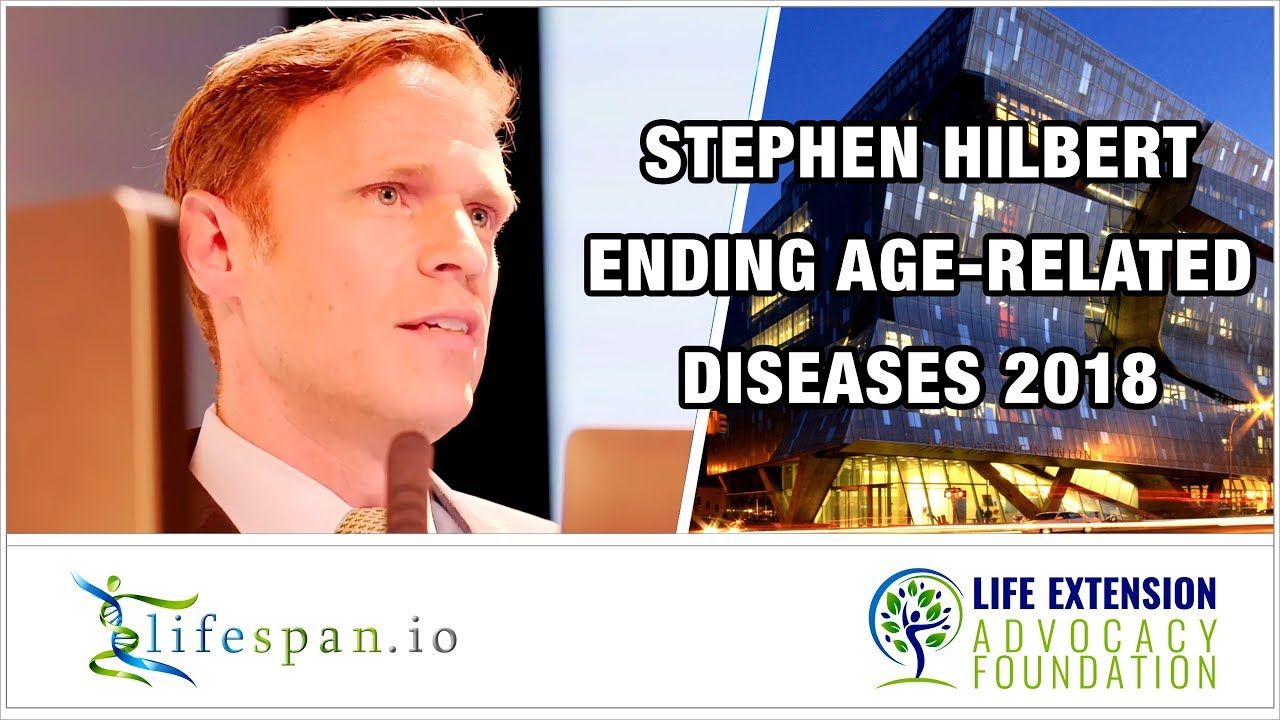 Today, we would like to share a talk given by Stephen Hilbert, President of Oisin Biotechnologies, in which he discusses treating aging and cancer by removing harmful senescent cells.
On July 12th, we hosted our first conference, Ending Age-Related Diseases: Investment Prospects & Advances in Research, at the Frederick P. Rose Auditorium, which is part of the Cooper Union campus in New York City. The packed event saw a range of people from research, investment, and the wider community coming together for a day of science and biotech business presentations and panels.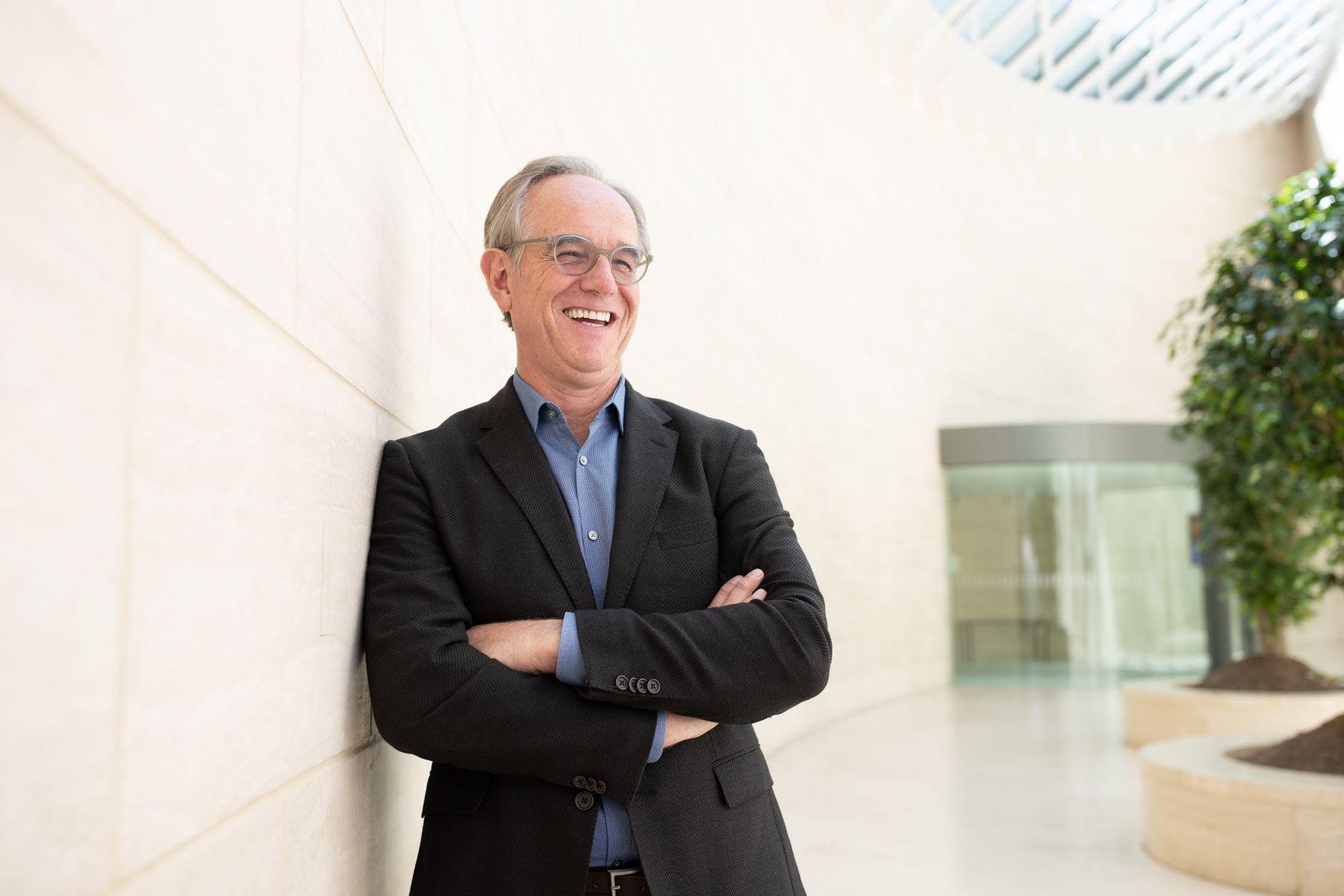 Buck Institute on the elimination of aging diseases for this and further generations:
---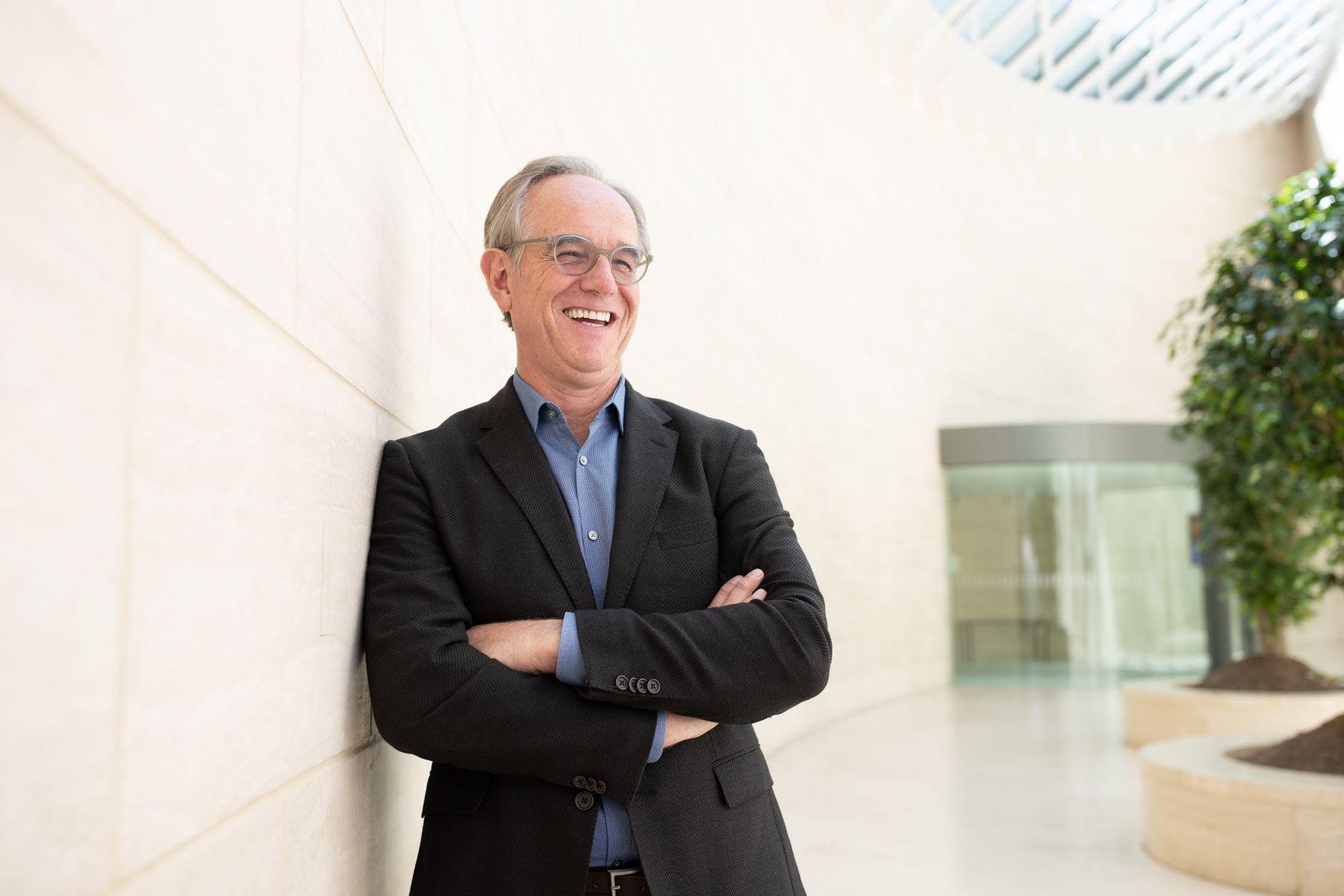 September is Healthy Aging Month, and here at the Buck Institute for Research on Aging, we are on a mission to end the threat of age-related disease for this and future generations. We believe it is possible for people to enjoy healthy lives at age 95 as much as they do at 25, and to achieve that, we're seeking a more comprehensive understanding of the biology of aging itself.
Over the last century, average human lifespan has been increasing at a rate of approximately 2 years per decade, primarily due to advancements in antibiotics and other medical treatments, as well as improved public health efforts. The U.S. Census Bureau estimates that by 2035, people over the age of 65 will outnumber people under 18 for the first time in U.S. history. This means that there is an increasing population of older adults who suffer in the later years of life from chronic diseases including diabetes, neurodegenerative diseases such as Alzheimer's and Parkinson's disease, and cancer. While basic scientific research has provided a lot of insight into the causes and potential treatments of individual diseases, the root cause of these and many other chronic diseases is the biological process of aging.
Continue reading "Healthy Aging Month: How we can all live better longer" »

If you are able to get to Leiden there is an event in support of Lifespan.io on September 29, 12:00 AM – 2:00 PM CEST.
---
Ending aging and getting rid of its associated conditions is one of humanity's most ancient dreams. Some of our earliest myths are about heroes going on a quest to find a way to make the whole of mankind forever young. With the current progress in aging research, this is not a dream anymore. In laboratories around the globe, researchers are conducting experiments that show that aging is amenable to medical intervention; we can slow it down and even reverse some age-related changes. As recent experiments on mice demonstrate, there are various ways to postpone aging. Among the most promising treatments are the elimination of harmful senescent cells, drugs that enhance metabolism, genetic and cellular therapies, and calorie restriction. These treatments extend the healthy period of life, and, as a welcome side effect, lifespan in mice by over 25–30%. Some of these methods are currently in human clinical trials and are expected to reach the market 5–10 years from now.
Read more
Today, we are pleased to announce a new collaborative video that we have been working on about life extension!
Read more
James Peyer has been a scientist, entrepreneur, and advisor to biotechs and pharma companies, always with a specialization for developing new classes of therapeutics. James founded Apollo to support biotech entrepreneurs strategically, scientifically, and financially as they create the next generation of medicines.
James Peyer received his PhD from the University of Texas Southwestern Medical Center in Dallas, where he was a National Science Foundation Fellow and worked on the basic biology of stem cells and improving gene therapies. He founded his first company, Genotyp, at 21 to overhaul hands-on science education in the US. Genotyp's innovative biotech equipment leasing model and instructor training earned it the approval of the White House and the National Institutes of Health. It became the first biotech company to receive funding through Kickstarter.com. He received a BA with special honors from the University of Chicago, where he studied immunology.
Discoveries in aging biology are ready for acceleration to the clinic, where they can treat age-related disease and extend healthy lifespan.
Continue reading "Interview with Apollo Ventures which funds anti-aging companies" »

Today, we want to draw your attention to a new study that looks at the role of chronic age-related inflammation and the decline of nerve regeneration.
Inflammaging drives age-related loss of tissue regeneration
Inflammation can be beneficial and serves an important purpose: it spurs regeneration and immune responses while combating pathogens and other invaders. This kind of inflammation tends to be short-lived and localized to an area of injury. However, there is another form of inflammation, a chronic, smouldering kind that accompanies aging: this is often called inflammaging.
Continue reading "Targeting Chronic Inflammation Improves Nerve Regeneration" »