Archive for the 'environmental' category
The future of cancer care should mean more cost-effective treatments, a greater focus on prevention, and a new mindset: A Surgical Oncologist's take
Multidisciplinary team management of many types of cancer has led to significant improvements in median and overall survival. Unfortunately, there are still other cancers which we have impacted little. In patients with pancreatic adenocarcinoma and hepatocellular cancer, we have been able to improve median survival only by a matter of a few months, and at a cost of toxicity associated with the treatments. From the point of view of a surgical oncologist, I believe there will be rapid advances over the next several decades.
Robotic Surgery
There is already one surgery robot system on the market and another will soon be available. The advances in robotics and imaging have allowed for improved 3-dimensional spacial recognition of anatomy, and the range of movement of instruments will continue to improve. Real-time haptic feedback may become possible with enhanced neural network systems. It is already possible to perform some operations with greater facility, such as very low sphincter-sparing operations for rectal adenocarcinoma in patients who previously would have required a permanent colostomy. As surgeons' ability and experience with new robotic equipment becomes greater, the number and types of operation performed will increase and patient recovery time, length of hospital stay, and return to full functional status will improve. Competition may drive down the exorbitant cost of current equipment.
"Something is destroying our forests. In tropical regions alone, we lose an area of forest the size of Austria every year." "This work is based on our belief that VR offers new methods for storytelling and engagement."
Read more
"The Airstream Nest, expected early 2018, will be constructed from fiberglass, a lightweight and durable material."
"Understanding interactions between different gene networks, which are evolved to respond to different stressors, and understanding natural variation in these responses could have important agricultural applications in challenging environments."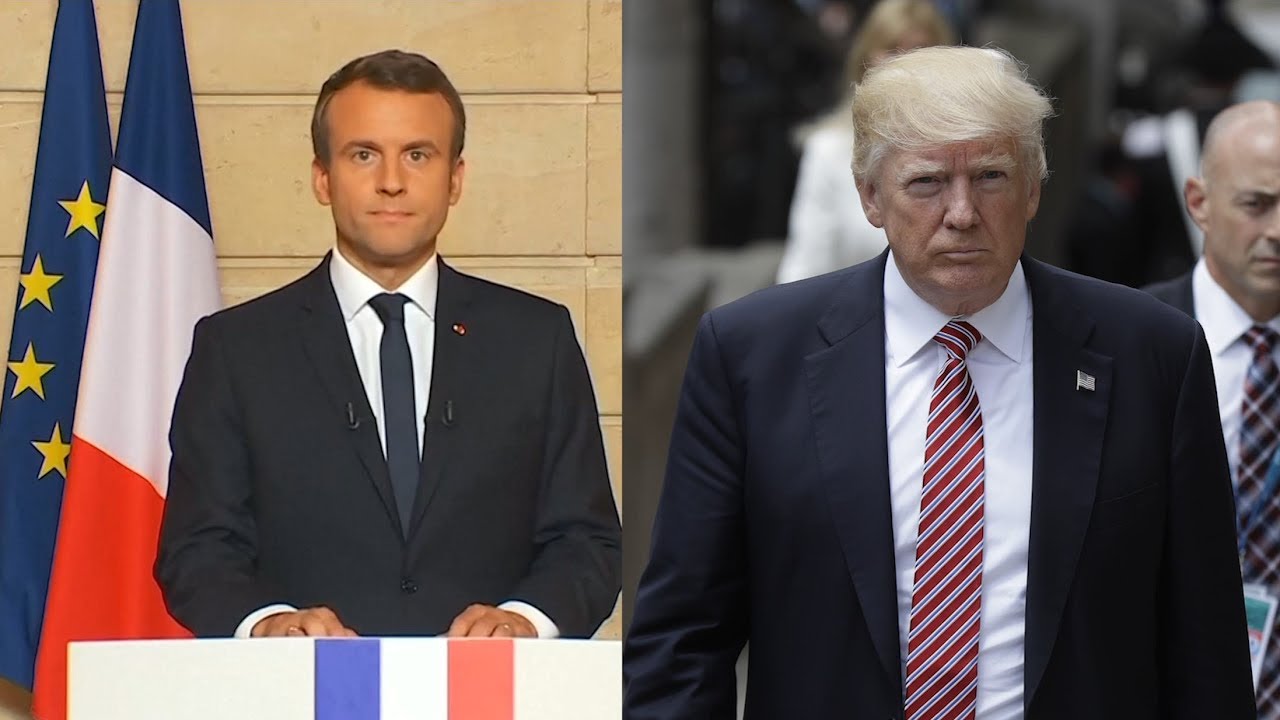 One of the missions of Lifeboat Foundation has always been to contemplate the protection of our fragile Spaceship-Earth and to contemplate a day when we may need to migrate from this tiny stage. Yesterday, that day may have been moved a lot closer. But I am getting ahead of myself.
Yesterday, I had a fantasy. One that I passionately hoped would become reality. Minutes before Trump announced the withdrawal of the United States from the Paris Climate Accord, I began to daydream…
I dreamt that Trump might listen to his top science advisors and his daughter
I dreamt that he might not gamble our existence on his minority opinion that humans cannot help rescue the environment.
I dreamt that he would recognize that clean energy jobs trump legacy coal mining
I dreamt that he would avoid export tariffs for failing to respect international norms
I dreamt that he would stop pandering to Yahoos and stand for something worthy and undeniable
No such luck! The USA has lost its Mojo—at least while it is led by a man with no grasp of science, history, morals or a global perspective. As Trump begun to speak, I was sucked into a cruel nightmare. But this nightmare is reality. It's the reality of a buffoon representing you and me in our nation's highest office.
Question: Time for a thought experiment. Can you guess the answer?…
Continue reading "Reaction: Trump Decision to Withdraw from Paris Accord" »