Archive for the 'entertainment' category
From visionary filmmakers James Cameron and Robert Rodriguez.
#Alita Battle Angel is in theaters July 20, 2018.
Directed by: Robert Rodriguez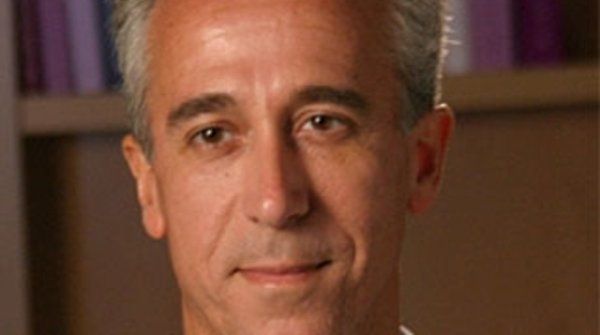 Neuroscientist Marco Iacoboni discusses mirror neurons, autism and the potentially damaging effects of violent movies.
Read more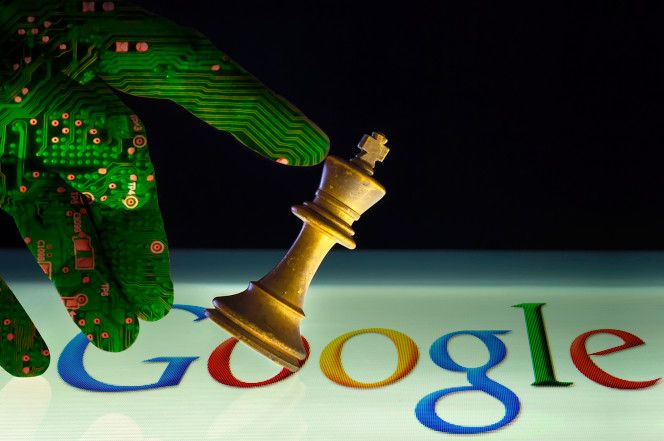 The robots are coming for your … chess game.
Google's AI, AlphaZero, developed a "superhuman performance" in chess in just four hours.
Essentially, the AI absorbed humanity's entire history of chess in one-sixth of a day — and then figured out how to beat anyone or anything.
Awesome!
---
A few months after demonstrating its dominance over the game of Go, DeepMind's AlphaZero AI has trounced the world's top-ranked chess engine—and it did so without any prior knowledge of the game and after just four hours of self-training.
AlphaZero is now the most dominant chess playing entity on the planet. In a one-on-one tournament against Stockfish 8, the reigning computer chess champion, the DeepMind-built system didn't lose a single game, winning or drawing all of the 100 matches played.
Continue reading "AlphaZero Annihilates World's Best Chess Bot After Just Four Hours of Practicing" »

Artificial intelligence could be the powerful tool we need to solve some of the biggest problems facing our world, argues Raia Hadsell. In this talk, she offers an insight into how she and her colleagues are developing robots with the capacity to learn. Their superhuman ability to play video games is just the start.
Raia Hadsell is a research scientist on the Deep Learning team at DeepMind. She moved to London to join DeepMind in early 2014, feeling that her fundamental research interests in robotics, neural networks, and real world learning systems were well-aligned with the agenda of Demis, Shane, Koray, and other members of the original team. Raia's research at DeepMind focuses on a number of fundamental challenges in AGI, including continual and transfer learning, deep reinforcement learning, and neural models of navigation. Raia came to AI research obliquely. After an undergraduate degree in religion and philosophy from Reed College, she veered off-course (on-course?) and became a computer scientist. Raia's PhD with Yann LeCun, at NYU, focused on machine learning using Siamese neural nets (often called a 'triplet loss' today) and on deep learning for mobile robots in the wild. Her thesis, 'Learning Long-range vision for offroad robots', was awarded the Outstanding Dissertation award in 2009.
Continue reading "Artificial Intelligence, Video Games and The Mysteries of the Mind" »

We are in a multidimensional and fully internationalized carry trade game, folks, which means there is a very serious and tangible risk pool sitting just below the surface across world's largest insurance companies, pensions funds and banks, the so-called 'mandated' undertakings…
Read more
"How healthy are clones? What about clones of clones?"
This seems like a pretty silly way to go about testing this. I'd clone like 1,000 to 10,000 mice and track them down generations to see if there was anything abnormal. Then, 1,000 cloned rats. And, finally clone 100 monkeys.
Continue reading "World's First Cloned Dog Has Been Cloned Again" »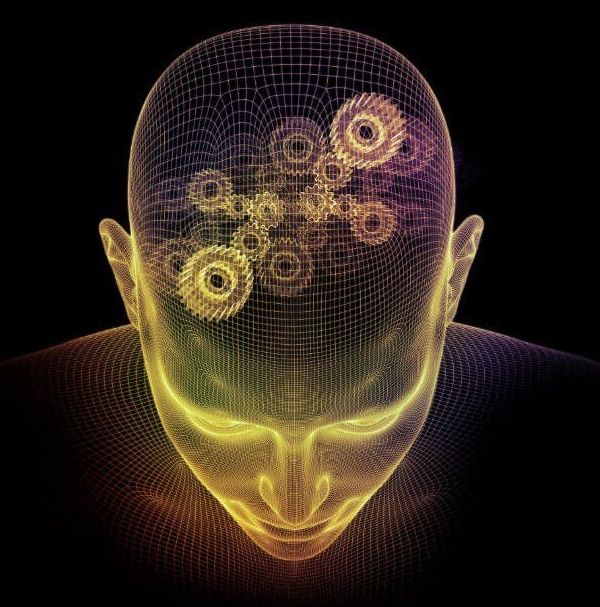 Like most cerebral movies, Ex Machina leaves the conclusion up to the viewer: was Ava actually conscious? In doing so, it also cleverly avoids a thorny question that has challenged most AI-centric movies to date: what is consciousness, and can machines have it?
Hollywood producers aren't the only people stumped. As machine intelligence barrels forward at breakneck speed—not only exceeding human performance on games such as DOTA and Go, but doing so without the need for human expertise—the question has once more entered the scientific mainstream.
Are machines on the verge of consciousness?
Continue reading "Here's How to Get to Conscious Machines, Neuroscientists Say" »