Archive for the 'entertainment' category
There are FOUR new Avatar films in the works
🙌.
Read more
Scientists at HRL labs claim to have built a device that could upload knowledge directly into the brain just like the matrix films.
Read more
Intel announced a new family of "Core X" desktop processors at Computex today, offering even more powerful versions of its existing Core i5 and Core i7 models, along with a new, top-of-the-line Core i9 line for those who want even more firepower.
The Core X platform is being targeted squarely at enthusiast customers like gamers and content creators — people who want to be able to run the latest games at the best possible resolution while streaming footage and running a chat with viewers or have four different creative tools open at once to put together a new vlog.
To that end, the Core X-series scales from models with 4-cores topping out with the $1,999 Core i9 Extreme, which Intel proudly points out is the first consumer desktop processor to offer 18-cores and 36-threads.
Continue reading "Intel announces Core X line of high-end processors, including new Core i9 chips" »

Nvidia's new Max-Q initiative wants to do what Intel did with "Ultrabooks," except for gaming laptops.
Read more
BEIJING A Google artificial intelligence program defeated a Chinese grand master at the ancient board game Go on Tuesday, a major feather in the cap for the firm's AI ambitions as it looks to woo Beijing to gain re-entry into the country.
In the first of three planned games in the eastern water town of Wuzhen, the AlphaGo program held off China's world number one Ke Jie in front of Chinese officials and Google parent Alphabet's (GOOGL.O) chief executive Eric Schmidt.
The victory over the world's top player — which many thought would take decades to achieve — underlines the potential of artificial intelligence to take on humans at complex tasks.
Continue reading "Google AI beats Chinese master in ancient game of Go" »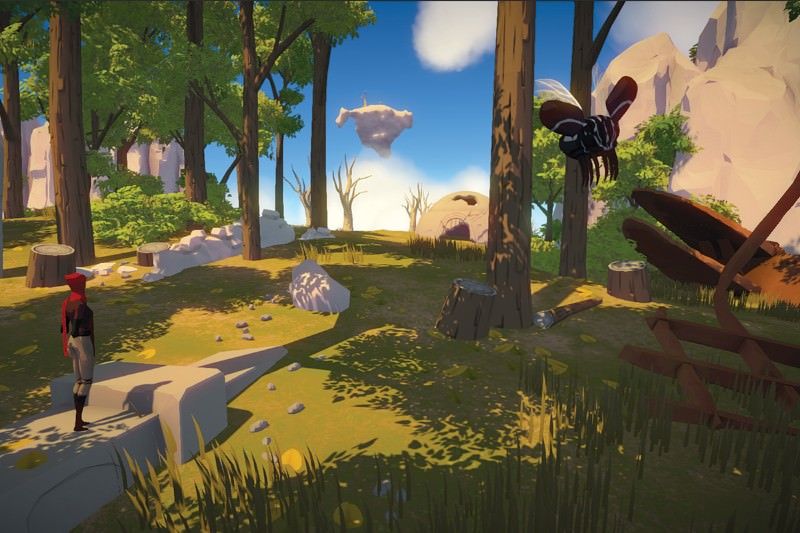 New simulation technology is not just revolutionising gaming, it could transform the way we model everything from disease to economic markets and ecosystems.
By Chris Baraniuk
Read more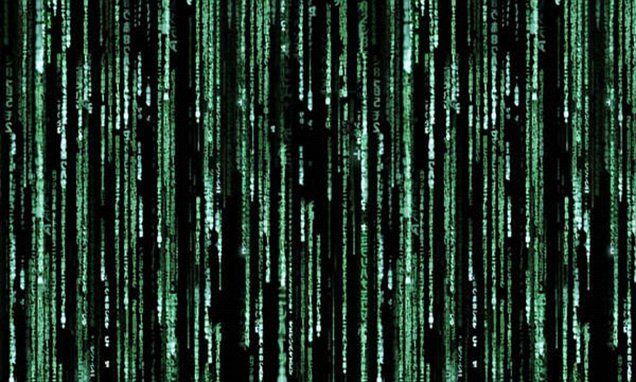 The London startup hoping to 'build the Matrix': Improbable reveals record breaking funding to 'simulate the real world…
---
A London firm is hoping to turn the world into a simulation, and make 'The Matrix' a reality.
Continue reading "The London startup hoping to 'make the Matrix'" »