Archive for the 'space travel' category
Anyone home?
China takes a critical first step toward landing on the far side of the Moon.
The Queqiao spacecraft is now on its way toward L2.
Continue reading "China takes a critical first step toward landing on the far side of the Moon" »

The Van Allen belts protect Earth from annihilation, but they're also filled with deadly radiation. And to get to space, astronauts have to fly through them.
Follow Space Crafts to learn more about astronomical phenomena!
Read more
Sometimes, scientists have the answers all along—they just don't think to ask the question. For example, it appears that in 1997, the Galileo orbiter flew through a jet of water shooting out from Jupiter's moon Europa without even trying.
Scientists think that Europa has an ocean below its icy surface, which could be a big deal. When we hear water, we think "life," and maybe life found a way in Europa's ocean. Recent Hubble space telescope images appeared to show evidence for this ocean in the form of plumes of water shooting forth from cracks in the moon's surface ice. So, a team of researchers in the U.S. thought, maybe there's more evidence for these plumes elsewhere, like in 20-year-old data from the Galileo orbiter.
"This wasn't planned out," study author Xianzhe Jia from the University of Michigan told Gizmodo. "It just so happened that the spacecraft passed through a region where we saw plumes. It was fortuitous."
Continue reading "Spacecraft May Have Flown Right Through a Plume of Water on Jupiter's Moon Europa" »

The US space agency said Friday it plans to launch the first-ever helicopter to Mars in 2020, a miniature, unmanned drone-like chopper that could boost our understanding of the Red Planet.
Known simply as "The Mars Helicopter," the device weighs less than four pounds (1.8 kilograms), and its main body section, or fuselage, is about the size of a softball.
It will be attached to the belly pan of the Mars 2020 rover, a wheeled robot that aims to determine the habitability of the Martian environment, search for signs of ancient life, and assess natural resources and hazards for future human explorers.
Continue reading "NASA plans to send mini-helicopter to Mars" »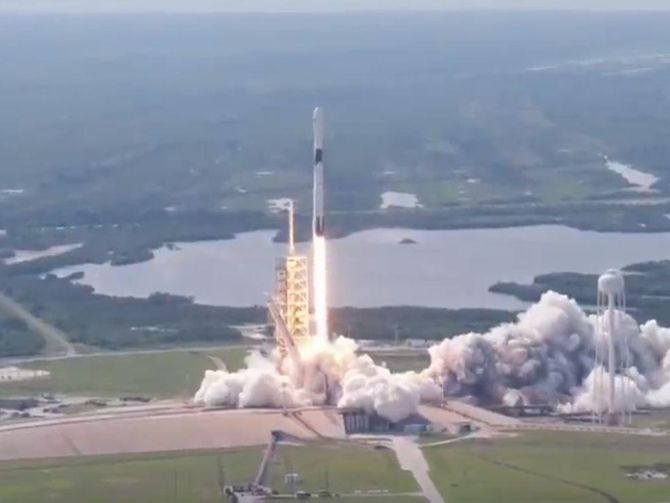 Elon Musk and his rocket company just sent a rocket to space that's designed to do the same thing 99 more times.
Read more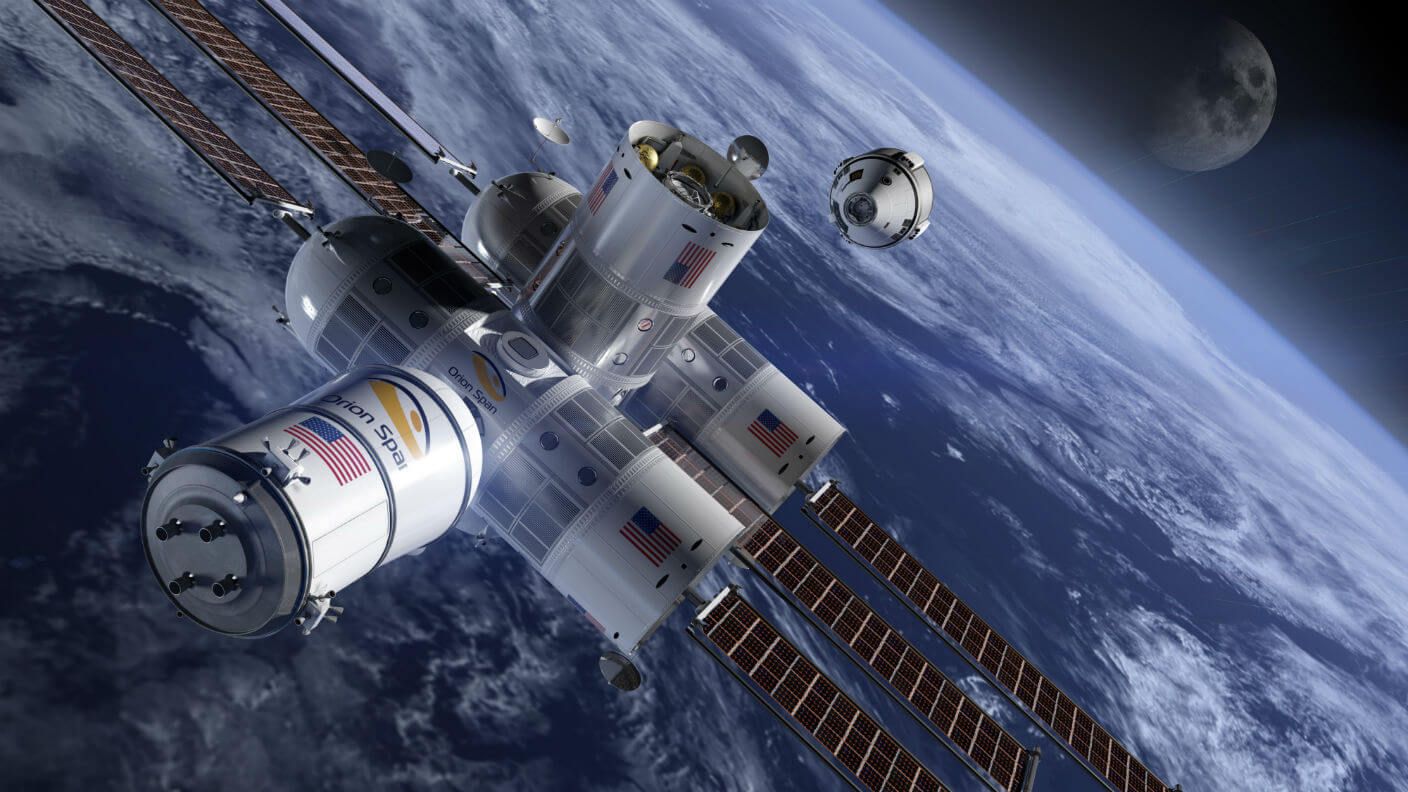 It won't be cheap, but your holiday plans could include a trip to the edge of Earth's atmosphere or beyond—before the end of this year. Several space tourism companies are zeroing in on their first launch.
Bob Smith, CEO of Jeff Bezos' Blue Origin, told CNBC: "We think we still have that possibility of getting that done this year."
Virgin Galactic founder Richard Branson shared similar sentiments, revealing that the thing he was most excited about in 2018 was "hopefully going into space," presumably in one of his own company's ships. The news follows a recently restarted series of test flights after a tragic test flight crash in 2014.
Continue reading "5 Space Companies Zeroing in on First Launch of Tourists Into Orbit and Beyond" »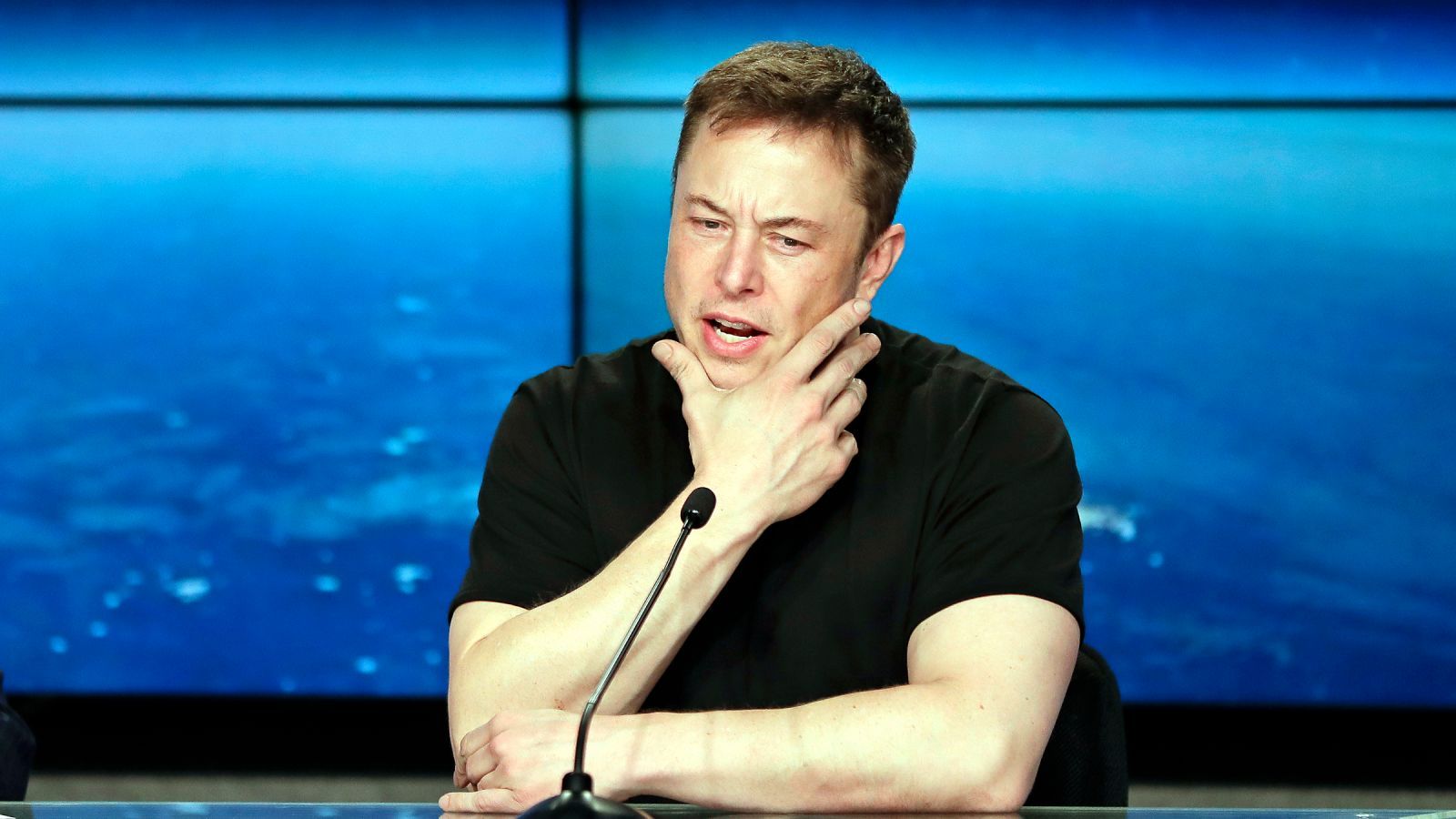 Launching the same rocket to orbit twice in 24 hours has never been done before. But Elon Musk says the newest version of his Falcon 9 rocket will accomplish the feat in 2019.
"This is a ridiculously hard thing that has taken us…16 years of extreme effort and many, many iterations," the serial entrepreneur told reporters, after warning them "we're definitely going to stay on space, don't even try." SpaceX is debuting the new rocket today with the launch of Bangladesh's first satellite.
Musk said this is intended to be the final version of the SpaceX workhorse Falcon 9, allowing his engineers to focus on a larger interplanetary rocket called the BFR. In the meantime, Block 5, as the final iteration is known, could fly as many as 300 missions into space. "If things go well, SpaceX will launch more rockets than any other country in 2018," Musk predicted.
Continue reading "Elon Musk wants to launch the same rocket to orbit twice in a single day" »

Astronomers have accomplished a difficult feat: determining the 3D structure of an interstellar cloud, where stars are born.
Read more