Archive for the 'sex' category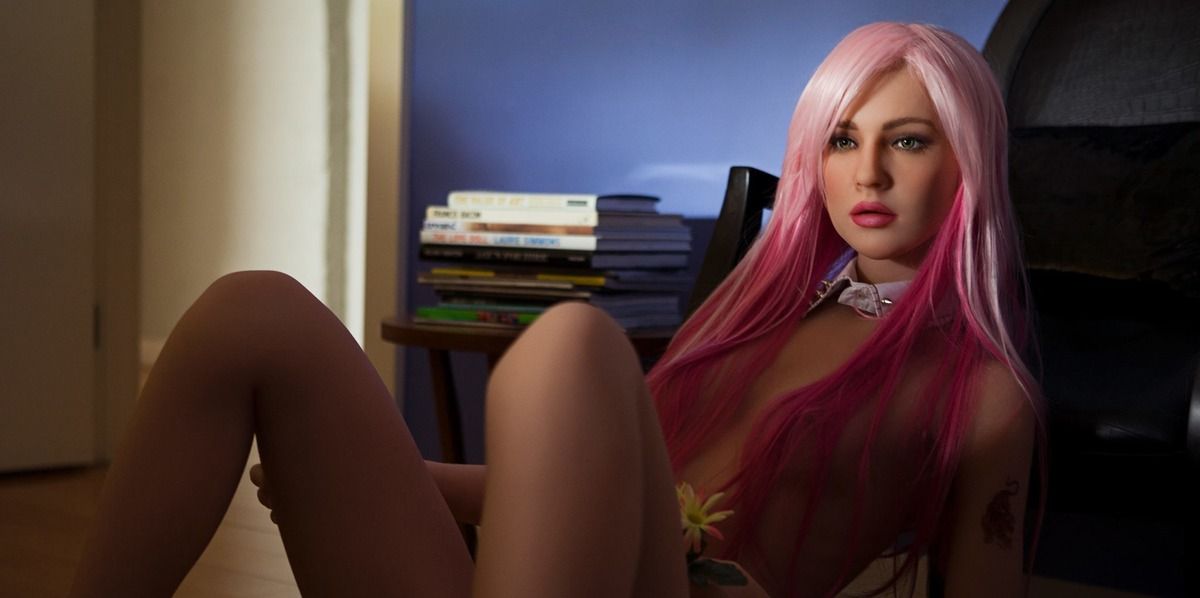 Anyone who watched HBO's Westworld and came away from it with the desire to have sex with a robot is now in luck. A brothel full of sex dolls has opened up in Barcelona, Spain.
Lumi Dolls offers four models that anyone can reserve for a set amount of time. Thanks to new technology, Lumi Dolls brags that its dolls are among the most realistic on the market — and they cost around €120 per hour, which is about $127. The brothel offers other services as well, including overnight stays and options for couples, but those price quotes require a consultation. Reservations are taken online.
Each of the models come complete with a sort of character page on the Lumi Dolls website, which houses a description of the doll's anatomy, creative inspiration, and what to look forward to in the doll's room.
Continue reading "Sex Robot Brothel Opens Up in Barcelona" »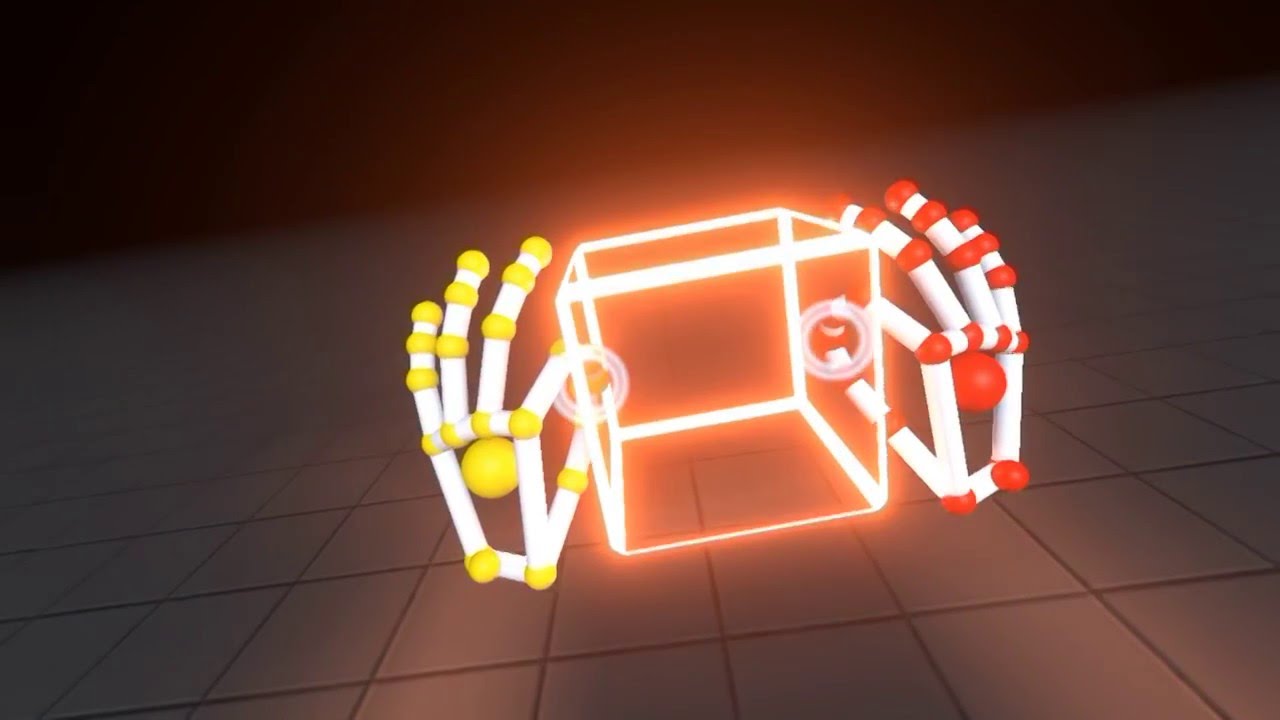 A few stories my futurist work is newly showing up in: http://all.true-news.info/three-innovations-that-will-eventually-replace-sex/ &
https://www.bioedge.org/bioethics/a-quick-look-at-immortality/12195 &
Continue reading "Three innovations that will eventually replace sex" »

Orginal press: http://www.prweb.com/releases/2017/02/prweb14062199.htm
Bioquark, Inc., (http://www.bioquark.com) a life sciences company focused on the development of novel biologics for complex regeneration and disease reversion, and SC21 Biotech, (http://www.sc21bio.tech), a biotechnology company focused on translational therapeutic applications of autologous stem cell therapy, have announced a collaboration to focus on novel cellular reprogramming and production approaches for CCR5 Delta32 homozygous cord blood stem cells, for long-term control of HIV via transplantation.
"We are very excited about this collaboration with SC21 Biotech," said Ira S. Pastor, CEO, Bioquark Inc. "The natural synergy of our cellular reprogramming tools and SC21 Biotech's translational cell therapy experience, will make for a transformational opportunity in this area of HIV disease control."
Continue reading "Bioquark Inc. and SC21 Biotech to Collaborate on Novel Cellular Therapies for Long Term HIV Control" »

A story and a question for Valentines — could you fall in love with a robot? Me? the answer is no as I get bored easily and like imagnative conversations; I would get bored after a while of a robot.
---
Many of us say we have relationships with our dogs, and some—still—with our childhood teddy-bear. Some might claim to have a relationship with their car. And others, although they might not admit it publicly, feel they have some sort of relationship with their sex-doll.
Are all these people deluded? Can we really have relationships with non-human beings?
There is nothing new about the elusiveness of love.
For millennia, people have written stories, sonnets and songs about the fundamental struggle of finding the perfect mate. Today, technology companies are writing code to help you do just that.
In the Bay Area, innovators like to envision a future in which technology will streamline, simplify and democratize love in its many phases — from dating to sex to marriage and, yes, even heartbreak.
Continue reading "Biometrics, real-time data poised to change dating" »

The ancient impulse to procreate is necessary for survival and must be hardwired into our brains. Now scientists from the University of North Carolina School of Medicine have discovered an important clue about the neurons involved in that wiring.
Using advanced deep brain imaging techniques and optogenetics, the UNC scientists found that a small cluster of sex-hormone-sensitive neurons in the mouse hypothalamus are specialized for inducing mice to "notice" the opposite sex and trigger attraction.
This study, led by Garret D. Stuber, PhD, associate professor of psychiatry and cell biology & physiology, and Jenna A. McHenry, PhD, a postdoctoral research associate in Stuber's lab, identified a hormone-sensitive circuit in the brain that controls social motivation in female mice.
Continue reading "Scientists Illuminate the Neurons of Social Attraction" »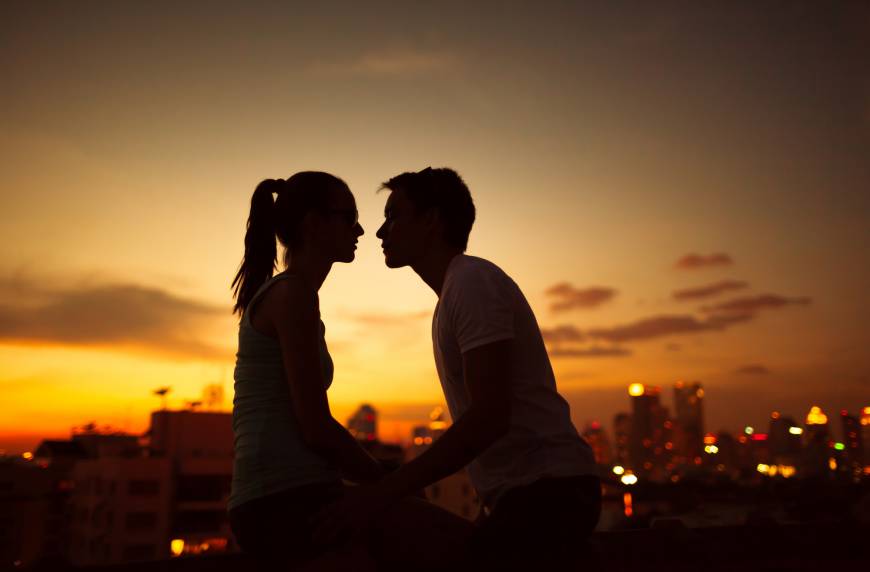 "By comparing clonal and sexual daughters from the same mothers, we found sexually produced offspring get less sick," Auld said.
---
PARIS – From an evolutionary perspective, sexual reproduction could be seen as a nonstarter. Compared to cloning, which also exists in nature, it is a major waste of time and energy.
Think of the ungainly, preening peacock — an easy snack for tigers and wild dogs — strutting his stuff to impress the ladies.
Continue reading "Sex exists to avoid disease, study demonstrates" »

Though Cheok acknowledges that sex robots could fulfill sexist male sexual fantasies, he believes robot-human marriages will have an overwhelmingly positive effect on society. "People assume that everyone can get married, have sex, fall in love. But actually many don't," he says. And even those who do might be in search of a different option. "A lot of human marriages are very unhappy," Cheok says. "Compared to a bad marriage, a robot will be better than a human."
Though various sex robots are on the market, there are none that come close to resembling a human sexual partner—and there's certainly nothing like the type of humanoid robot capable of replicating a loving relationship. However, Cheok believes the greatest technological difficulty in creating love robots is not a mechanical challenge, but a matter of developing the software necessary to build a robot that understands human conversation skillfully enough for the job.
Once that problem has been addressed, Cheok sees no problem with romances between man and machine. "If a robot looks like it loves you, and you feel it loves you, then you're essentially going to feel like it's almost human love," he says. Cheok points out that in Japan and South Korea, there are already cases of humans falling in love with computer characters. Cheok also compares robot love to human emotions for other species, such as pet cats. "We already have very high empathy for non-human creatures. That's why I think once we have robots that act human, act emotional, or look human, it's going to be a small jump for us to feel empathy towards robots," he says.
Continue reading "Experts predict human-robot marriage will be legal by 2050" »