Archive for the 'virtual reality' category
Article out by Ron Bailey at Reason Magazine that discusses #transhumanism and #libertarianism:
---
Kai Weiss, a researcher at the Austrian Economics Center and Hayek Institute in Vienna, Austria, swiftly denounced the piece. "Transhumanism should be rejected by libertarians as an abomination of human evolution," he wrote.
Clearly there is some disagreement.
Continue reading "Transhumanism and Libertarianism Are Entirely Compatible" »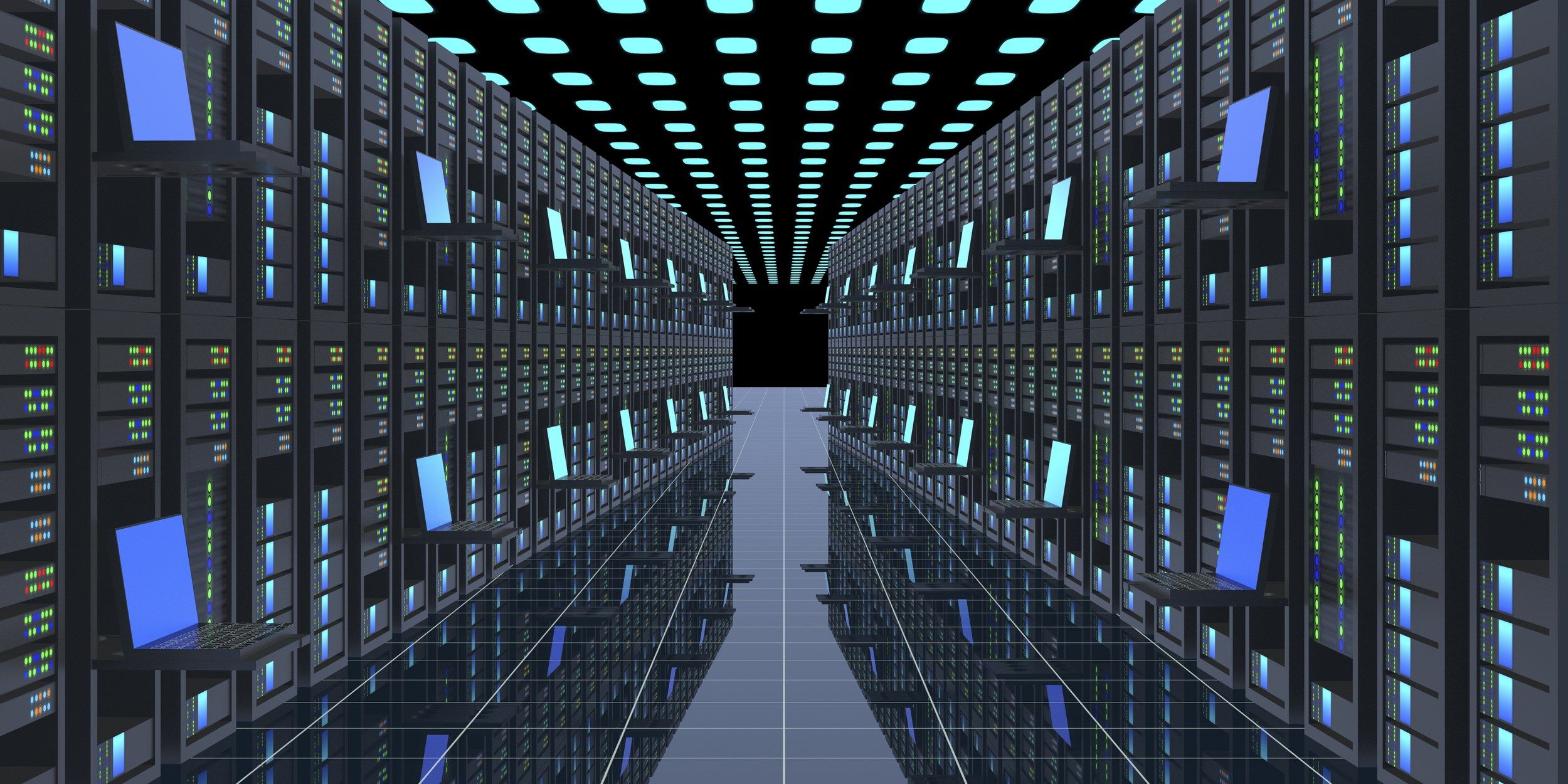 That problem from the frontier of technology is why many tech leaders foresee the need for a new "edge computing" network—one that turns the logic of today's cloud inside out. Today the $247 billion cloud computing industry funnels everything through massive centralized data centers operated by giants like Amazon, Microsoft, and Google. That's been a smart model for scaling up web search and social networks, as well as streaming media to billions of users. But it's not so smart for latency-intolerant applications like autonomous cars or mobile mixed reality.
---
Cloud computing's big, distant data centers can't support VR and self-driving cars—but "edge computing" can.
Read more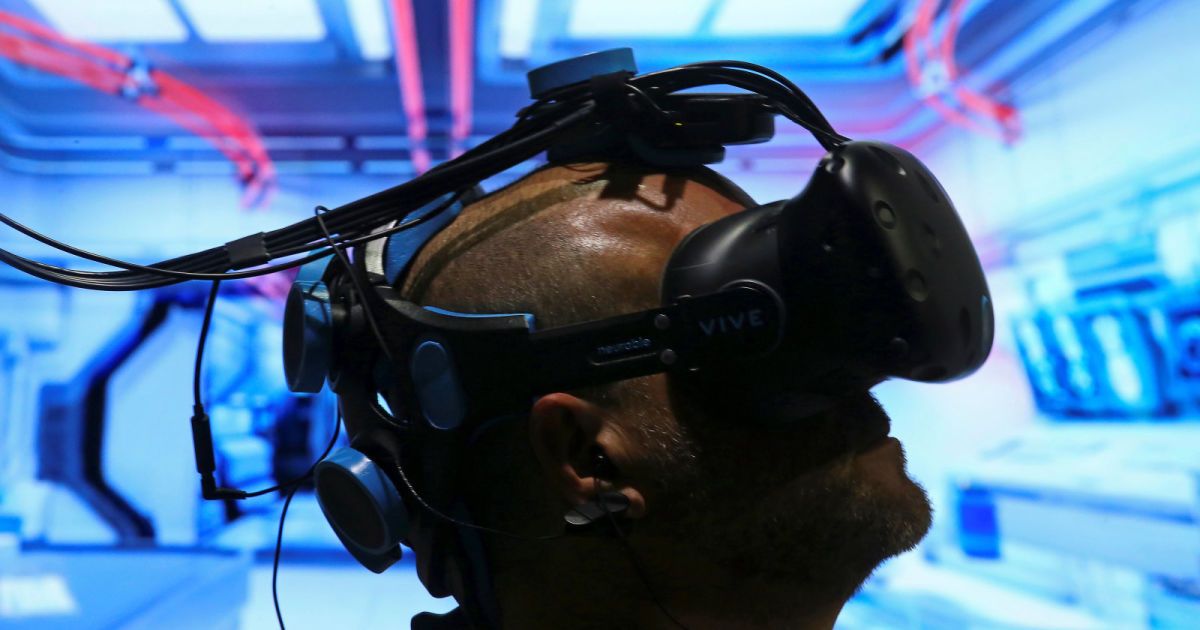 In addition to an upcoming virtual reality hub at NYU, New York City will also host its first VR-focused convention later this year. The NYVR Expo, which will take place at the Javits Center from Oct. 26th through 28th, aims to be the biggest virtual reality conference on the East Coast. It'll be a place for both newcomers and existing VR professionals to explore what's next in the burgeoning medium. And since the NYVR Expo will run alongside the PhotoPlus Expo at Javits, it will have easy reach to a wide audience of media enthusiasts.
According to Emerald Expositions, which organizes both shows, the new event came about after it noticed that PhotoPlus Expo attendees were increasingly interested in VR. While it considered creating a small virtual reality pavilion as part of the existing show, according to Senior Vice President John McGeary, the company realized it made more sense to start a completely new conference. Together, both the NYVR Expo and PhotoPlus Expo are expected to gather around 20,000 attendees.
As you'd expect, the virtual reality conference will show off how the technology can be used in a variety of sectors, including health care, education and entertainment. It'll also take advantage of NYC's unique position as a melting pot for a variety of industries.
Continue reading "NYC is getting a huge new VR conference this fall" »

"Alejandro G. Iñárritu's conceptual virtual reality installation CARNE y ARENA (Virtually present, Physically invisible) explores the human condition of immigrants and refugees."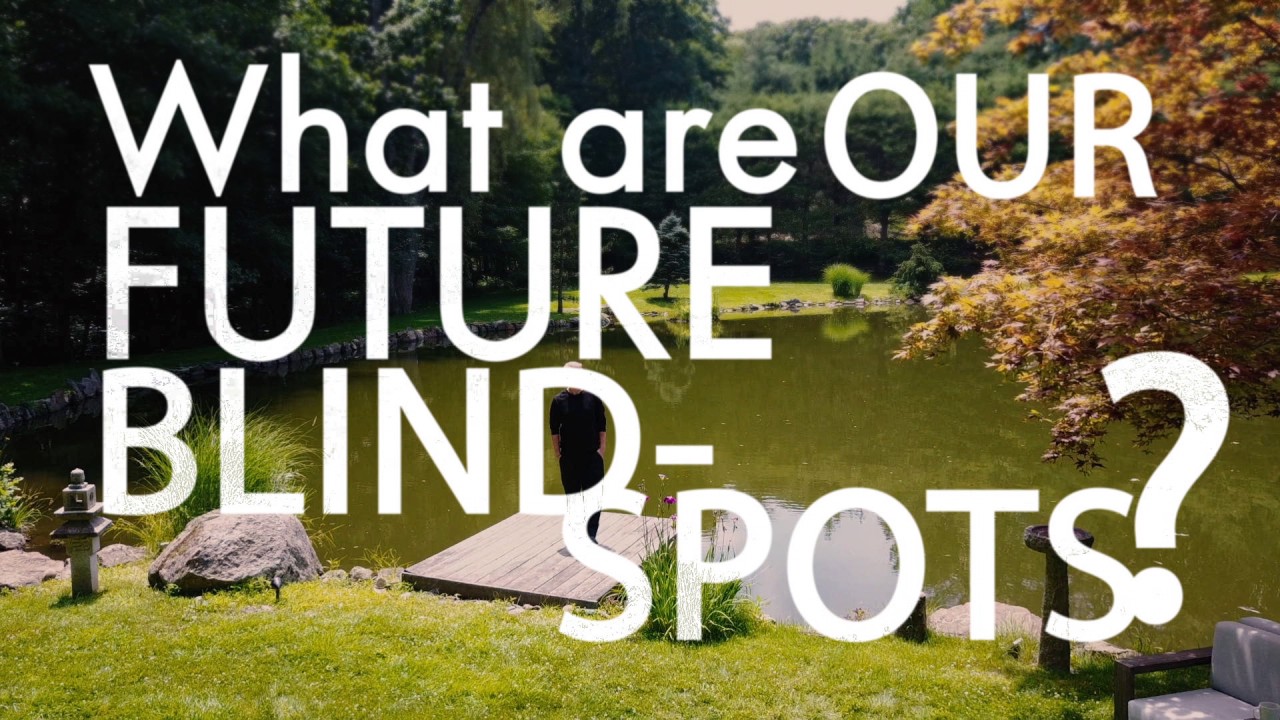 Why are we often so wrong about how the future and future technology will reshape society and our personal lives? In this new video from the Galactic Public Archives, Futurist Gray Scott tells us why he thinks it is important to look at all aspects of the future.
Follow us on social media:
Twitter / Facebook / Instagram
Continue reading "Futurist Gray Scott: We Can't Ignore Our Psychological Future" »

The robot is building a tesseract. He motions at a glowing cube floating before him, and an identical cube emerges. He drags it to the left, but the two cubes stay connected, strung together by glowing lines radiating from their corners. The robot lowers its hands, and the cubes coalesce into a single shape—with 24 square faces, 16 vertices, and eight connected cubes existing in four dimensions. A tesseract.
This isn't a video game. It's a classroom. And the robot is Brian Greene, a physicist at Columbia University and bestselling author of several popular science books. His robot avatar teaches a semicircle of student robots, each wearing a shoulder badge of their home country's flag. The classroom is outer space: Greene and the arc of student-robots orbit Earth. After he shows the students the tesseract, Greene directs his class to try making four, five, even six dimension objects. This is a virtual reality course on string theory; the lesson happens to be about objects with more than three dimensions.
In real life, Greene is wearing a dark blue shirt, black jeans, and boots, and his normal, non-hovering chair is sitting in a concrete-floored VR business called Step Into the Light planted firmly on Earth's surface—Manhattan's Lower East Side. An HTC Vive headset covers his face, and he gestures effusively—he's a New York native—with the controllers.
Continue reading "String Theory's Weirdest Ideas Finally Make Sense—Thanks to VR" »

A new type of camera built by Stanford engineers and funded by the NSF and Intel generates a four dimensional image that is capable of capturing nearly 140 degrees of information.
The 4D camera, built by Donald Dansereau, a postdoctoral fellow in electrical engineering and Gordon Wetzstein, assistant professor of electrical engineering at Stanford, along with colleagues from the University of California, San Diego is the first single-lens, wide field of view, light field camera ever made.
Continue reading "4D Camera to Improve Machine Vision for Robots and Virtual Reality" »