Archive for the 'information science' category
An international, interdisciplinary research team of scientists has come up with a machine-learning method that predicts molecular behavior, a breakthrough that can aid in the development of pharmaceuticals and the design of new molecules that can be used to enhance the performance of emerging battery technologies, solar cells, and digital displays.
The work appears in the journal Nature Communications.
"By identifying patterns in molecular behavior, the learning algorithm or 'machine' we created builds a knowledge base about atomic interactions within a molecule and then draws on that information to predict new phenomena," explains New York University's Mark Tuckerman, a professor of chemistry and mathematics and one of the paper's primary authors.
Continue reading "Scientists develop machine-learning method to predict the behavior of molecules" »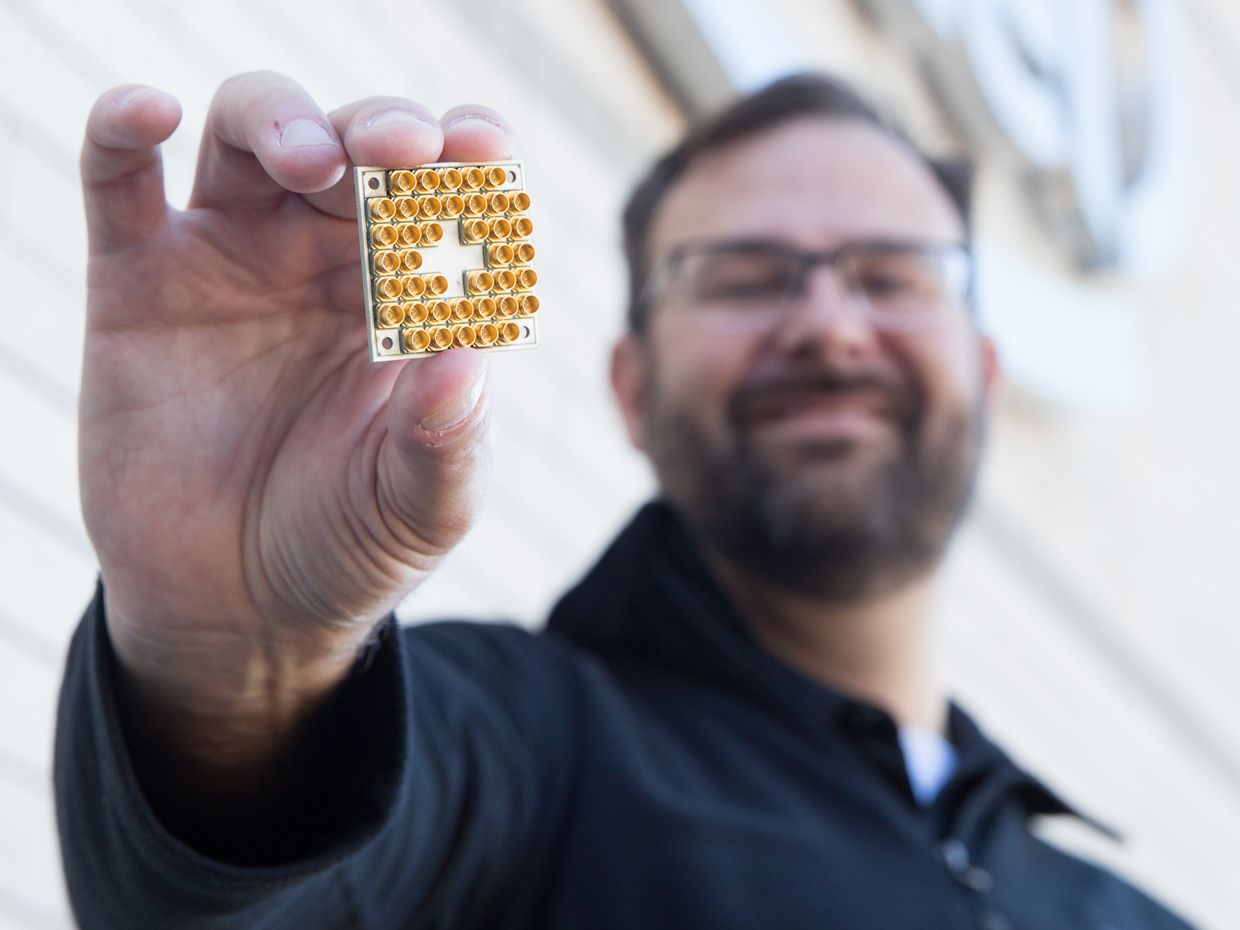 Intel says it is shipping an experimental quantum computing chip to research partners in The Netherlands today. The company hopes to demonstrate that its packaging and integration skills give it an edge in the race to produce practical quantum computers.
The chip contains 17 superconducting qubits—the quantum computer's fundamental component. According to Jim Clarke, Intel's director of quantum hardware, the company chose 17 qubits because it's the minimum needed to perform surface code error correction, an algorithm thought to be necessary to scaling up quantum computers to useful sizes.
Intel's research partners, at the TU Delft and TNO research center Qutech, will be testing the individual qubits' abilities as well as performing surface code error correction and other algorithms.
Continue reading "Intel Accelerates Its Quantum Computing Efforts With 17-Qubit Chip" »

We are using A.I. and Computer Vision Techniques to Determine Age and Assess the Effect of Therapies Against Aging in Mice, Increasing the Pace of Life Extension Research. Please subscribe, share, and fund our campaign today! ►Campaign Link: https://www.lifespan.io/mouseage ►Subscribe: https://www.youtube.com/user/LifespanIO?sub_confirmation=1
---
MouseAGE is working to develop the first photographic biomarker of aging in mice to help validate potential anti-aging interventions, save animal lives, and greatly speed up the pace of longevity research.
Pioneered by Erik Verlinde, the idea is that gravity emerges from a more fundamental phenomenon in the Universe, and that phenomenon is entropy.
"Sound waves emerge from molecular interactions; atoms emerge from quarks, gluons and electrons and the strong and electromagnetic interactions; planetary systems emerge from gravitation in General Relativity. But in the idea of entropic gravity — as well as some other scenarios (like qbits) — gravitation or even space and time themselves might emerge from other entities in a similar fashion. There are well-known, close relationships between the equations that govern thermodynamics and the ones that govern gravitation. It's known that the laws of thermodynamics emerge from the more fundamental field of statistical mechanics, but is there something out there more fundamental from which gravity emerges? That's the idea of entropic gravity."
Continue reading "Are Space, Time, And Gravity All Just Illusions?" »

The challenge with bipedal robots isn't so much getting them to walk at all (although that's sometimes a problem) as it is getting them to walk naturally. They tend to either step cautiously or quickly run into trouble. Swiss researchers think they can do better, though: they're working on COMAN (Compliant Humanoid), a headless robot designed to master walking. The automaton is more graceful through a combination of more flexible, elastic joints and a control algorithm that helps the bot understand its own body.
COMAN is aware of the symmetries in its dynamics and structure, which helps it not only walk with a natural gait but carry objects, navigate uneven surfaces like stairs, and react to surprises. If you push the robot, for instance, it knows exactly where to place its foot so that it doesn't tip over like some of its peers. And thanks to that added flexibility, it's more likely to survive that rudeness.
Trying to outrun the expiration of Moore's Law.
---
As conventional microchip design reaches its limits, DARPA is pouring money into the specialty chips that might power tomorrow's autonomous machines.
Continue reading "Can the US Military Re-Invent the Microchip for the AI Era?" »

In addition to opening the lab, Facebook has committed about $5.75 million to support AI research at McGill, the University of Montreal, the Montreal Institute of Learning Algorithms and the Canadian Institute for Advanced Research, the company said in a Facebook blog post on Friday. Alphabet and Microsoft also have invested in AI at McGill and the University of Montreal.
The move comes a week after IBM said it would spend $240 million on a new AI lab in partnership with the Massachusetts Institute of Technology.
---
Facebook will support Canadian AI research in addition to setting up a lab in Montreal.
Continue reading "Facebook opens an A.I. research outpost in Canada" »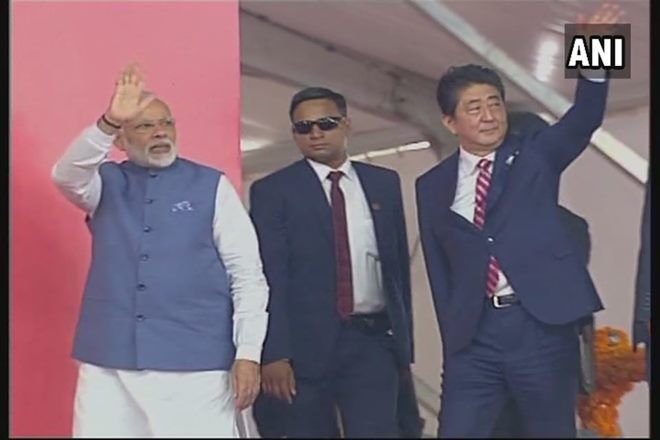 The 'singularity' event that scientists talk about in artificial intelligence (AI) — when robots would outsmart human beings in reasoning — has just been moved up, according to a top scientist at HP Inc. The progress in AI and machine learning has been so rapid that scientists have upped the estimate for the 'singularity' to happen in 2029 from 2040, shaving off 11 years of development time, says Shane Wall, Chief Technology Officer at HP, who also heads the HP Labs which is at the centre of innovation within the company.
Wall, who was speaking at the HP Reinvent Partner Forum here, said there may be some who watch with fear for that event to happen but taken adequate precautions, this change would bring in much good for everyone — be it in manufacturing, health, innovation or elsewhere. He said AI handles huge amount of data and can discern patterns to take decisions. "Machine learning uses AI and big data to learn and it can find things that no humans can see," Wall noted.
According to him, already there are massive data farms which are crunching big numbers and there are research labs and companies where machines are taught how to use data to managing things around us. Wall, who joined HP over a decade ago, drives the company's technology vision and its strategy and helms the innovation community within. According to him, machines have become smart enough to predict failures within a system and 3D manufacturing is a massive revolution in the making. "Already, 3D printing is handling intricate products and in the future this will bring about a disruptive change," Wall said.
Continue reading "Robots will become smarter than humans by 2029, says HP Chief Technology Officer Shane Wall" »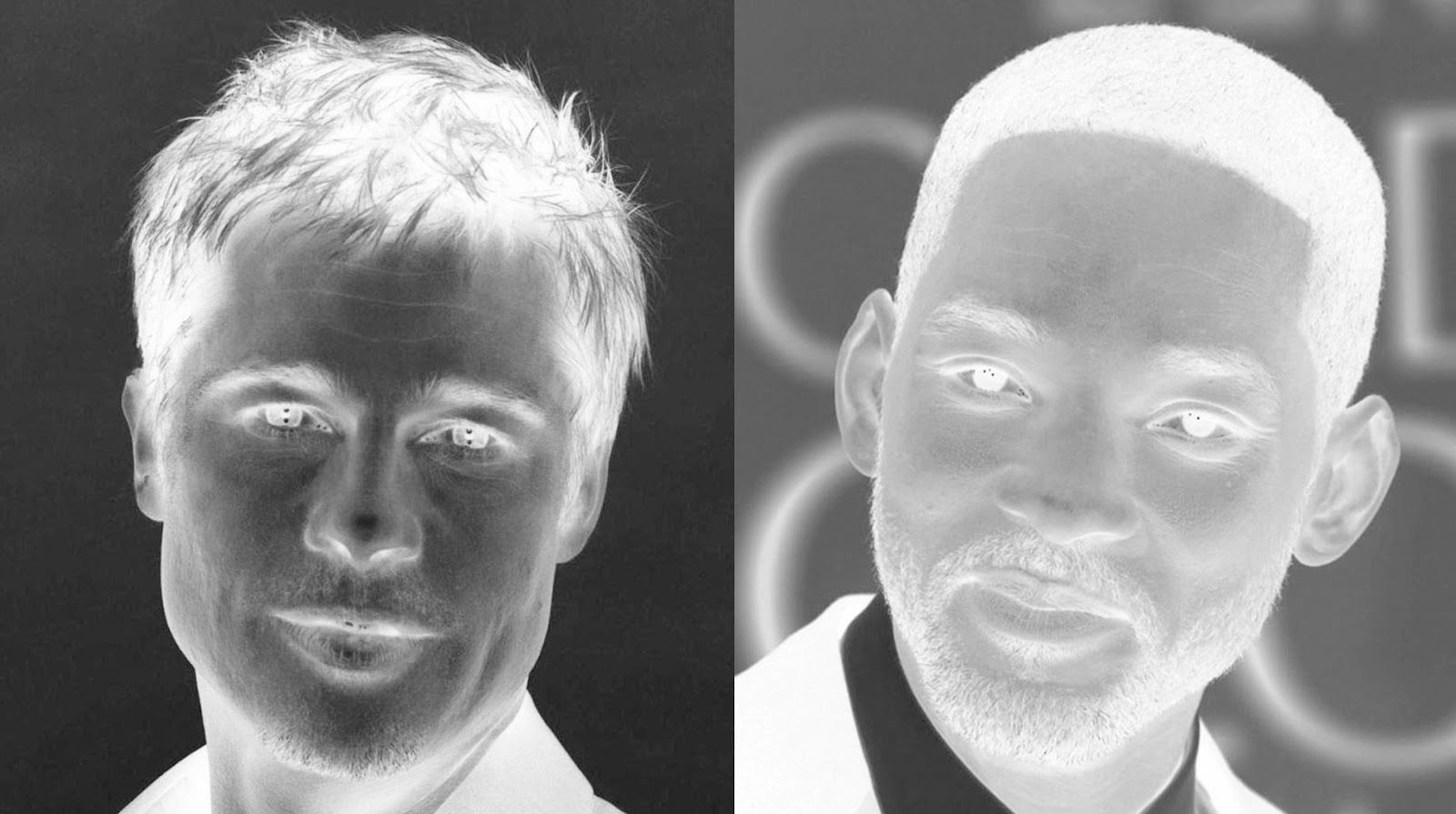 Humanity has been attempting to measure and assess beauty long before anyone even knew about computers and algorithms. Surprisingly, a new technology may help to solve the ancient question that mankind has struggled to answer: what is universal beauty? And perhaps even more intriguingly, it might help us in aging research.
Leonardo da Vinci attempted to capture the essence of beauty in his famous drawing, Vitruvian Man, through the use of geometrically equal proportions. This drawing was based on the writing of Roman architect Vitruvius in his treatise De Architectura.
According to Plato, beauty was an idea or form of which beautiful things were a consequence. He suggested that beauty was found when the sum of parts became a harmonious whole.
Continue reading "Artificial Intelligence: The Quest for Universal Beauty Could Also Help Aging Research" »