Archive for the 'materials' category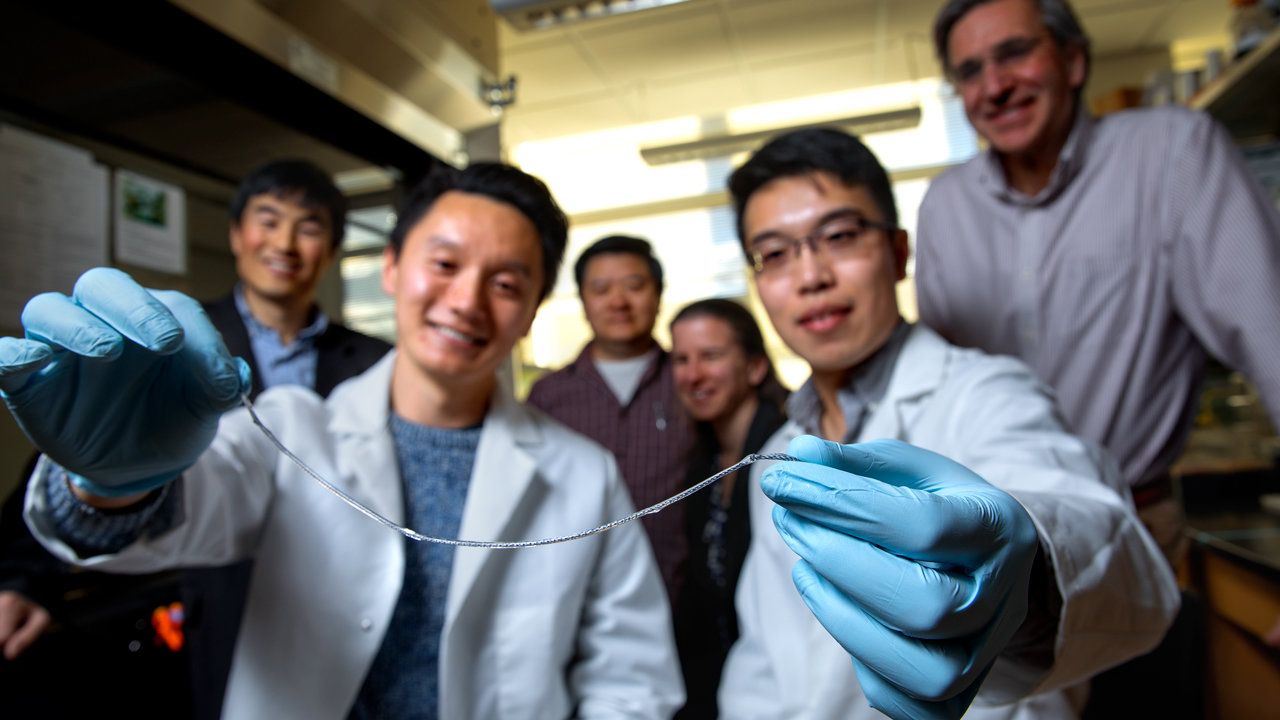 For the more than 1 million Americans who live with type 1 diabetes, daily insulin injections are literally a matter of life and death. And while there is no cure, a Cornell University-led research team has developed a device that could revolutionize management of the disease.
In Type 1 diabetes, insulin-producing pancreatic cell clusters (islets) are destroyed by the body's immune system. The research group, led by assistant professor Minglin Ma from the Department of Biological and Environmental Engineering, has devised an ingenious method for implanting hundreds of thousands of islet cells into a patient. They are protected by a thin hydrogel coating and, more importantly, the coated cells are attached to a polymer thread and can be removed or replaced easily when they have outlived their usefulness.
Transplantation of stem cell-derived, insulin-producing islet cells is an alternative to insulin therapy, but that requires long-term immunosuppressive drug administration. One well-researched approach to avoid the immune system's response is to coat and protect the cells in tiny hydrogel capsules, hundreds of microns in diameter. However, these capsules cannot be taken out of the body easily, since they're not connected to each other, and there are hundreds of thousands of them.
Continue reading "Spider's web inspires removable implant that may control type 1 diabetes" »

Scientists from Rice University have discovered a titanium alloy that's better than titanium at being a medical implant, and it is four times harder than titanium and a vast majority of steels.
When it comes to bone replacements, the go-to material is still titanium. Hard, wear-resistant, and compatible to the body, titanium looks like the best alternative to actual bone, maybe even better. Who knew that you could improve the 'gold standard' by just adding actual gold?
Read more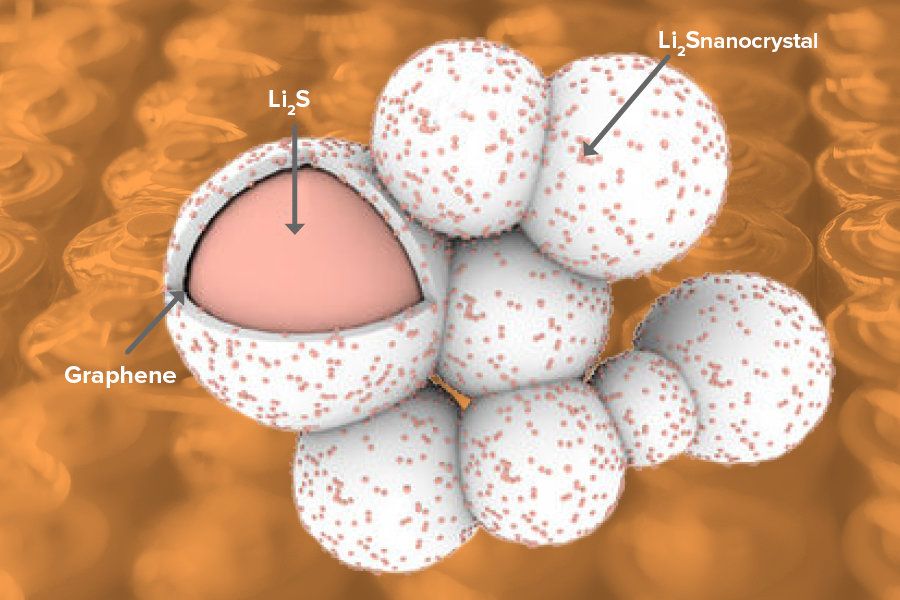 Many battery scientists are interested in the potential of lithium sulfur batteries because, at least in theory, they offer a high energy density at relatively low cost. However, lithium sulfur batteries face a number of challenges, including the low electrical conductivity of sulfur and the tendency of the cathode to expand significantly in size during the discharge cycle—a tendency that prevents the cathode material from being packed as densely in the battery as scientists would like.
To combat these problems and bring lithium sulfur batteries closer to reality, researchers at the U.S. Department of Energy's (DOE) Argonne National Laboratory, the University of Illinois at Chicago (UIC) and Oregon State University have developed a new cathode material made of lithium sulfide that is encapsulated by graphene.
To make the cathode material, Argonne chemists Jun Lu and Khalil Amine heated lithium metal and then exposed it to carbon disulfide gas, a common industrial solvent. The creation of lithium sulfide, as well as the graphene encapsulation, happened spontaneously.
Continue reading "Graphene unlocks the promise of lithium sulfur batteries" »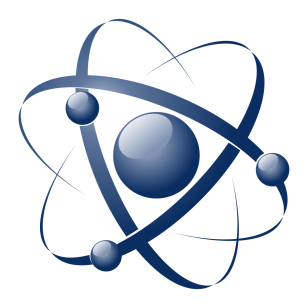 Researchers have found that the topological material trisodium bismuthide (Na3Bi) can be manufactured to be as 'electronically smooth' as the highest-quality graphene-based alternative, while maintaining graphene's high electron mobility.
Na3Bi is a Topological Dirac Semimetal (TDS), considered a 3D equivalent of graphene in that it shows the same extraordinarily high electron mobility.
In graphene, as in a TDS, electrons move at constant velocity, independent of their energy.
Continue reading "Electronically-smooth '3D graphene': A bright future for trisodium bismuthide" »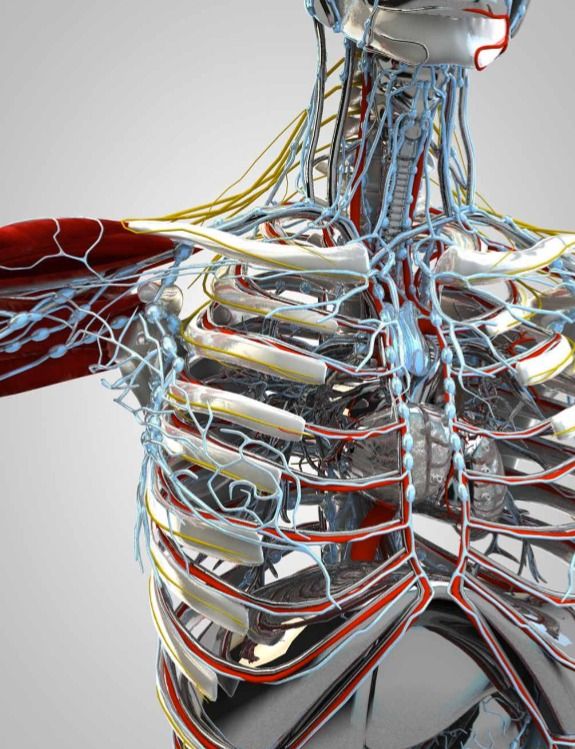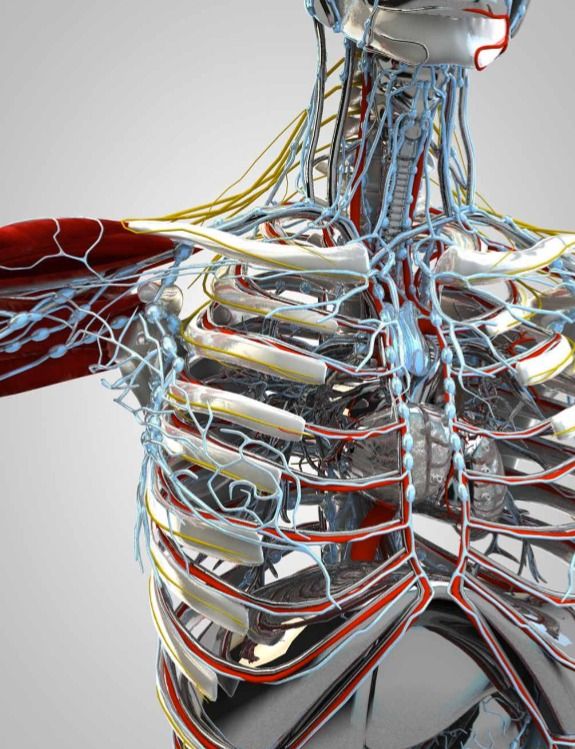 A future robot's body could combine soft actuators and stiff structure, with distributed computation throughout — an example of the new "material robotics." (credit: Nikolaus Correll/University of Colorado)
Future robots won't be limited to humanoid form (like Boston Robotics' formidable backflipping Atlas). They'll be invisibly embedded everywhere in common objects.
Such as a shoe that can intelligently support your gait, change stiffness as you're running or walking, and adapt to different surfaces — or even help you do backflips.
Continue reading "Why (most) future robots won't look like robots" »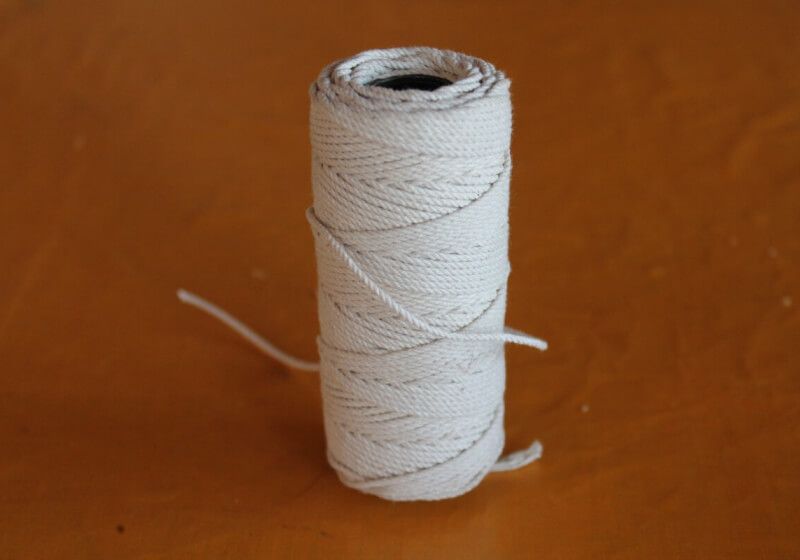 An experiment that created a 3.5 Mbps broadband internet connection won't sound very impressive to most of us, especially since the average download speed in the US is about 75 megabits per second. But the surprising part is that it was established using a 6ft 7in piece of wet string.
While broadband connections tend to rely on wires made of materials such as copper, engineers at a small British internet service provider called Andrews and Arnold wanted to see if it was possible to send data through something less conventional.
They soaked the long piece of twine in a salt water as it's a good conductor of electricity, though it had to be re-soaked every half an hour, and used a pair of alligator clips to establish the connection. "The upkeep of these wet string connections is very hard; in our tests, we had to continually re-wet the string approximately every 30 minutes to avoid a complete loss of sync, and this process was always disruptive to the signals," wrote Adrian Kennard, the ISP's director, in a blog post.
Continue reading "UK ISP creates 3.5 Mbps broadband internet connection using wet string" »

MIT engineers have developed a new desktop 3D printer that performs up to 10 times faster than existing commercial counterparts. Whereas the most common printers may fabricate a few Lego-sized bricks in one hour, the new design can print similarly sized objects in just a few minutes.
The key to the team's nimble design lies in the printer's compact printhead, which incorporates two new, speed-enhancing components: a screw mechanism that feeds polymer material through a nozzle at high force; and a laser, built into the printhead, that rapidly heats and melts the material, enabling it to flow faster through the nozzle.
The team demonstrated its new design by printing various detailed, handheld 3D objects, including small eyeglasses frames, a bevel gear, and a miniature replica of the MIT dome—each, from start to finish, within several minutes.
Continue reading "New 3D printer is ten times faster than commercial counterparts" »

Researchers at the Samsung Advanced Institute of Technology (SAIT) have managed to develop a "graphene ball" which could transform the way we think about batteries.
In a statement on Tuesday, South Korean tech giant Samsung described the graphene ball as a "unique battery material" which allows a 45 percent increase in capacity, as well as charging speeds that are five times faster than standard lithium-ion batteries.
In 2004 researchers at the University of Manchester, in England, managed to isolate graphene for the first time. According to the university, graphene is the thinnest material on the planet, is 200 times stronger than steel, transparent, and is also the world's "most conductive material."
Continue reading "Samsung develops a battery that could charge your phone in just 12 minutes" »