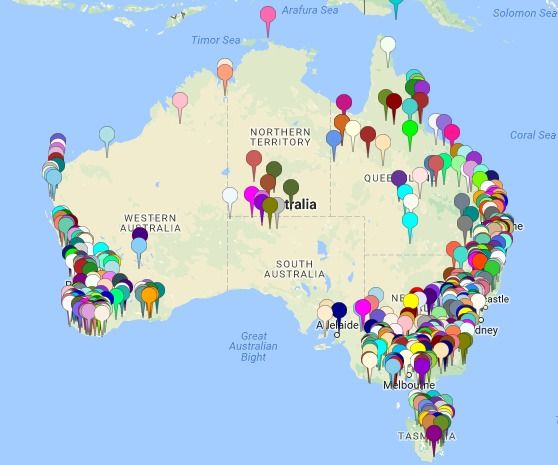 In 2016, I proposed LEO HTS Mega Constellation a viable solution for Australia's broadband national coverage. I have been doing research on these constellations right from the beginning and they are inevitable!
This content isn't available right now
When this happens, it's usually because the owner only shared it with a small group of people, changed who can see it or it's been deleted.
Continue reading "Australlite: There have been lots of posts about SpaceX StarLink starting services in Australia" »