Archive for the 'augmented reality' category
Artificial intelligence software could generate highly realistic fake videos of former president Barack Obama using existing audio and video clips of him, a new study [PDF] finds.
Such work could one day help generate digital models of a person for virtual reality or augmented reality applications, researchers say.
"The future of gamification is nearly here with virtual and augmented reality features and the addition of artificial intelligence. These elements can personalize the experience and continually increase the challenge involved to keep the audience hooked. " https://www.forbes.com/sites/theyec/2017/06/22/how-to-add-ga…8cd53b5b3b
My mission statement is to push the boundries of the new tech tools that we are being given in the UX/ UI and prototyping design fields. This week I have been experimenting with Augemented and Virtual Reality. During the Summer Solstice I visited the Crystal Palace Dinosaurs and tested out a few augemented reality offerings using augmented reality dinosaurs to complement the existing dinosaur scenery and built the following website to include my examples and also to showcase A-Frame and Sketchfab which will be producing VR within websites which will be used for e-commerce and online shopping soon.
https://bcgallie.wixsite.com/jurassicpalace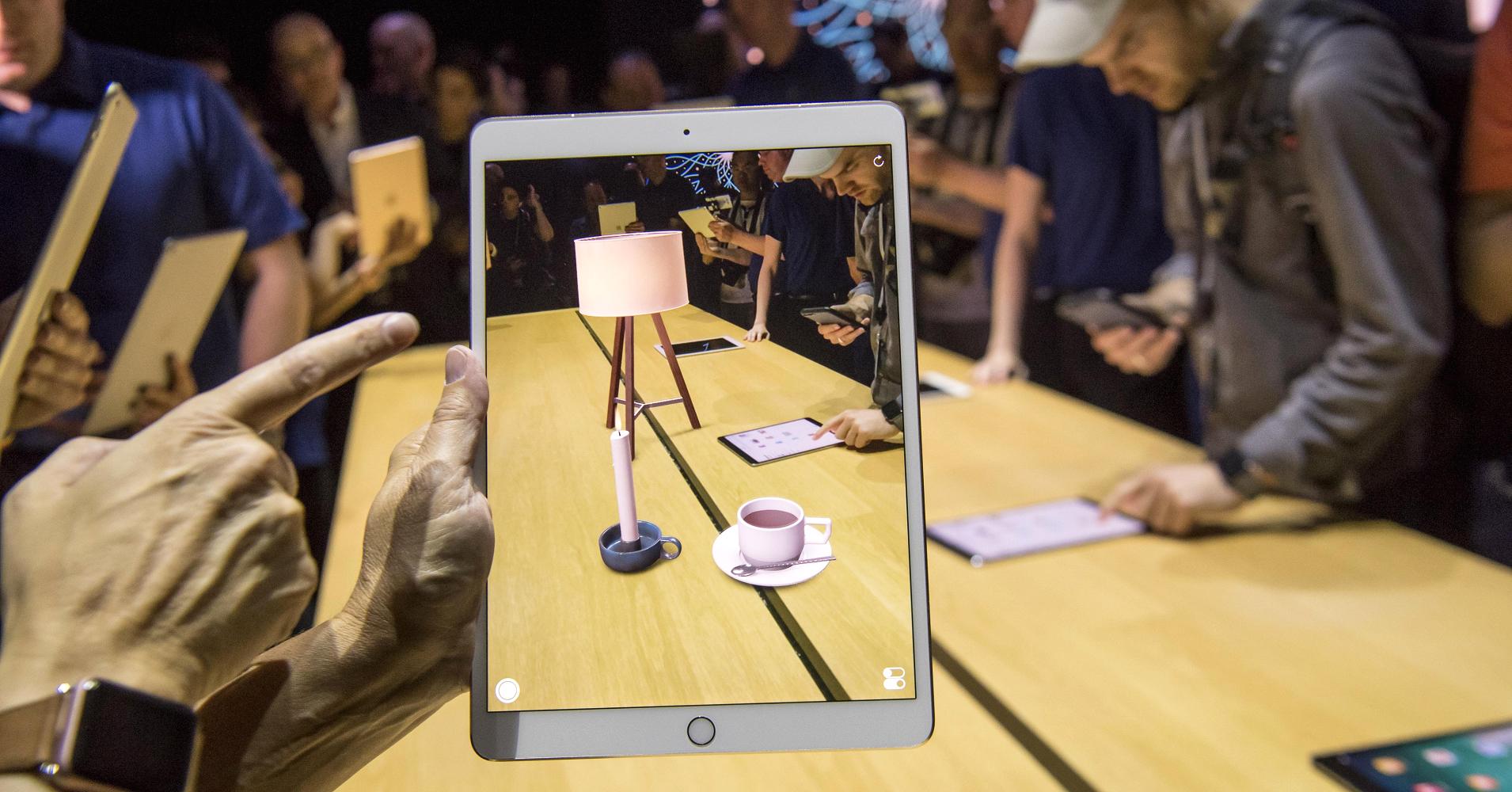 One of Apple's new announcements has tech experts excited for augmented reality. One chief executive calls it a "game-changer."
Apple unveiled its new operating system for its iPhone and iPad products, the iOS 11, at the Apple Worldwide Developers Conference on Monday.
The system also introduces ARKit, a new framework for developers to more easily build apps that use augmented reality: the tech that allows devices to display computer-generated images over the real world.
Continue reading "Apple's new software is a game changer for augmented reality, experts say" »

Microsoft Research has published a technical paper reviewing their work with near-eye displays for virtual and augmented reality to project phase-only holograms.
The team built a holographic projector that displayed a series of sub-holograms, which allowed the hologram to display variable depths of focused light. The projector was then combined with a series of eyepieces to achieve the displays.
Continue reading "Microsoft Demonstrates Holograms with Phase-Only Displays" »

Microsoft on Friday unceremoniously revealed new prototype augmented-reality (AR) glasses that look like a normal pair of thick-framed glasses. The emergence of the technology indicates Microsoft has been thinking ways to go beyond the bulky and costly HoloLens headset it unveiled two years ago.
"There's still a lot of work to be done," Microsoft researchers Andrew Maimone, Andreas Georgiou, and Joel Kollin wrote in a paper describing the glasses containing holographic display prototypes, which employ a technique called digital holography. The researchers will talk about their work at the Siggraph conference in Los Angeles in August.
The paper comes a few weeks after Facebook talked about building AR glasses. Snap, which sells camera sunglasses for its Snapchat messaging app, has introduced AR software features, although it has not yet indicated it's working on proper AR glasses. Apple is also thought to be developing AR technology.
Continue reading "Microsoft reveals prototype augmented reality glasses that don't look wacky" »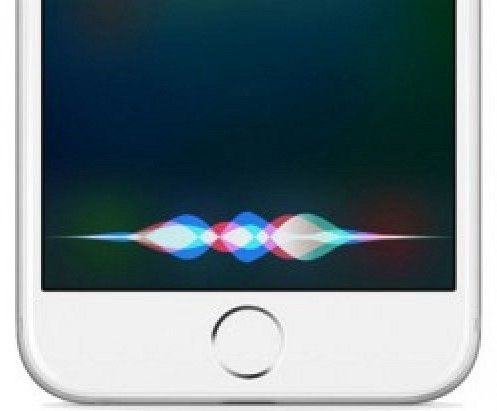 Apple is developing a dedicated processor that will be used to handle AI-related tasks like facial and speech recognition in its products, reports Bloomberg. Citing a source with knowledge of Apple's plans, the site says the chip is known internally as the "Apple Neural Engine."
Apple plans to use the chip, which would work alongside the standard processor and the graphics chip, to add more advanced artificial intelligence capabilities into its devices and to offload demanding AI processing tasks that can impact battery life.
An AI-enabled processor would help Cupertino, California-based Apple integrate more advanced capabilities into devices, particularly cars that drive themselves and gadgets that run augmented reality, the technology that superimposes graphics and other information onto a person's view of the world.
Continue reading "Apple Developing 'Apple Neural Engine' Chip to Power AI in iOS Devices" »

Not long ago, your parents might've noticed a kid staring at a smartphone in their front yard. There wasn't anything there. The kid was just…hanging out. What they didn't know? Said kid was gazing through a digital window and seeing a mythical beast in their well-manicured roses.
This youngster was playing an augmented reality smartphone sensation called Pokémon Go that swept the online masses before fading back. But don't confuse ephemerality for significance. Pokémon Go's simple yet viral appeal suggests AR is going to be huge.
Continue reading "The Next Great Computer Interface Is Emerging—But It Doesn't Have a Name Yet" »