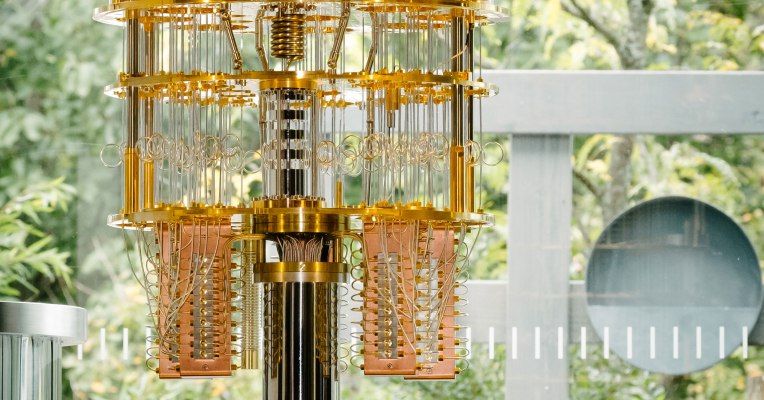 IBM has been offering quantum computing as a cloud service since last year when it came out with a 5 qubit version of the advanced computers. Today, the company announced that it's releasing 20-qubit quantum computers, quite a leap in just 18 months. A qubit is a single unit of quantum information.
The company also announced that IBM researchers had successfully built a 50 qubit prototype, which is the next milestone for quantum computing, but it's unclear when we will see this commercially available.
While the earliest versions of IBM's quantum computers were offered for free to build a community of users, and help educate people on programming and using these machines, today's announcement is the first commercial offering. It will be available by the end of the year.
Continue reading "IBM makes 20 qubit quantum computing machine available as a cloud service" »