Archive for the 'government' category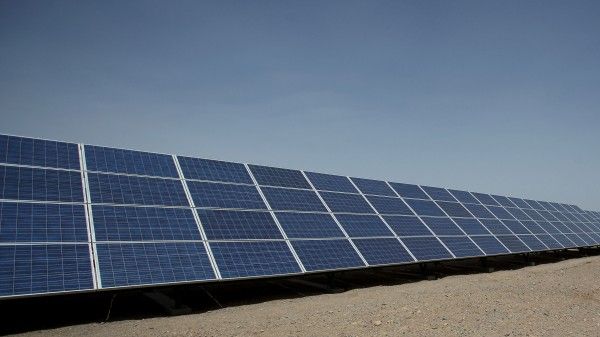 "Harnessing the Sun's power may require concerted international coöperation."
President Donald Trump has signed a bill authorizing $19.5 billion in funding for NASA, which includes an increased focus on deep space exploration and a new goal of a manned mission to Mars.
The NASA Transition Authorization Act of 2017, or S. 442, provides funding for fiscal year 2018, which begins October 1. It specifically appropriates money for NASA's deep space exploration, including the Space Launch System and the Orion spacecraft, as well as for the ongoing medical monitoring and treatment of astronauts. It builds on the current public-private partnership for space, with commercial companies transporting American astronauts to the International Space Station (ISS) and NASA focusing on deep space and the mission to Mars.
Continue reading "Trump signs NASA funding bill to send astronauts to Mars" »

As I'm sure many in the technology industry have thought today, there should have been a way to avoid the Oscars Envelopegate. But, is artificial intelligence the answer to all of our human error problems? A recent Accenture report found that the introduction and further development of AI could boost labor productivity by 40% by 2035. It seems as if banks have already picked up on this, as was seen last year with RBS' replacement of human employees with automated services. News announced this week also suggests that artificial intelligence will become a central part of anything a technology organisation will do in the future. Will we see the same in the financial technology sector?
The relationship between man and machine is expected to be the naissance of a type of work that could potentially double annual economic growth, according to Accenture. Chief technology officer Paul Daugherty highlighted that "AI is poised to transform business in ways we've not seen since the impact of computer technology in the late 20th century." He went on to explain in the report that artificial intelligence, with the help of cloud computing and analytics, is already starting to change the way that people work.
The weekend saw the UK government announce that they are planning to launch a review into the value of robotics in the country's aim to become world technology leader. £17.3 million would be invested into university research of AI technologies such as Apple's Siri, Amazon's Alexa and driverless cars, as reported by The Independent. The article also drew from the Accenture report and said that artificial intelligence could add around £654 billion to the UK economy.
Continue reading "Artificial Intelligence: Removing The Human From Fintech" »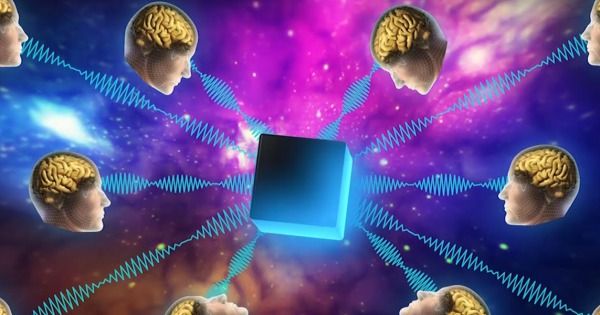 In Brief
Your thoughts are your own, right? Perhaps not. New technology is bringing that day closer when the unscrupulous may actually be able to hack human thoughts.
It raises a number of new ethical concerns for this brave new world we're entering with each rotation of the Earth.
Everyone is familiar with the concept of hacking. It is why we all strive to protect our computers and smartphones from nefarious outside sources trying to break in to steal information, implant malware, etc. Hackers pose a threat to everyone from teenage smartphone users to the computer databases of government organizations. Hacking is a threat that we are all familiar with, and something that many know how to protect against. But, as the line between science and science fiction blurs, even hacking is getting a futuristic upgrade. Recently, at the Enigma Security Conference, University of Washington researcher and lecturer Tamara Bonaci revealed technology that could be used to essentially "hack" into people's brains.
She created this technology around a game called Flappy Whale. While people played the game, the technology was able to covertly extract neural responses to subliminal imagery in the game like logos, restaurants, cars, etc. Now, hacking into people's underlying feelings and thoughts about seeing a fast food restaurant doesn't seem like it could cause much harm, but this technology has the potential to gather much more intimate information about a person like their religion, fears, prejudices, health, etc. This technology could evolve from an interesting way to understand human response to a military device. The possibilities range from an incredibly useful research tool to a potentially frightening interrogation device.
Continue reading "Hacking the Human Brain—New Tech Could Make It a Reality" »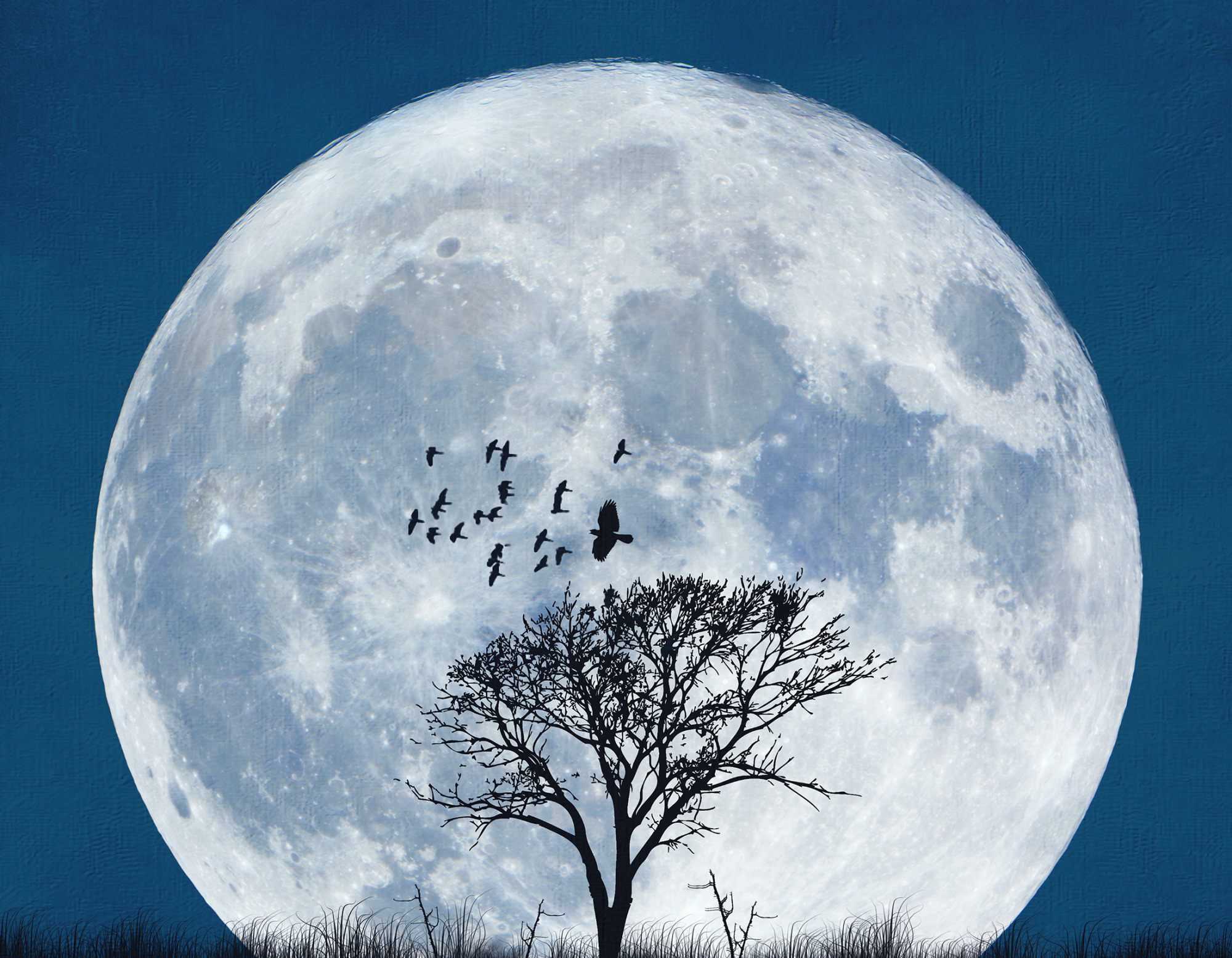 The real, and only, reason the US government suddenly has a fire lit under its ass to get back to the Moon.
---
Beijing (AP) — China is developing an advanced new spaceship capable of both flying in low-Earth orbit and landing on the moon, according to state media, in another bold step for a space program that equaled the U.S. in number of rocket launches last year.
The newspaper Science and Technology Daily cited spaceship engineer Zhang Bainian as saying the new craft would be recoverable and have room for multiple astronauts. While no other details were given in the Tuesday report, Zhang raised as a comparison the Orion spacecraft being developed by NASA and the European Space Agency. The agency hopes Orion will carry astronauts into space by 2023.
Continue reading "China Developing Advanced Spaceship That Can Land on the Moon" »

Forty per cent of Australia's jobs will disappear in 10 years but the head of CSIRO's data research unit has delivered an action plan for how they can be replaced.
"The fourth industrial revolution is under way and the winners will be so far ahead of the losers, Australia has no choice but to pivot to the new industries that will emerge," Data61 chief executive Adrian Turner told The Australian Financial Review Business Summit on Wednesday.
Australia was already feeling the consequences of an economy whose greatest disruptors, such as Uber and Amazon, were mostly coming from elsewhere, Mr Turner said. He noted that GDP growth rates were below historic averages, government debt to GDP ratios were rising, wage growth was slowing and productivity plateauing.
Continue reading "Data61 CEO Adrian Turner has a plan for the next jobs" »

(sth/T.L.) – Luxembourg's government and Tokyo-based space lunar robotic exploration company ispace Inc. on Thursday signed a Memorandum of Understanding (MoU) in the context of the SpaceResources.lu initiative with focus on developing miniaturized technology to discover, map, and utilize resources on the Moon.
Japanese start-up ispace was created by Hakuto, a finalist team of Google's prestigious innovation competition Google Lunar XPRIZE. The company already works together with the Luxembourg Institute of Science and Technology (LIST) and will continue to do so.
Continue reading "Space Mining: Luxembourg and lunar robotic company ispace shoot for the moon" »

American space power stagnated under U.S. Air Force stewardship a long time ago. [1] Congress observed this situation nearly 25 years ago, as the epigraphs above indicate. However, nothing substantive was done to fix the problem.
This article recommends the creation of a U.S. Space Corps in the Department of the Air Force as an initial step to set American space power on a path to reach its full potential.
Ultimately, America's national security interests in space will best be served when Congress creates an independent Space Corps, just as it created independent services for land, sea and air, uniting them under the Department of Defense.