Archive for the 'policy' category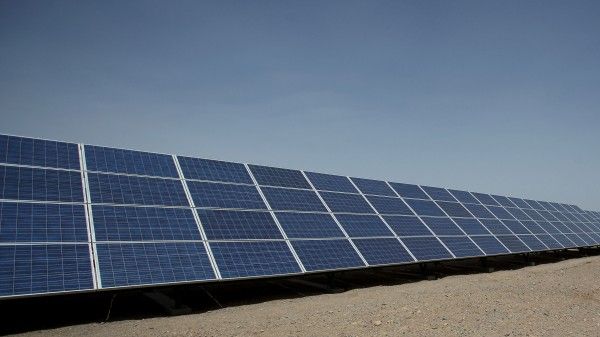 "Harnessing the Sun's power may require concerted international coöperation."
A Universal Basic Income (UBI) will not fix everything— it's not supposed to —it's a start for some people and a boon for everyone. But don't let the prospect of a little free money stop us from pursuing more progressive regulations and reforms.
UBI is meant to provide a floor —a standard—which no one can fall beneath. But giving people unconditional free money shouldn't be the end of the conversation, says Ben Spies-Butcher, a Senior Lecturer and Director of the Masters of Policy and Applied Social Research in the Sociology Department at Macquarie University.
In his essay "Not Just a Basic Income" for the Green Institute, Spies-Butcher writes:
Continue reading "Basic Income Won't Fix Everything, We Need More Innovative Social Ideas" »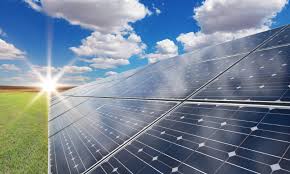 "The industry reports that, for the first time ever, solar was the number one source of new generating capacity, beating out wind and gas."
In an era of maturing artificial intelligence technology, what does the future of the corporation look like? Will the rise of robots help us do our jobs better, or harm them? This dynamic has become a mainstay of the dialogue around AI, with voices from technology visionaries such as Bill Gates and Stephen Hawking weighing in.
But at Fortune's Most Powerful Women International Summit in Hong Kong on Tuesday, leaders at two of the world's most powerful tech giants pushed back on those concerns. AI is intended to help—not hinder—the human workforce, they said.
"AI is actually not new for us," said Vanitha Narayanan, chairman of IBM India, whose Watson supercomputer has risen to global acclaim. But "technology always comes way ahead of policy."
Continue reading "Google and IBM: We Want Artificial Intelligence to Help You, Not Replace You" »

If you follow Bitcoin at all, then you know that its value is spiking. It has already surpassed a massive spike on Thanksgiving night 2013, and it has just surpassed the cost of an ounce of gold. [continue below image]
Like any commodity, the exchange value of Bitcoin is driven by supply and demand. But, unlike most commodities, including the US Dollar, the Euro or even gold, the eventual supply is capped. It is a mathematical certainty. Yet, demand is affected by many factors: Adoption as a payment instrument, early signs that it is being considered as a reserve currency, fascination by Geeks and early adopters and its use as a preferred tool by some criminals.
But chief among reasons for acquiring Bitcoin is speculation. Whether it is buy-and-hold or day trading, speculators still outnumber those who use Bitcoin to settle debts or to buy and sell other products and services. (Earlier this week, I argued that speculation is responsible for 85% of demand and of transactions—but that's another story).
Continue reading "Bitcoin ETF Buzz Offers Short Term Opportunity" »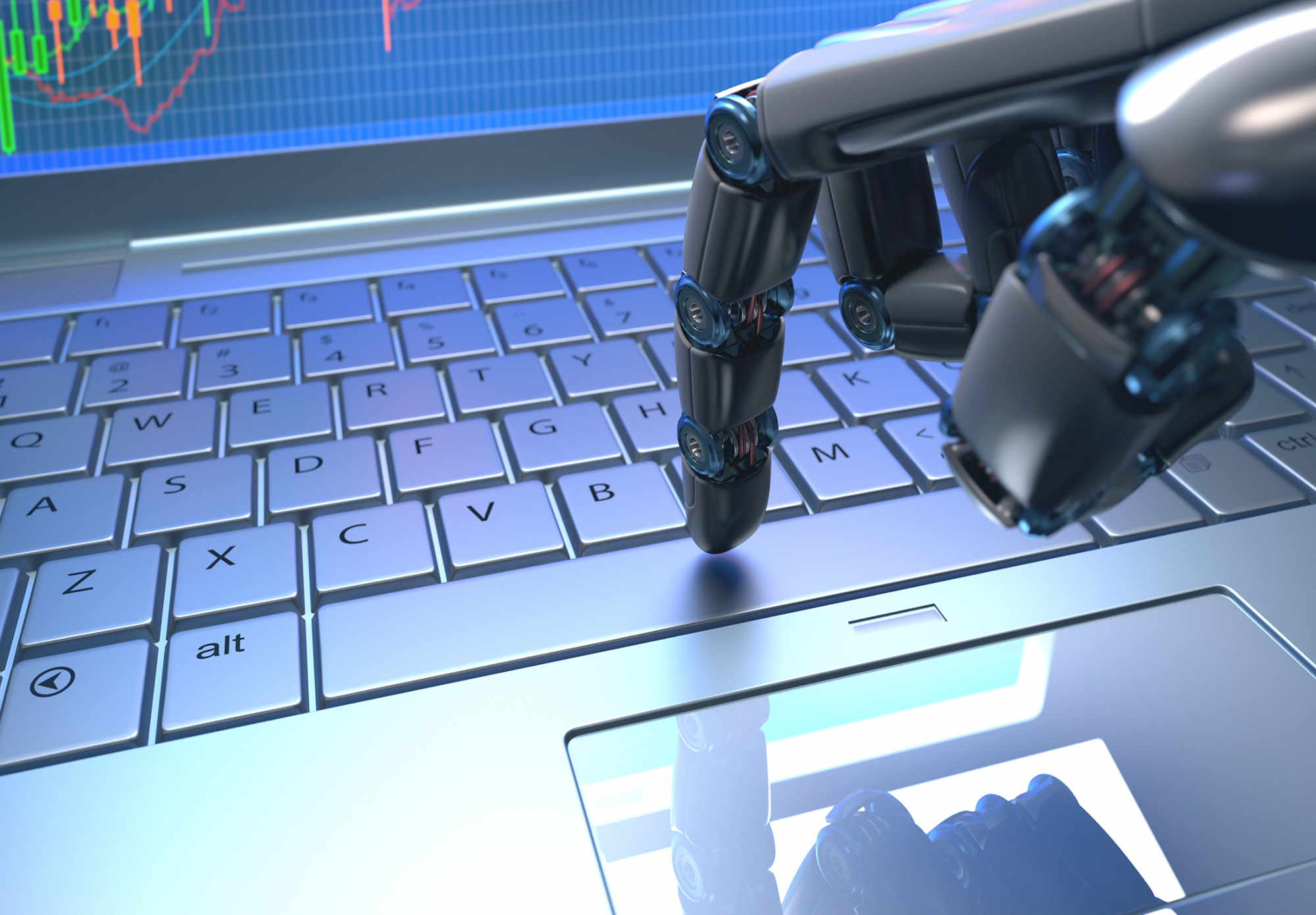 Artificial intelligence boosters predict a brave new world of flying cars and cancer cures. Detractors worry about a future where humans are enslaved to an evil race of robot overlords. Veteran AI scientist Eric Horvitz and Doomsday Clock guru Lawrence Krauss, seeking a middle ground, gathered a group of experts in the Arizona desert to discuss the worst that could possibly happen — and how to stop it.
Their workshop took place last weekend at Arizona State University with funding from Tesla Inc. co-founder Elon Musk and Skype co-founder Jaan Tallinn. Officially dubbed "Envisioning and Addressing Adverse AI Outcomes," it was a kind of AI doomsday games that organized some 40 scientists, cyber-security experts and policy wonks into groups of attackers — the red team — and defenders — blue team — playing out AI-gone-very-wrong scenarios, ranging from stock-market manipulation to global warfare.
Horvitz is optimistic — a good thing because machine intelligence is his life's work — but some other, more dystopian-minded backers of the project seemed to find his outlook too positive when plans for this event started about two years ago, said Krauss, a theoretical physicist who directs ASU's Origins Project, the program running the workshop. Yet Horvitz said that for these technologies to move forward successfully and to earn broad public confidence, all concerns must be fully aired and addressed.
Continue reading "AI Scientists Gather to Plot Doomsday Scenarios (and Solutions)" »

A new well written but not very favorable write-up on #transhumanism. Despite this, more and more publications are tackling describing the movement and its science. My work is featured a bit.
---
On the eve of the 20th century, an obscure Russian man who had refused to publish any of his works began to finalize his ideas about resurrecting the dead and living forever. A friend of Leo Tolstoy's, this enigmatic Russian, whose name was Nikolai Fyodorovich Fyodorov, had grand ideas about not only how to reanimate the dead but about the ethics of doing so, as well as about the moral and religious consequences of living outside of Death's shadow. He was animated by a utopian desire: to unite all of humanity and to create a biblical paradise on Earth, where we would live on, spurred on by love. He was an immortalist: one who desired to conquer death through scientific means.
Despite the religious zeal of his notions—which a number of later Christian philosophers unsurprisingly deemed blasphemy—Fyodorov's ideas were underpinned by a faith in something material: the ability of humans to redevelop and redefine themselves through science, eventually becoming so powerfully modified that they would defeat death itself. Unfortunately for him, Fyodorov—who had worked as a librarian, then later in the archives of Ministry of Foreign Affairs—did not live to see his project enacted, as he died in 1903.
Continue reading "Transhumanism: More Nightmare Than Dream?" »

"The automation of factories has already decimated jobs in traditional manufacturing, and the rise of artificial intelligence is likely to extend this job destruction deep into the middle classes, with only the most caring, creative or supervisory roles remaining." — Stephen Hawking.
Automation is inevitable. But we still have time to take action and help displaced workers.
Automation is accelerating. The software powering these robots becomes more powerful every day. We can't stop it. But we can adapt to it.
Continue reading "A warning from Bill Gates, Elon Musk, and Stephen Hawking" »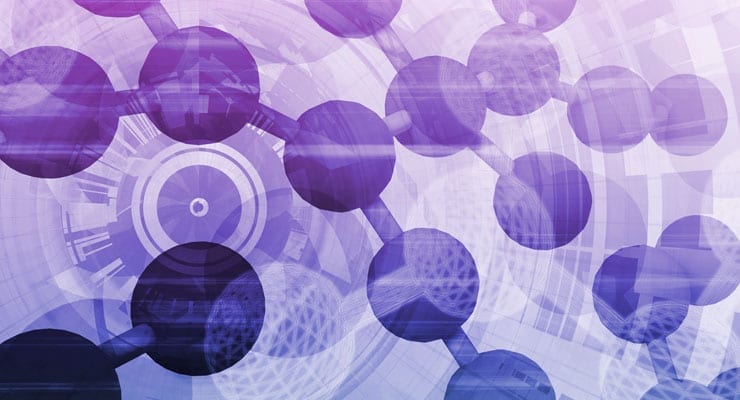 While the recent cases of Ebola and Zika contributed to an emphasis on research, response, and policy related to EIDs, the meeting also had presentations on emerging biotechnologies. Of particular note was the Synthetic Biology panel, which focused on the current state of synthetic biology, its use in the health security defense enterprise, and the policy conundrums that need to be addressed.
Synthetic Biology – Complexity through Simplification
The first presenter, Dr. Christopher Voigt of the Synthetic Biology Center at MIT, noted that synthetic biology was the application of engineering principles to biological systems. The end goal of this bioengineering framework is to leverage ever-increasing computer capabilities to simplify both the designing and writing of genomic sequences. Further simplification would then allow for the creation of more complex systems.
Continue reading "The Biotechnological Wild West: The Good, the Bad, and the Underknown of Synthetic Biology" »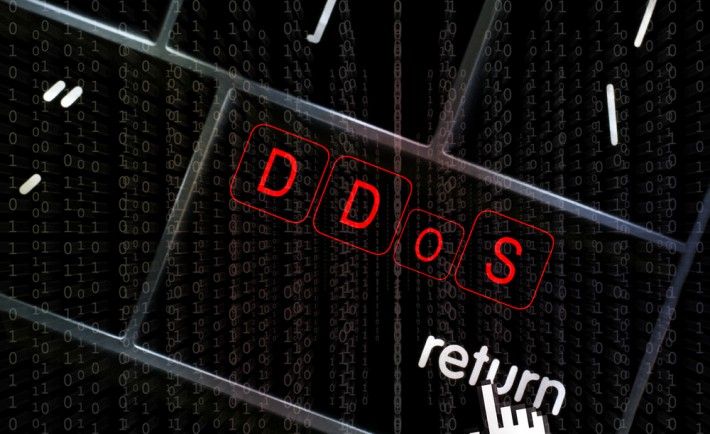 Cybercrime & Cybersecurity 0 20
There is a reason why they're not in the private sector developing QC. Noticed all represented no one developing and delivering QC commercially. There is a reason why folks like this become nay sayers as it is hard when you're not able to deliver and not hireable by the private sector to deliver QC. With such a huge demand for QC experts and in security; you have to wonder why these folks have not been employed in a QC Tech company especially when you see tech grabbing every professor they can to develop QC and especially cyber security. Also, I still never saw any bases or details scientifically for their argument why specifically where and how QC will not block hacking just a bunch of professors throwing out words and high level speculations.
---
SAN FRANCISCO—Cryptographers said at the RSA Conference Tuesday they're skeptical that advances in quantum computing and artificial intelligence will profoundly transform computer security.
Continue reading "Cryptographers Dismiss AI, Quantum Computing Threats" »