Archive for the 'time travel' category
By Drs. David Niesel and Norbert Herzog, Medical Discovery News
H.G. Wells was a writer of fantastic science fiction during the 1890s. He is considered one of the fathers of science fiction and wrote novels whose stories remain popular today. He wrote about time travel in "The Time Machine", about interplanetary conflict originally made popular by the Orson Wells' "The War of the Worlds" and in "The Island of Dr. Moreau" he described beings that were part human and part animal. Two of the three remain pure science fiction but one is on the verge of becoming a reality. Do you know which one?
In August, 2016, the National Institutes of Health announced that it was lifting its ban on research that introduces stem cells from humans into animal embryos. Stem cells have the ability to evolve into any human cell and can grow into any human tissue. The goal of this type of research is to grow human tissues and eventually human replacement organs in animals. What an innovative way to improve upon transplantation medicine! But to realize this potential, we would create an organism that is part animal and part human! These hybrids are the stuff of ancient mythology. These mixtures of different animals are called chimeras after the mythical ancient Greek creature that was part lion, snake and goat. One goal of today's research is to produce tissues and organs for experimentation that will improve our understanding of human disease. An alternative and longer term goal would be to produce organs directly for human transplantation.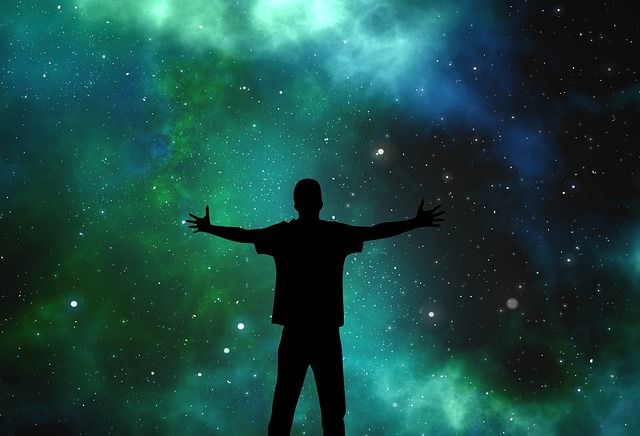 There is much to still be learned around Quantum parallel states. We have just scratched the surface with QC and some of the parallel states and its tie to time travel which in the recent 1 1/2 years has uncovered many truths that we (including myself) thought were bogus or impossible.
---
As reported by Phys Org, a collaborative study involving researches from Canada, Italy and the UK may have provided the first detectable evidence indicating that our universe may in fact be a 'vast and complex hologram'. It's an idea that's been around since the 1990s — that everything we see around us exists on a flat, 2D surface, but we see everything in 3D because the universe acts like one giant hologram.
To explain the concept better, the common analogy used is to imagine the holographic universe as if you were watching a 3D movie in a movie theater. As movie-watchers, we see images on the screen as having height, width, and depth, even if they're being projected on a 2D screen. In the case of our universe, it's a bit more complicated because we can't just see things, we can touch things too, which makes our perceptions 'real'.
Continue reading "The Universe Is A Hologram And We Are All Just Illusions" »

More information on the time crystals to simulate time travel.
---
Two more teams of researchers have found ways to create time crystals, lattices that repeat not in space but in time, breaking time-translation symmetry.
Though applications are unclear, the research could help us better understand quantum properties and solve the problem of quantum memory associated with quantum computing. Time crystals repeat their atomic structure in time. At the very least, they are a contradiction.
Continue reading "Scientists have confirmed a brand new form of matter: time crystals" »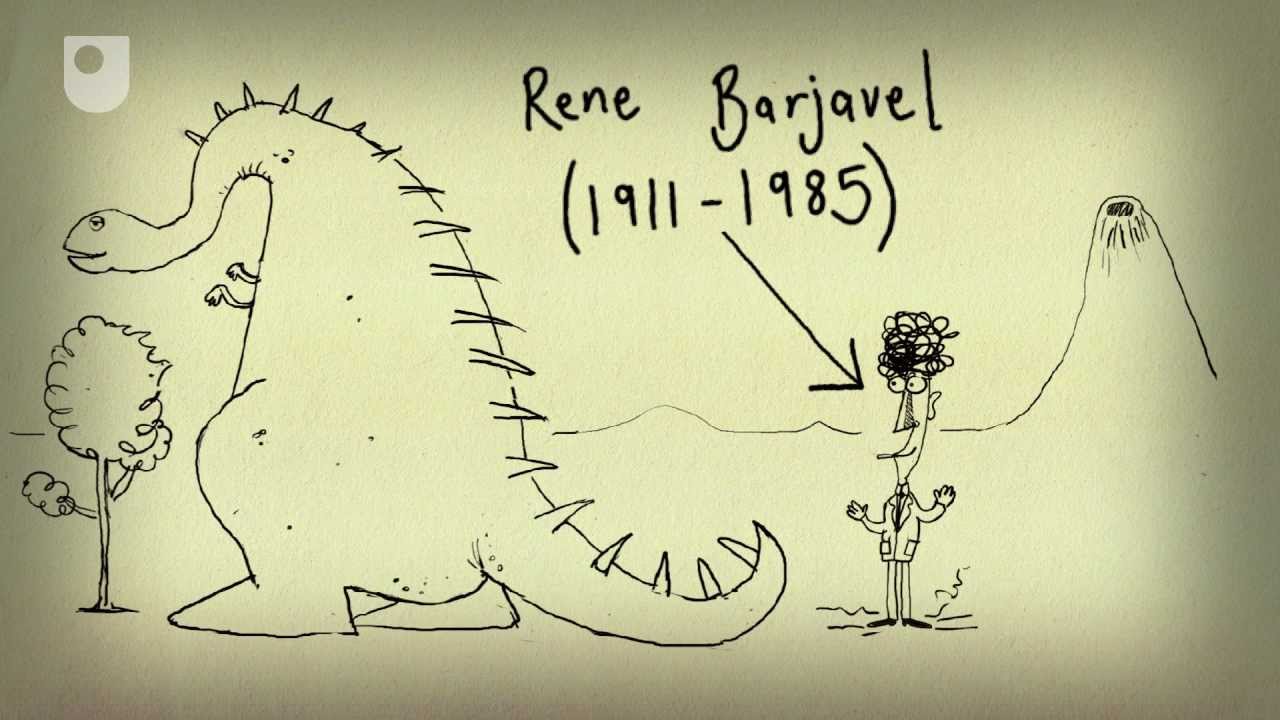 Awesome! More news on the time crystals.
---
The source of time travel speculation lies in the fact that our best physical theories seem to contain no prohibitions on traveling backward through time. The feat should be possible based on Einstein's theory of general relativity, which describes gravity as the warping of spacetime by energy and matter. An extremely powerful gravitational field, such as that produced by a spinning black hole, could in principle profoundly warp the fabric of existence so that spacetime bends back on itself. This would create a "closed timelike curve," or CTC, a loop that could be traversed to travel back in time.
Continue reading "Physicists Simulate Sending Particles of Light Into the Past, Strengthening the Case that Time Travel Is Possible" »

The University of Queensland Australia has done subsequent studies on time travel, its possibility aspects, and components. According to in-depth studies from the University, time travel is a possibility. The scientists used single particles of light photons to simulate quantum particles that travel through time. The study indicated that modern physics has strange aspects that were explained by Professor Timothy Ralph. Quantum particles are made up of fuzzy or uncertain components that make it possible for them to wiggle around and thus avoid inconsistent time travel situations. Therefore, nature behaves differently making the impossible possible.
Read more
Is the time we experience in our day-to-day lives real? Here, theoretical physicist Brian Green explores the potential particles of time and why we could, in theory, travel forward in time but not back.
Read more
Time travel is one of those concepts most often left for fantasy novels, movies, and long conversations about the what-ifs of life. But for many researchers, it's been a plausible reality for decades.
Read more
Time travel could be possible, says a group of physicists who've come up with a new interpretation of our universe, says the Sun U.K.
Professor Howard Wiseman and Dr. Michael Hall from Griffith University's Centre for Quantum Dynamics, and Dr. Dirk-Andre Deckert from the University of California, say there are many universes, including identical ones to ours, that "influence one another through quantum mechanics." The theory is called the "Many-Worlds Interpretation."
What this means is that travelling through time within our universe is conceivable, says the Sun.
Continue reading "Time travel may be possible, say scientists" »

THERE are multiple timelines playing out in parallel universes, according to a team of researchers.
The sensational claim was made by a team of physicists, who believe that the parallel universes can all affect one another.
Read more