Archive for the 'biological' category
Three scientists who have studied extinctions of thousands of species of vertebrates believe so, though others are skeptical of the doomsday-like findings.
---
"This is the case of a biological annihilation occurring globally, even if the species these populations belong to are still present somewhere on Earth," Rodolfo Dirzo, the study's co-author and a Stanford University biology professor, said in a news release.
The researchers analyzed 27,600 species of birds, amphibians, mammals and reptiles — about half of all known vertebrate species — and found that 8,851 (about 32 percent) have seen declining populations and shrinking areas of habitat. A more detailed analysis on 177 mammal species found that more than 40 percent have experienced significant drops in population. The findings, the study says, mean that billions of animal populations that once roamed the Earth are now gone.
Continue reading "Earth is on its way to the biggest mass extinction since the dinosaurs, scientists warn" »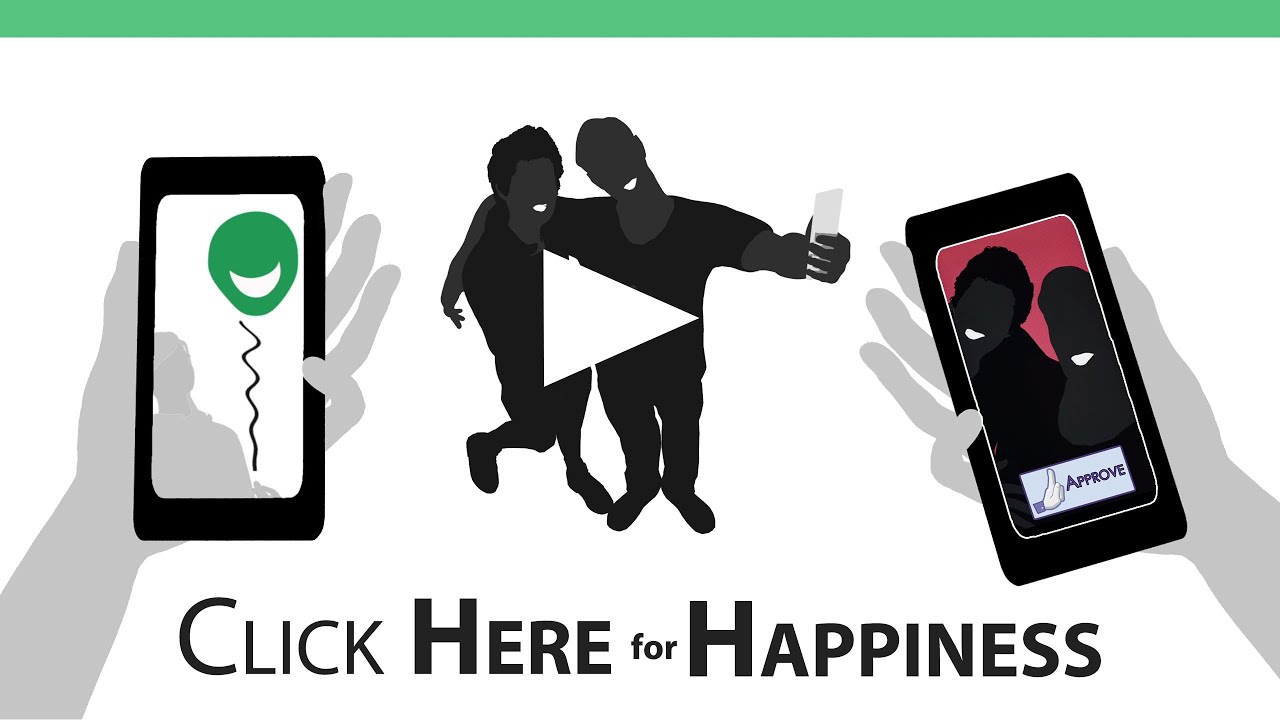 Technology can be wonderful. But how do you keep track of yourself when technology allows you to be everywhere at once?
In this film Prof. Yair Amichai-Hamburger (director of the Research Center for Internet Psychology at the Sammy Ofer School of Communications) argues that even though technology allows us to reach out and connect more easily than ever before, if we don't ever take a step back, we can lose track of our humanity in the process.
Tags: flow, GPA, happiness, internet, loneliness, media, Messaging, philosophy, phones, professor, social media, technology, texting, video, yair amichai-hamburger
It should be possible to build a silicon version of the human cerebral cortex with the transistor technology that was in production in 2013. The resulting machine would take up less than a cubic meter of space and consume less than 100 watts, not too far from the human brain. This article is summarizing the work of Jennifer Hasler and Bo Marr writing in Frontiers of Neuroscience – Finding a roadmap to achieve large neuromorphic hardware systems.
Computational power efficiency for biological systems is 8–9 orders of magnitude higher (better) than the power efficiency wall for digital computation. Analog techniques at a 10 nm node can potentially reach this same level of biological computational efficiency. Figure 1 show huge potential for neuromorphic systems, showing the community has a lot of room left for improvement, as well as potential directions on how to achieve these approaches with technology already being developed; new technologies only improve the probability of this potential being reached.
Continue reading "Roadmap to human cortex scale neuromorphic hardware" »

Gearing up for clinical trials.
---
Liz discusses how we can overcome the limits on human health and lifespan; elaborating on BioViva's role as a translational engine to provide access to cutting-edge therapies for those most in need.
http://journey100.org | Journey to 100 is a world-exclusive conference exploring ideas for a new and sustainable approach to lifelong health. The day kick starts a 10-year project that aims to make Guernsey the first community in the world to break through the 100-year life expectancy barrier.
The year is 2030. In a high-security containment lab, scientists gathered around a towering machine, eagerly awaiting the first look at a newly discovered bacterium on Mars.
With a series of beeps, the machine—a digital-to-biological converter, or DBC—signaled that it had successfully received the bacterium's digitized genomic file. Using a chemical cocktail comprised of the building blocks of DNA, it whirled into action, automatically reconstructing the alien organism's genes letter-by-letter.
Within a day, scientists had an exact replica of the Martian bacterium.
Continue reading "'Biological Teleportation' Edges Closer With Craig Venter's Digital-to-Biological Converter" »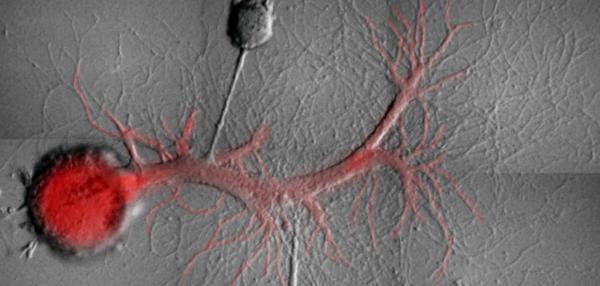 June 22 (UPI) — In a series of experiments, neuroscientists were able to selectively delete different types of memories stored a single neuron belonging to a marine snail.
The feat, detailed in the journal Current Biology, suggests problematic memories — like those responsible for PSTD and anxiety — in the human brain could be excised without harming other memories.
When the brain stores a traumatic experience in its memory bank, the memory is actually stored in multiple forms. Each memory can include bits of incidental information from the experience. Years later, these incidental, or neutral, memories can trigger panic attacks and severe anxiety.
Continue reading "New research suggests problematic memories could be deleted" »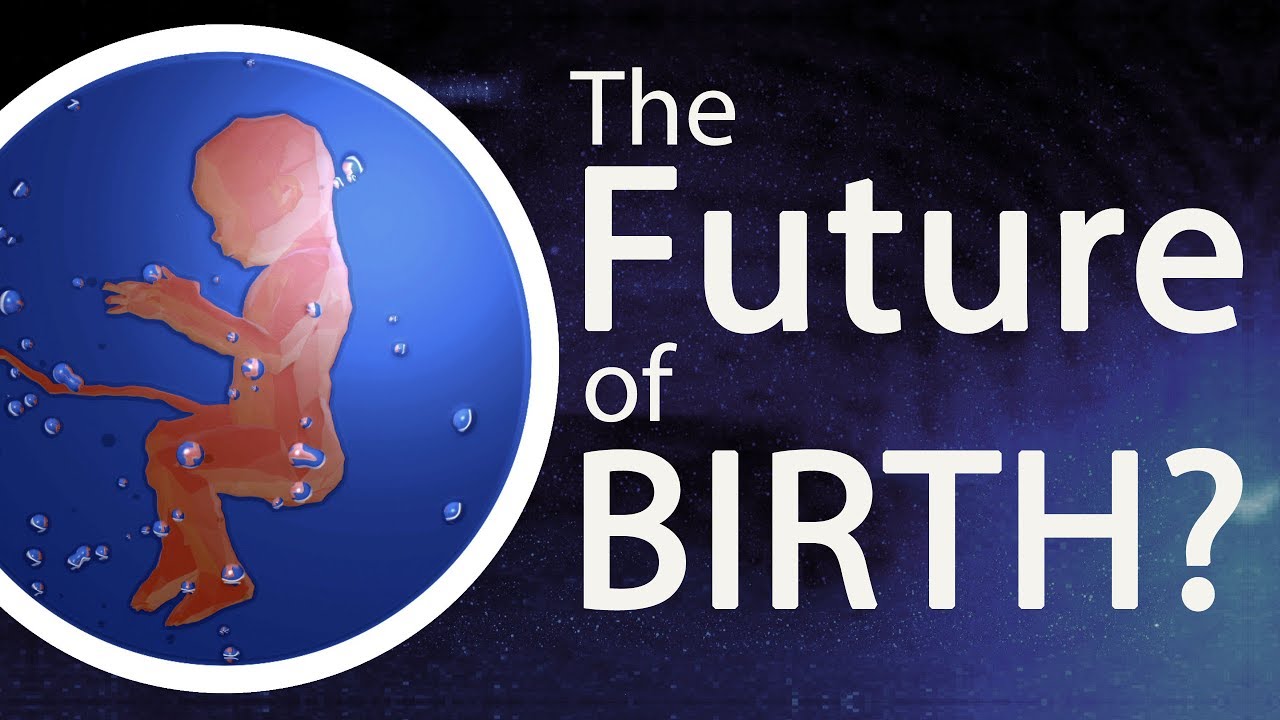 In April, Scientists based in Philadelphia unveiled an artificial womb undergoing testing on fetal lambs. With a prediction from one of the researchers that the technology could be ready for human testing in three to five years, artificial wombs suddenly became the most unexpected rage of 2017. But what sort of artificial wombs might realistically be a part of healthcare in the near future?
In this video series, the Galactic Public Archives takes bite-sized looks at a variety of terms, technologies, and ideas that are likely to be prominent in the future. Terms are regularly changing and being redefined with the passing of time. With constant breakthroughs and the development of new technology and other resources, we seek to define what these things are and how they will impact our future.
Continue reading "Are Artificial Wombs the Future of Birth?" »

Tags: artificial, artificial womb, babies, baby, biology, birth, development, ethics, fetus, future, Galactic Public Archives, gestation, health, lamb, medical, nursing, pregnancy, premature, science, sex, tech, technology, uterus, video, womb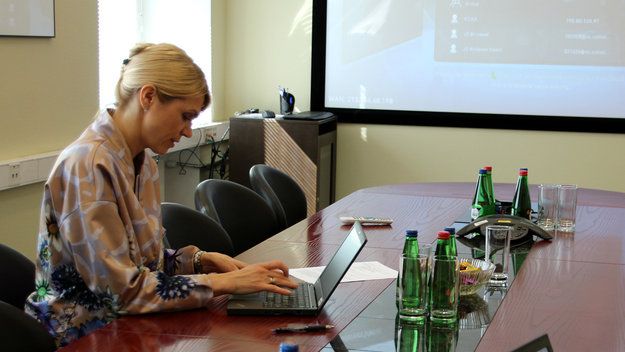 As part of of ESA's 268th council on 13 June, Urve Palo, Minister of Entrepreneurship and Information Technology of the Republic of Estonia, and Jan Woerner, ESA Director General, digitally signed a Memorandum of Understanding on Information and Communications Technology collaboration. It is the first digital signature performed at ESA.
"I am happy to see that the digital signature has found its way to the European Space Agency," noted Ms Palo. "I and every other Estonian use it on a daily basis, saving up to five working days per year by this solution."
"Estonia is proud to share its experience in digital management and e-governance with ESA and to contribute with this strength to the evolution of the European Space 4.0 endeavour. The next step would be to take e-state solutions to space and be part of the development of the Moon Village."
Continue reading "First digital signature between ESA and Estonia on ICT collaboration for space" »