Archive for the 'cosmology' category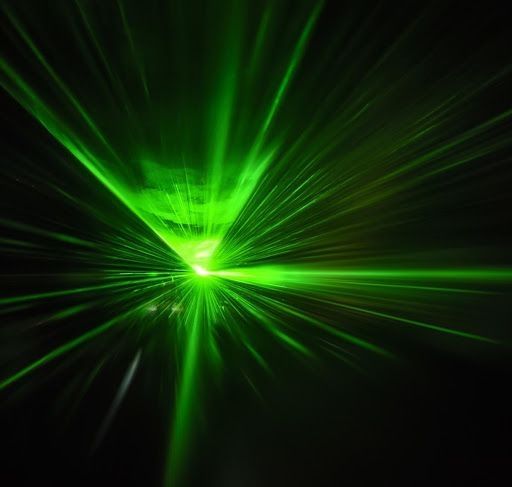 Using a laser beam one quadrillion times brighter than the Sun, physicists have stopped electrons travelling at near-light speeds for the first time. The experiment produced a quantum mechanical phenomenon that was previously only thought to occur around black holes and quasars.
Read more
Image: istolethetv/Flickr Perhaps we're not alone but instead reside in a multiverse stocked with all sorts of fantastical realms. These other universes are somewhat—but not exactly—like our own. Maybe gravity acts differently, or particles come in different shapes and sizes. Could life still exist in any of these bubbles? A team of researchers at the University of Michigan asked these questions but took things a step further. They removed one of the four fundamental forces of nature, the weak nuclear force, from their hypothetical universes. And according to their calculations, these alter…
Read more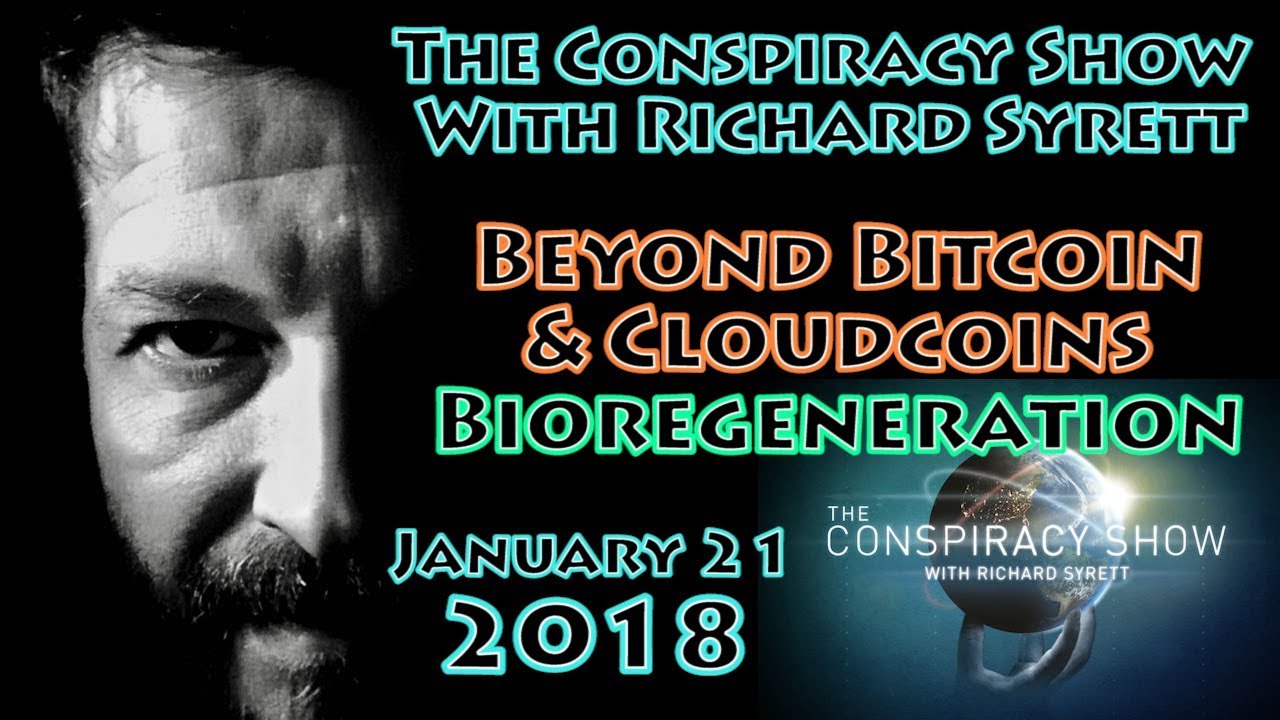 A new conception of quantum mechanics rests on the idea that parallel universes exist, and that they interact with our own to create weird and wonderful quantum phenomena.
Read more