Archive for the 'transhumanism' tag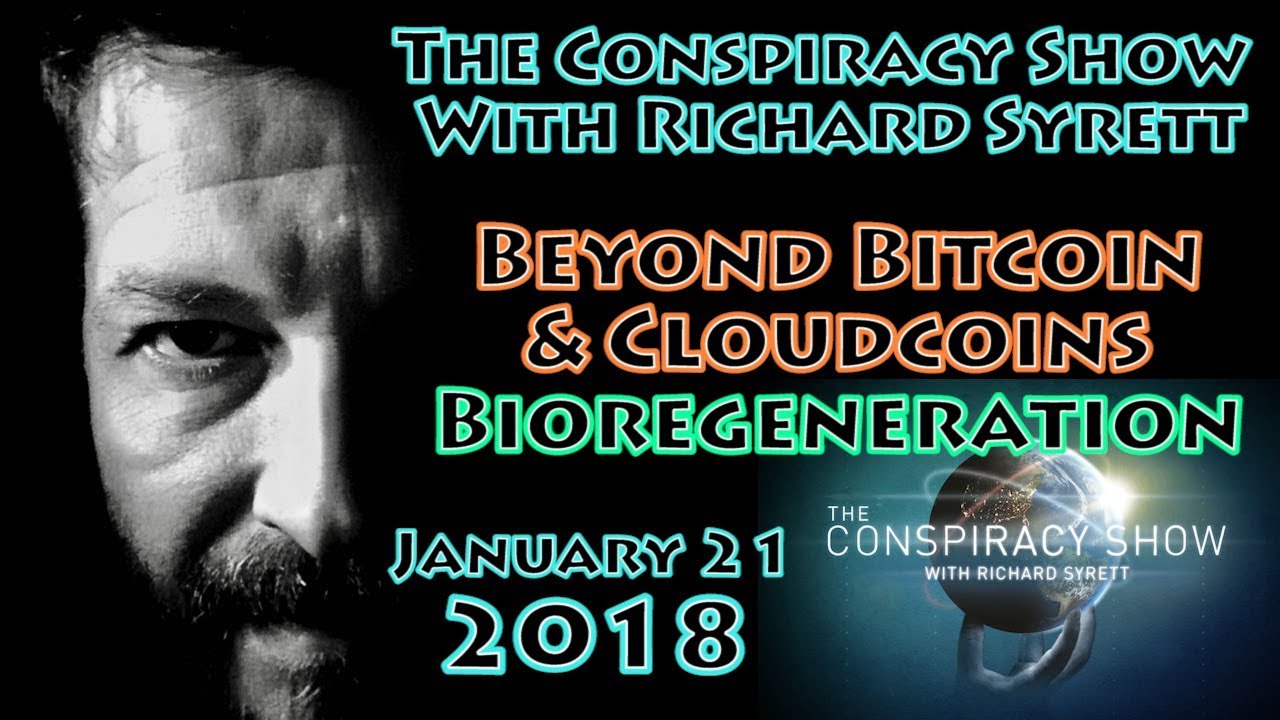 https://blogs.scientificamerican.com/observations/what-ameri…hnologies/
https://www.weforum.org/communities/the-future-of-human-enhancement
[*This article was first published in the September 2017 issue of Paradigm Explorer: The Journal of the Scientific and Medical Network (Established 1973). The article was drawn from the author's original work in her book: The Future: A Very Short Introduction (Oxford University Press, 2017), especially from Chapters 4 & 5.]
We are at a critical point today in research into human futures. Two divergent streams show up in the human futures conversations. Which direction we choose will also decide the fate of earth futures in the sense of Earth's dual role as home for humans, and habitat for life. I choose to deliberately oversimplify here to make a vital point.
The two approaches I discuss here are informed by Oliver Markley and Willis Harman's two contrasting future images of human development: 'evolutionary transformational' and 'technological extrapolationist' in Changing Images of Man (Markley & Harman, 1982). This has historical precedents in two types of utopian human futures distinguished by Fred Polak in The Image of the Future (Polak, 1973) and C. P. Snow's 'Two Cultures' (the humanities and the sciences) (Snow, 1959).
What I call 'human-centred futures' is humanitarian, philosophical, and ecological. It is based on a view of humans as kind, fair, consciously evolving, peaceful agents of change with a responsibility to maintain the ecological balance between humans, Earth, and cosmos. This is an active path of conscious evolution involving ongoing psychological, socio-cultural, aesthetic, and spiritual development, and a commitment to the betterment of earthly conditions for all humanity through education, cultural diversity, greater economic and resource parity, and respect for future generations.
Continue reading "Contrasting Human Futures: Technotopian or Human-Centred?*" »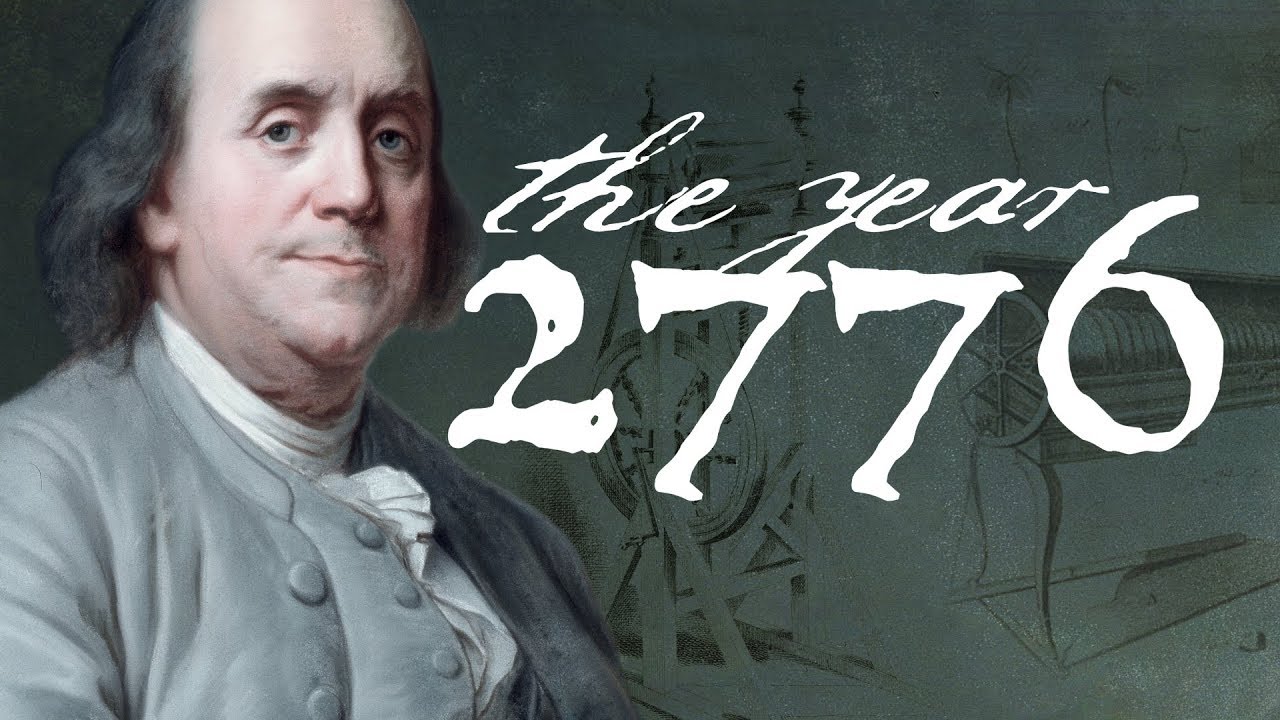 In Unexpected Futurist, we profile the lesser known futurist side of influential individuals. This episode's unexpected time-traveler: Benjamin Franklin. Ben Franklin was an inventor, observer, electricity pioneer, and serial experimenter, so it's not entirely surprising he looked to the future. But it turns out he was looking to the far, far future. In 1780 he wrote a letter to a friend in which he lamented that he was born during the dawn of science.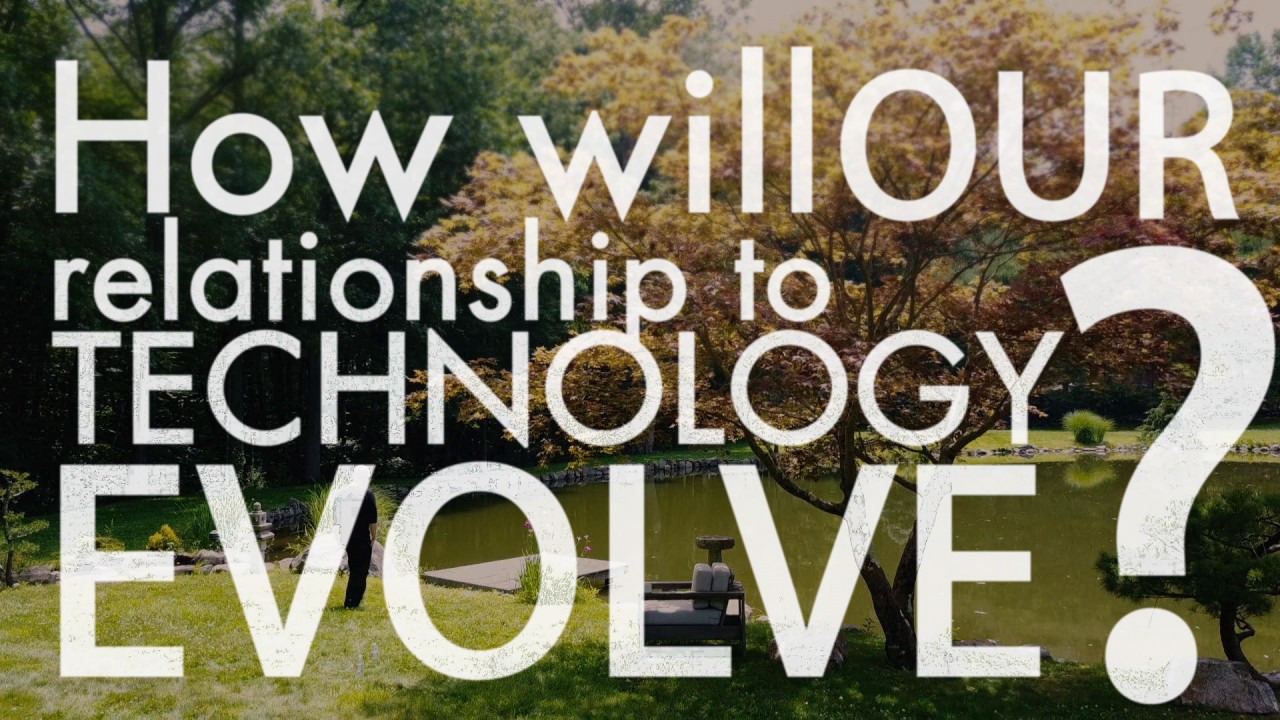 How will our relationship to technology evolve in the future? Will we regard it as something apart from ourselves, part of ourselves, or as a new area of evolution? In this new video from the Galactic Public Archives, Futurist Gray Scott explains that we are a part of a technological cosmos. Do you agree with Scott that technology is built into the universe, waiting to be discovered?
Follow us on social media:
Twitter / Facebook / Instagram
Continue reading "Futurist Gray Scott: We are Part of a Technological Cosmos" »

Tags: cosmos, future, futurist, futuristic, Geometry, GPA, gray scott, math, philosopher, philosophy, science, tech, technological, technology, transhumanism, video, writer, writing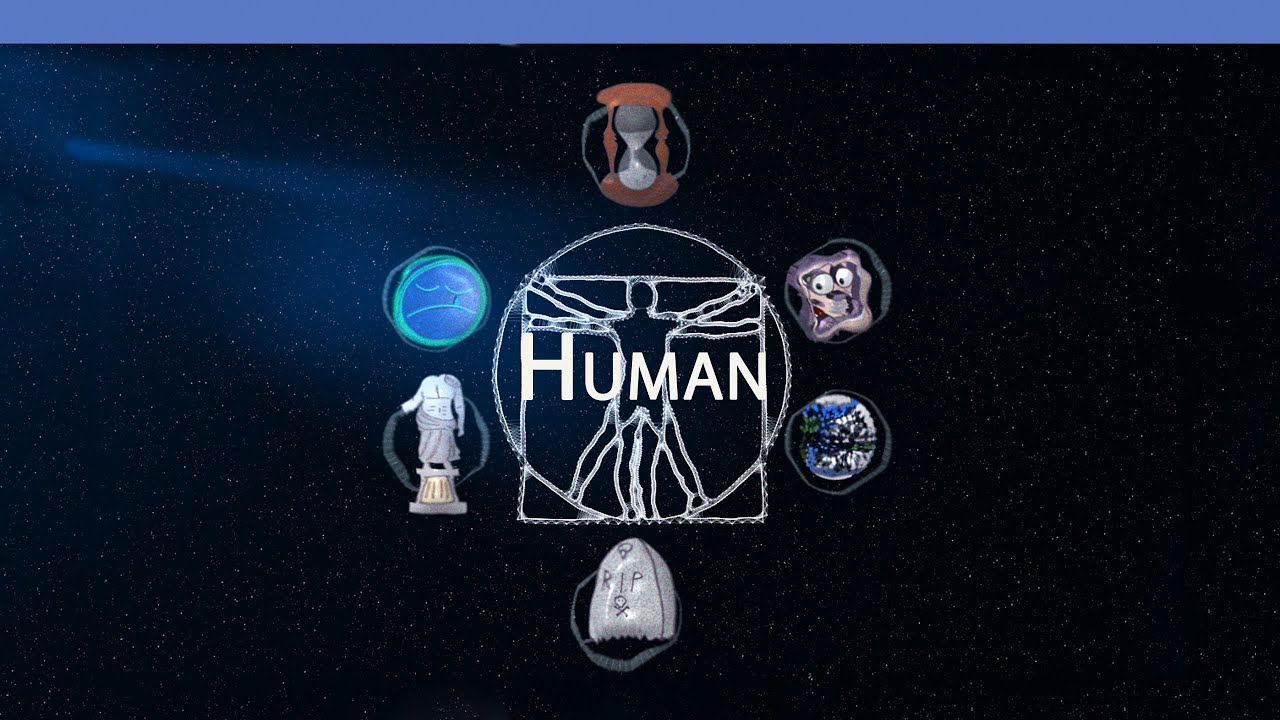 This film was compiled from audio of a discussion futurist FM-2030 held at the University of California on February 6th, 1994. In this discussion 2030 laid out an overview of his 'transhuman' philosophy and held a back and forth with other people present in the discussion. Discussion and debate included items such as the value of researching 'indefinite lifespan' technologies directly as opposed to (or in addition to) more traditional approaches, such as researching cures for specific diseases.
The excerpts in this archive file present a sort of thesis of FM 2030's transhuman ideas.
About FM 2030: FM 2030 was at various points in his life, an Iranian Olympic basketball player, a diplomat, a university teacher, and a corporate consultant. He developed his views on transhumanism in the 1960s and evolved them over the next thirty-something years. He was placed in cryonic suspension July 8th, 2000. For more information about FM 2030, view the GPA Archive File: 'Introduction to FM 2030′ or visit some of the following links:
Predicting an economic "singularity" approaching, Kevin Carson from the Center for a Stateless Society writes in The Homebrew Industrial Revolution (2010) we can look forward to a vibrant "alternative economy" driven less and less by corporate and state leviathans.
According to Carson, "the more technical advances lower the capital outlays and overhead for production in the informal economy, the more the economic calculus is shifted" (p. 357). While this sums up the message of the book and its relevance to advocates of open existing and emerging technologies, the analysis Carson offers to reach his conclusions is extensive and sophisticated.
With the technology of individual creativity expanding constantly, the analysis goes, "increasing competition, easy diffusion of new technology and technique, and increasing transparency of cost structure will – between them – arbitrage the rate of profit to virtually zero and squeeze artificial scarcity rents" (p. 346).
An unrivalled champion of arguments against "intellectual property", the author believes IP to be nothing more than a last-ditch attempt by talentless corporations to continue making profit at the expensive of true creators and scientists (p. 114–129). The view has significant merit.
Continue reading "'Abolish artificial scarcity': @KevinCarson1" »

"Appearances have always played a much more important part than reality in history, where the unreal is always of greater moment than the real."
–Gustav LeBon, The Crowd (1895)
I've gotten no substantive response to my last post on vaccine safety– neither in the comments, nor the TruthSift diagram, nor anywhere else, nor have the papers I submitted to two medical journals… but I have gotten emails telling me I'm delusional and suggesting I seek psychiatric attention. And this of course is integral to the explanation of how such delusions as vaccine safety persist so widely when it is so demonstrably a delusion: the majority who believe the majority must be right because its the majority are emotionally unwilling to confront the evidence. They assume the experts have done that, and they rely on the experts. But the experts assume other experts have been there. Ask your Pediatrician if he's personally read Bishop et al and formulated an opinion on vaccine aluminum. Neither has the National Academy, except perhaps their members have and decided, perhaps tacitly, not to review the subject. Their decision not to review the animal literature was not tacit, they said they explicitly decided to omit it, although elsewhere they say they couldn't find human evidence that addressed the issues. So everybody is trusting somebody else, and nobody has picked up the ball. And can you blame them? Because when I pick up the ball, what I receive in return is hate mail and people's scorn. The emotional response cuts off any possible inspection of the logic.
On most questions where a majority with authority is facing a minority of dissenters or skeptics, the majority is delusional.
In other words, you are living in the matrix; much of what you and people believe is fundamentlaly wrong.
Reason 1, as above, is that the majority forms its view by circular reasoning, and rejects any attempt at logical discussion without considering it seriously, so it is prone to delusion.
Once the crowd concluded vaccines are safe and effective, for example, the question of whether the aluminum is damaging can apparently no longer be raised (even as more gets added to vaccines). And when I or others try to raise it, we are scorned and hated, and ineffectual in changing the opinion supported by circular reasoning. When new research papers appear that call it into question, they are ignored, neither cited in the safety surveys nor influencing medical practice in any way. This paragraph is all simple reporting of what has repeatedly happened.
Continue reading "3 Reasons You Are Living in the Matrix / How to Make a Red Pill" »