Archive for the 'nuclear weapons' category
Seoul is poised to give green light to install four more batteries of controversial Thaad system amid tensions with Pyongyang.
Read more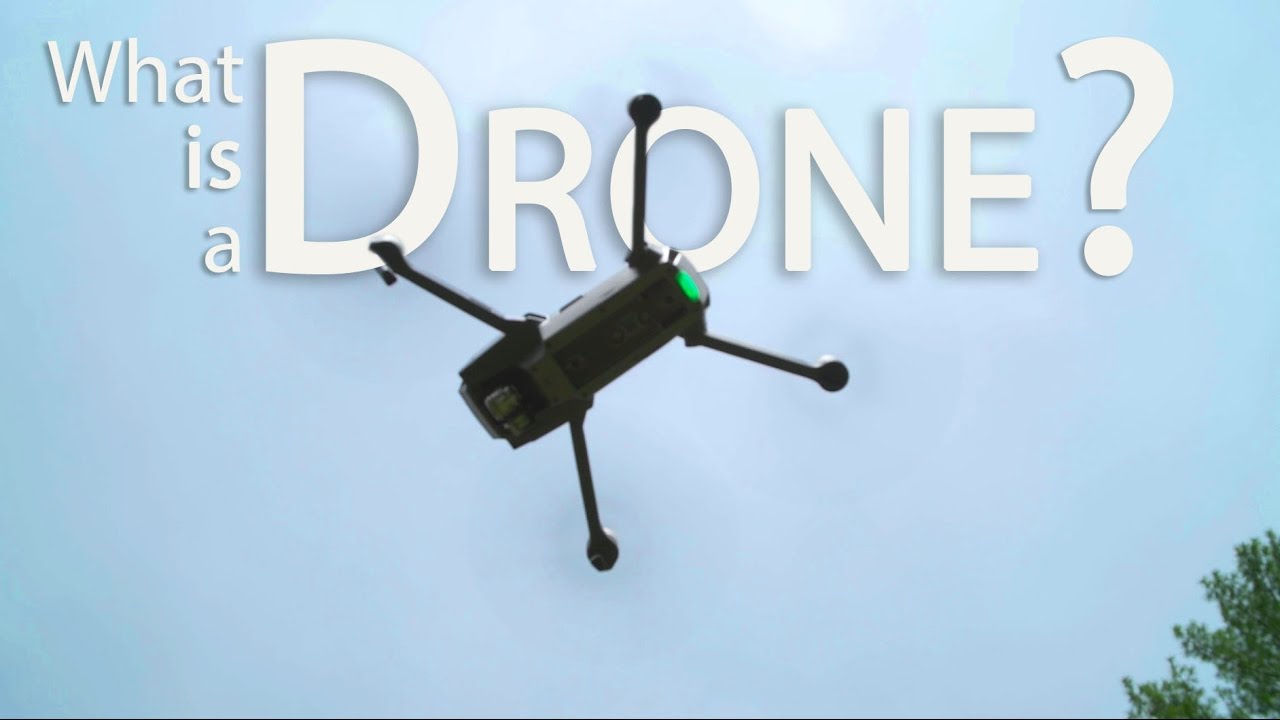 Drones. Drone is a word you see pretty often in today's pop culture. But drones seem to be an extremely diverse species. Even flightless vehicles are occasionally referred to as drones. So what exactly is a drone?
In this video series, the Galactic Public Archives takes bite-sized looks at a variety of terms, technologies, and ideas that are likely to be prominent in the future. Terms are regularly changing and being redefined with the passing of time. With constant breakthroughs and the development of new technology and other resources, we seek to define what these things are and how they will impact our future.
Tags: AI, Amazon, automation, device, drone, drone delivery, Film, flightless, flying, gadget, Galactic Public Archives, photographyv, rc plane, target drone, tech, technology, uav, video
The U.S.' land-based ICBM arsenal will have to be replaced by the mid-2030s with a totally new missile. The land-based missiles remain a crucial component of the nuclear triad.
---
America's land-based ICBM arsenal remains the backbone of its nuclear deterrence efforts, but it still needs a total replacement.
Read more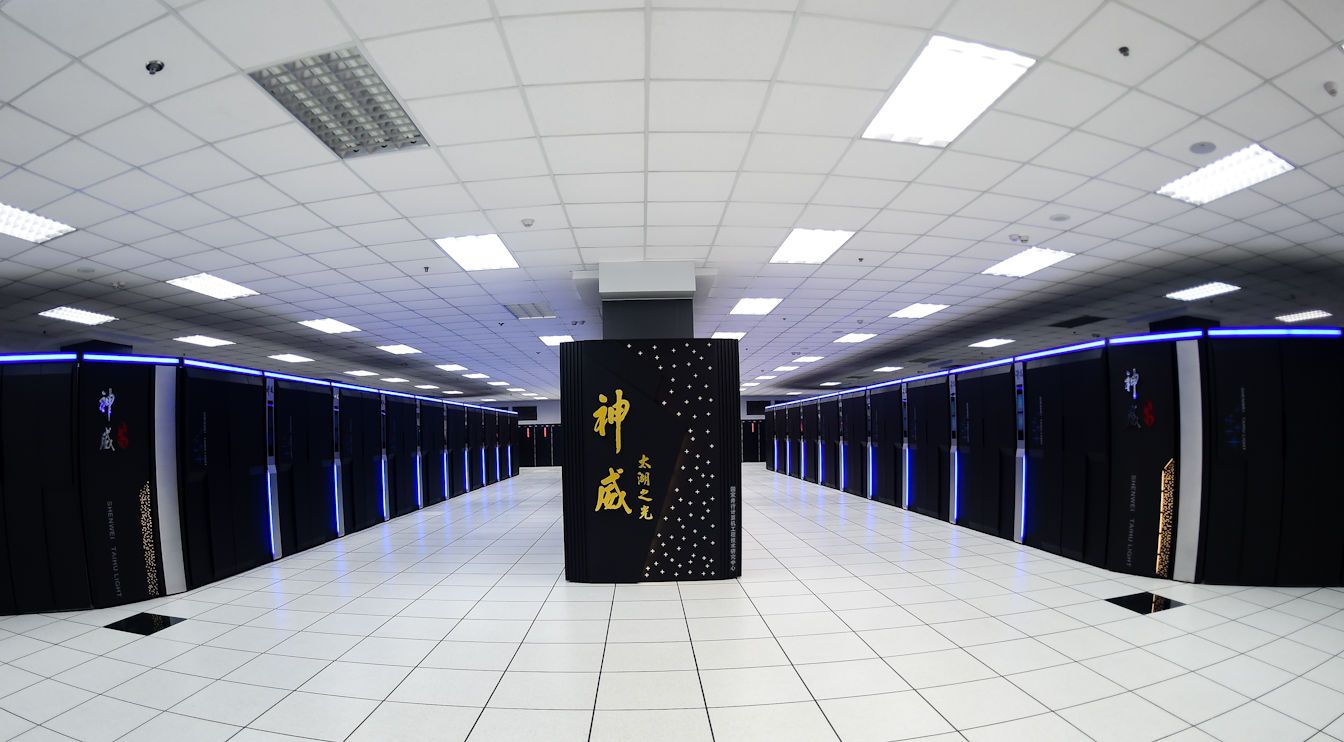 Back in June, China debuted the world's fastest supercomputer, the Sunway TaihuLight (pictured), with a Linpack benchmark result of 93 petaflop/s. That machine contains 40,960 locally developed ShenWei processors, each with 260 cores and roughly comparable with Intel's Knight's Landing Xeon Phi CPU. China also developed a 136GB/sec memory controller and custom interconnect that delivers 16GB/sec of peak bandwidth between nodes.
Now China is working on a prototype exascale (1,000-petaflop) system that it aims to complete by the end of this year, according to state media. An exascale computer is capable of a quintillion calculations per second, and could deliver vast dividends in deep learning and big data across a variety of disciplines as varied as nuclear test research, code breaking, and weather forecasting.
"A complete computing system of the exascale supercomputer and its applications can only be expected in 2020, and will be 200 times more powerful than the country's first petaflop computer Tianhe-1, recognized as the world's fastest in 2010," said Zhang Ting, an application engineer at Tianjin's National Super Computer Center, to Xinhua news agency (via AFP).
Continue reading "China, already dominant in supercomputers, shoots for an exascale prototype in 2017" »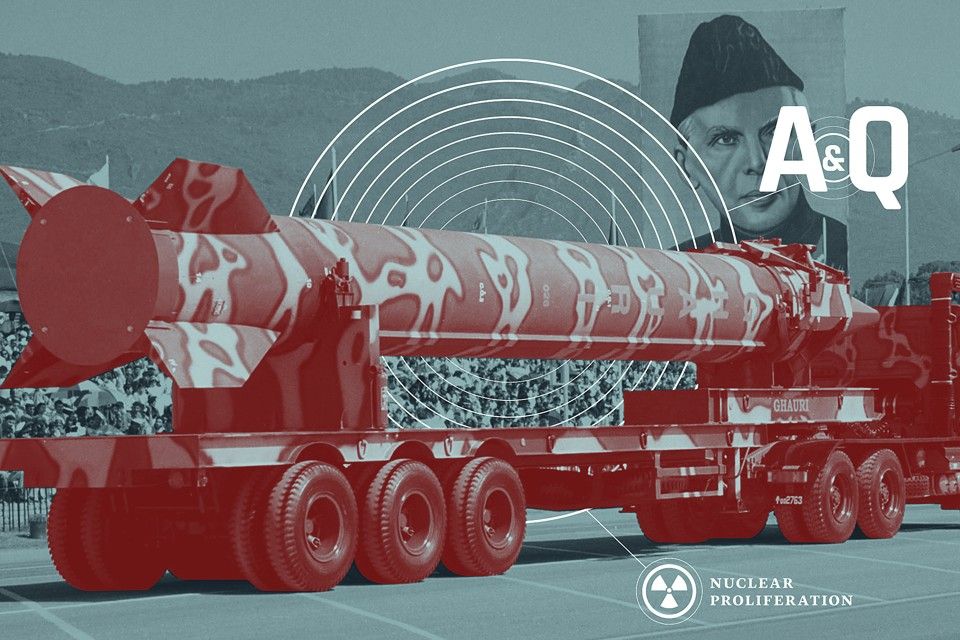 "At the possible brink of a new nuclear arms race, questions answered during the Cold War will need to be reopened."