Archive for the 'transportation' category
N" After upending the taxi market with its ride-hailing service, Uber Technologies Inc [UBER.UL] is now aiming for the skies with its flying taxis.
The company expects to deploy its flying taxis in Dallas-Fort Worth, Texas, and Dubai by 2020, Chief Product Officer Jeff Holden said at the Uber Elevate Summit in Dallas on Tuesday.
Uber's flying taxis will be small, electric aircraft that take off and land vertically, or VTOLs, with zero emissions and quiet enough to operate in cities.
Continue reading "Uber looks to soar with flying taxis by 2020" »

Back in November, we heard about Uber's plans to add flying-car-like air taxis to its existing transport system. At the time, it wasn't clear just what form those vehicles would take. This Tuesday, however, the company announced that it has selected Virginia-based Aurora Flight Sciences as a partner to develop an electric vertical takeoff and landing (eVTOL) aircraft for its Uber Elevate Network – and a functioning model of it has already been flown.
The concept combines technologies from several other projects that Aurora has been working on.
Continue reading "Here's what Uber's air taxis may look like" »

The fledgling "flying car" industry just received a major boost as Google cofounder Larry Page officially launched his new startup out of stealth.
Founded in 2015, Kitty Hawk has been known to exist for some time already, but we've hitherto had no real idea about what it was all about — beyond it having something to do with flying cars. But earlier this morning, company CEO Sebastian Thrun, who once headed up Google's self-driving car efforts and later went on to found online learning platform Udacity, tweeted out a link to the company's website and Twitter page. Kitty Hawk's website now offers some clue as to what we can expect.
Continue reading "Larry Page's Kitty Hawk announces ultralight aircraft you don't need a license to fly" »

I remember posting that video in here a few months ago. Some lab in California was testing their AI's to drive cars in the game. I wish they'd let them goof around in Multiplayer it would be interesting to mess with one. How would it re act if it got attacked, if a random person hopped in a car and started playing with the radio or other weird stuff.
---
By Tina Amini 2017/04/21 17:23:46 UTC
Read more
The 21st International Space Plane and Hypersonic Systems and Technology in Xiamen, China, offers details on key fast technologies. Read on.
Read more
By Nidhi Kalra
After California's Department of Motor Vehicles recently proposed new regulations governing the testing and deployment of autonomous vehicles, many were left to wonder: Will this help retain the state's status as a testing and deployment ground for the technology, and will it make California safer?
The answer is… yes and… maybe?
Continue reading "How California Is Trying to Keep Autonomous Vehicle Development on Track" »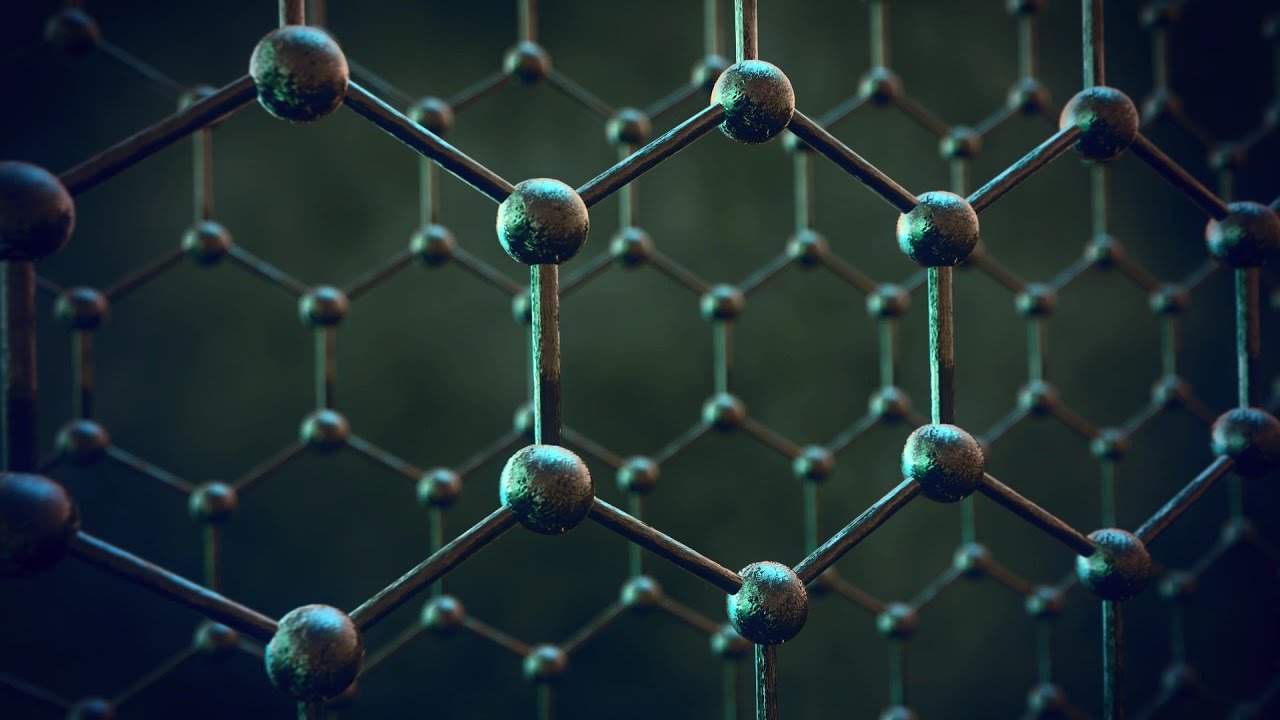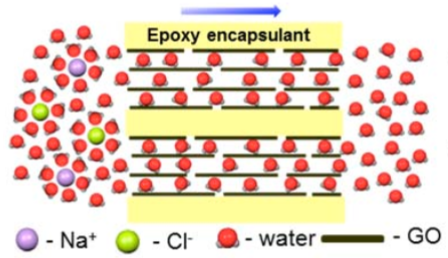 Schematic illustrating the direction of ion/water permeation along graphene planes (credit: J. Abraham et al./ Nature Nanotechnology)
Continue reading "Graphene-oxide sieve turns seawater into drinking water" »

Most companies working on autonomous vehicles consider lidar sensors mandatory for vehicles to safely navigate alone and distinguish objects such as pedestrians and cyclists. But the best existing sensors are bulky, extremely expensive, and in short supply as demand surges (see "Self-Driving Cars' Spinning Laser Problem"). Alphabet and Uber have both said they were forced to invent their own, better-performing sensors from scratch to make self-driving vehicles viable. Luminar hopes to serve automakers that would rather not go to that effort.
Russell doesn't have a college degree—he dropped out of Stanford in return for a $100,000 check under a program started by venture capitalist Peter Thiel to encourage entrepreneurship. But Russell says a (short) lifetime of tinkering and building with electronics helped him design a new lidar sensor that sees farther and in more detail than those on the market.
Read more
Tesla CEO Elon Musk revealed today, on the eve of the New York International Auto Show that the company plans to unveil its all-electric semi truck, called 'Tesla Semi', in September.
Tesla Semi truck unveil set for September. Team has done an amazing job. Seriously next level.
Continue reading "Tesla Semi all-electric truck to be unveiled in September and be 'next level', says Elon Musk" »