Archive for the 'transportation' category
Image: Stratolaunch Billionaires are taking to space the way wistful young men take to the sea in 19th Century novels. Last week, Elon Musk launched his Tesla Roadster at the astroid belt using the world's most powerful rocket currently in operation. Not to be outdone, Microsoft's co-founder Paul Allen also has a big plan (and a big plane) for going to space. In December of last year, the Stratolaunch performed its first taxi at the Mojave Air & Space Port in Mojave, CA. While that doesn't seem terribly exciting, it's the first step to getting the Stratolaunch, the world's largest plane eve…
Read more
Embark's self-driving semi-truck completed a test drive from California to Florida.
Read more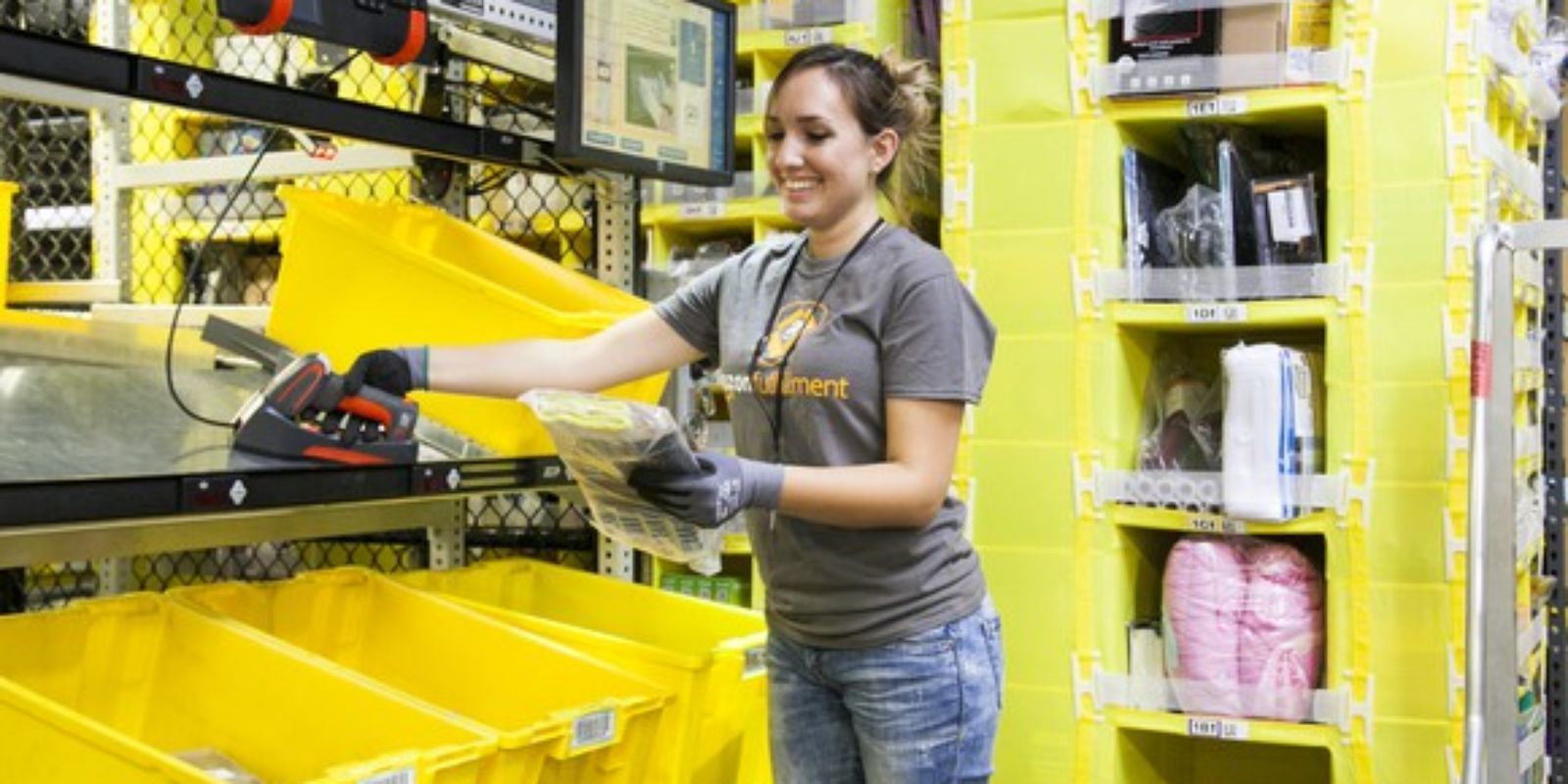 SAN FRANCISCO — Amazon's planned test of its own delivery service from merchants' warehouses to its fulfillment centers is the first step in a long-term strategy that could change how packages make the final journey to your door, possibly resulting in lower prices and faster shipping times for consumers.
The experiment is expected to launch sometime later this year in the Los Angeles area with a handful of companies that sell goods on Amazon's site, sources familiar with the project who asked to remain anonymous because they weren't authorized to speak publicly told USA TODAY.
The proposed service would allow third party sellers — whose goods make up the majority of those sold on Amazon — to have an Amazon truck come to their warehouse, pick up pallets of packages and take them to an Amazon fulfillment center where they would be inserted into Amazon's formidable delivery system. Right now they have to ship them to Amazon centers themselves.
Continue reading "Amazon is testing its own delivery service. If it succeeds, expect a price war" »

Tesla released a new update to its mobile app to include some new cold weather convenience features when combined with its latest car software update.
Read more
Elon Musk has agreed to build what is being hailed the "world's largest virtual power plant", by rolling out solar panels and Tesla batteries to 50,000 homes in South Australia. The scheme, which will be completed over the next four years, will see any excess energy stored in each battery fed back into the grid to provide power to the rest of the state whenever required. The South Australian government claims participating households will generate a total of 250MW of electricity – about half as much energy produced by a typical coal-fired power station. Read more — Elon Musk about to launch…
Read more
WASHINGTON (Reuters) — Auto manufacturers, technology companies, road safety advocates and policy makers will attend a March 1 conference over potential government actions that could speed the rollout of autonomous cars, the U.S. Transportation Department said on Friday.
Last month, Transportation Secretary Elaine Chao said the Trump administration plans to unveil revised self-driving car guidelines this summer as the government sets out to rewrite regulations that pose legal barriers to robot vehicles.
Next month's "summit" is to help "identify priority federal and non-federal activities that can accelerate the safe rollout" of autonomous vehicles, the department said. It will also be open to the public.
Continue reading "U.S. transportation agency calls March 1 'summit' on autonomous cars" »

EHang's 184 air taxi is set to begin testing with passengers in Dubai and the state of Nevada.
Read more
The latest sign of regulatory support comes two months after Beijing became the country's first city to green light open road test for autonomous cars. The National Development and Reform Commission, China's top economic planning agency, also unveiled a three-year plan in December, making the development of smart cars a national priority.
---
The latest sign of national regulatory support comes two months after Beijing became the country's first city to green light open road test for self driving cars.
Read more
But that doesn't mean the company isn't working on cool new features. During the earnings call, Tesla CEO Elon Musk said that within three to six months, he expects Tesla cars to be able to drive autonomously from U.S. coast to coast.
SEE ALSO: Tesla's bringing Powerwall batteries to 50,000 homes in Australia
Continue reading "Elon Musk: In 3-6 months, Tesla cars will be able to drive themselves from coast to coast" »