Archive for the 'Peter Diamandis' category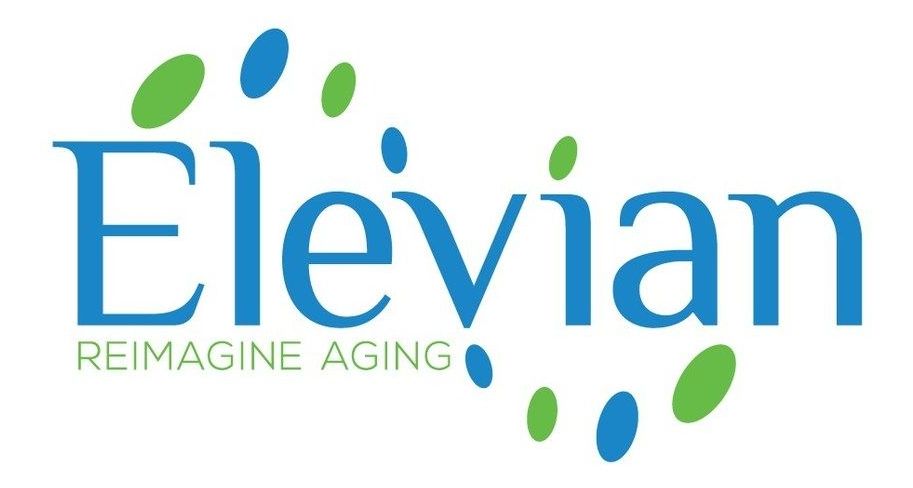 Happy to announce our support for Elevian together with BOLD Capital and Peter Diamandis.
---
Commercializing scientific breakthroughs from Elevian's scientific co-founders.
Continue reading "Elevian Launches to Develop Regenerative Medicines for Age-Related Diseases" »

Our ultimate mission is to make 100 years old the new 60."
---
A new exploration of stem cells from placentas could drastically advance regenerative medicine. Peter Diamandis, X-Prize and Singularity University founder, recently teamed up with Robert Hariri, the founder of Celgene Cellular Therapeutics, to study these specific stem cells in the hopes of discovering new regenerative therapies.
Continue reading "Startup Proposes Using Stem Cells From Placentas for Regenerative Medicine" »

"In his brilliant book, Kai-Fu Lee applies his superpowers to predicting the disruptive shifts that will define the AI-powered future and proposes a revolutionary social contract that forges a new synergy between AI and the human heart." – Marc Benioff, Chairman & CEO Salesforce.
"AI is surpassing human intelligence in more and more domains, transforming the planet. Kai-Fu Lee has been at the epicentre of the AI revolution for thirty years and has now written the definitive guide." – Erik Brynjolfsson, professor, MIT, bestselling co-author of The Second Machine Age and Machine, Platform, Crowd
"Kai-Fu Lee is at the forefront of the coming AI revolution, helping us transcend the limitations of thought, reach, and vision. This seminal book on AI is a must read for anyone serious about understanding the future of our species." – Peter Diamandis, Executive Founder, Singularity University; bestselling author of Abundance and BOLD.
Continue reading "AI Superpowers: China, Silicon Valley, and the New World Order" »

Elon Reeve Musk is a South African-born Canadian-American business magnate, engineer, inventor and investor. He is the CEO and CTO of SpaceX, CEO and product architect of Tesla Motors, and chairman of SolarCity as well as co-chairman of OpenAI.
He is the founder of SpaceX and a co-founder of Zip2, PayPal, and Tesla Motors. He has also envisioned a conceptual high-speed transportation system known as the Hyperloop and has proposed a VTOL supersonic jet aircraft with electric fan propulsion. He is the wealthiest person in Los Angeles.
Several billionaires, most of them Californians, have been funding firms involved in developing life-extension technologies. What if they succeed? What if billionaires alive today live indefinitely and get ever richer?
February saw the announcement in Silicon Valley by X Prize founder, serial entrepreneur, and all-round gee-whiz future-technology promoter Peter Diamandis that he had cofounded a new company called Celularity.
He did so together with Dr. Bob Hariri, a renowned biomedical entrepreneur known for innovations in harvesting placental stem cells. Hariri had previously founded Celgene Cellular Therapeutics.
Continue reading "What if billionaires could live forever?" »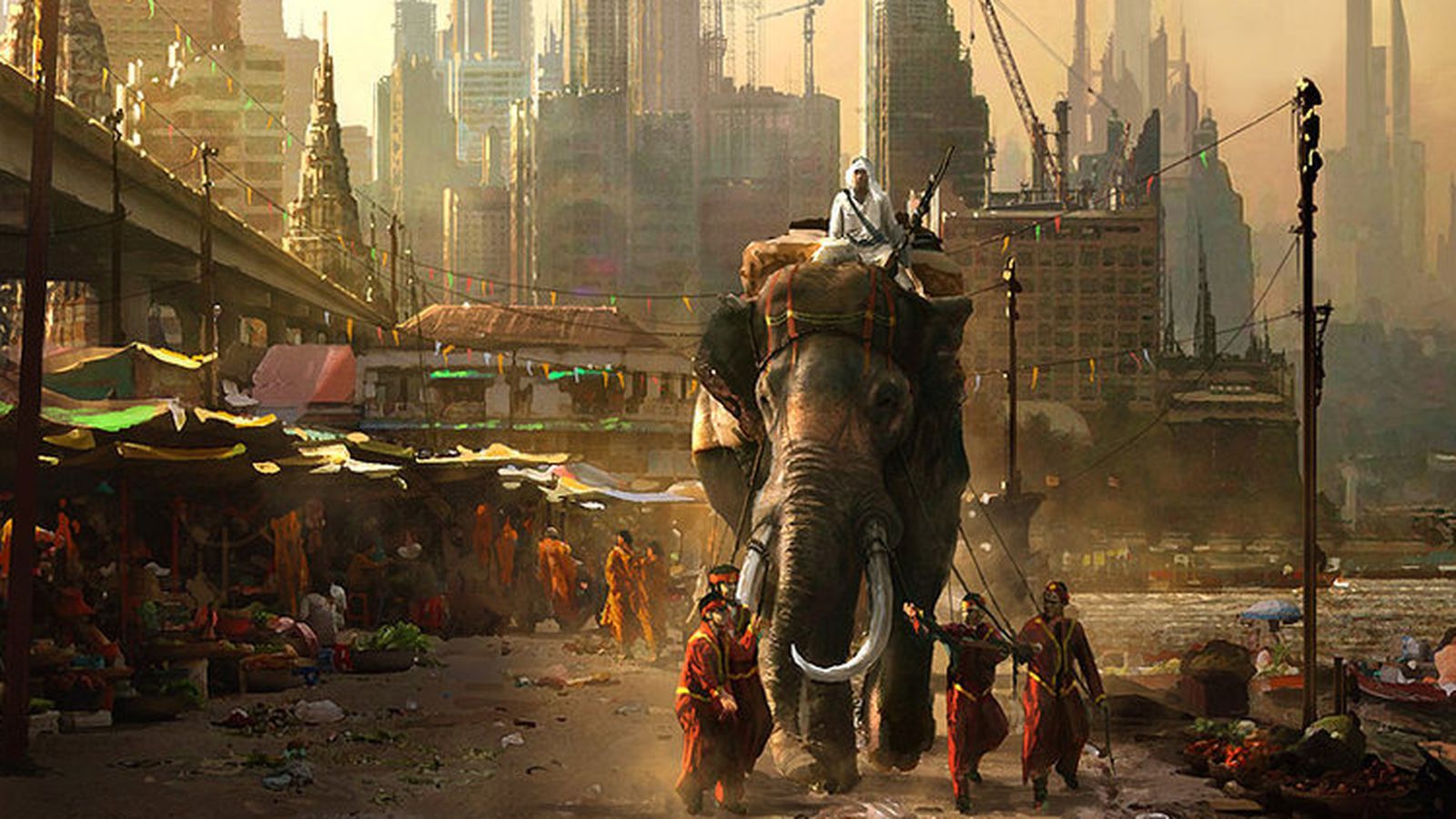 The X Prize Foundation has launched a number of competitions over the years that includes everything from addressing water quality and women's safety to exploring the depths of the ocean, to sending rovers to the moon. Now, it's assembled a supergroup of some of the world's best-known science fiction authors to help the organization imagine what the future will look like.
The Science Fiction Advisory Council is made up of 64 advisors, which includes some of the biggest names from the world of science fiction literature, film, and television: Charlie Jane Anders, Paolo Bacigalupi, Cory Doctorow, Neil Gaiman, David Goyer, Nancy Kress, Annalee Newitz, Larry Niven, Bruce Sterling, J. Michael Straczynski, Charles Stross, Andy Weir, and many others. Eric Desatnik, X Prize's senior public relations director, told The Verge in an e-mail that he brought the idea of the advisory council to the foundation's founder, Peter Diamandis last year, who "said yes before I could even finish my sentence."
The goal, he explains, "is to accelerate positive change in the world by bringing together" people who have already been doing just that. He noted that several of the foundation's projects, were inspired directly by science fiction stories, including this the tricorder-style device that was awarded a $2.6 million prize.
Continue reading "X Prize assembled a supergroup of sci-fi authors to develop its next competitions" »

Speaking at the Aspen Abu Dhabi Ideas Forum, Dr Brad Perkins, chief medical officer, Human Longevity, said: "Right now the most daunting and expensive human health problem that the world is facing is age related chronic disease. Our hypothesis at Human Longevity is that genomics and the technologies that support its application in medicine and drug discovery are going to be the next accelerant in extending a high performance human lifespan.
Human Longevity Inc has been funded with over $220 million and was founded by Craig Venter, Peter Diamandis and Robert Hariri.
Dr. Brad Perkins and other anti-aging researchers at commercial companies made the more conservative for anti-aging researchers that within about 40 years human longevity (maximum lifespan) will reach 140 years. Current life expectancy is about 80 years but with some countries and states at about 90 years for women. The confirmed longest lived person reached 122 years of age.
Continue reading "Future Human lifespan 140 years, 500 years, 1000 years or indefinite with aging damage repair and aging reversal" »