Archive for the 'cryonics' category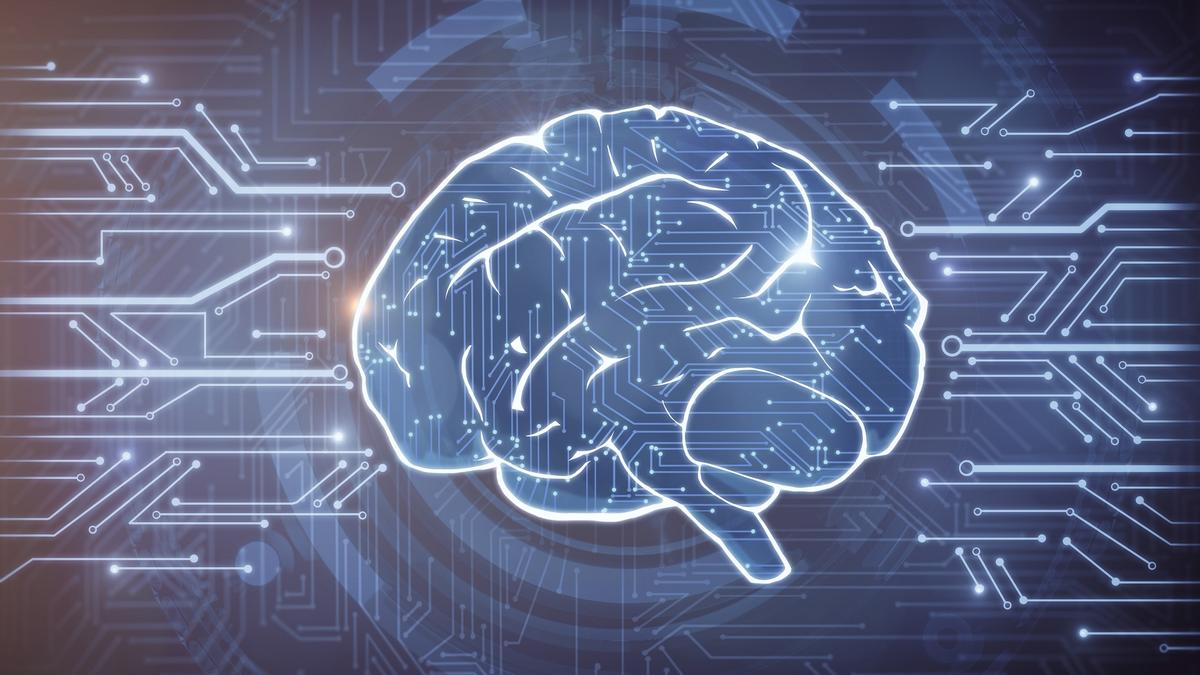 Cryonics pioneer Linda Chamberlain could become a virtually immortal superwoman, but she must choose how: There's more than one way.
---
A company called Nectome is developing a technology designed to preserve the brain so the human mind can be uploaded to supercomputers in the future.
Read more
Glow-in-the-dark tumors for cancer detection, and cryopreservation of organs are among the seven breakthrough technologies researchers announce.
---
Glow-in-the-dark cancer tumors, cryopreservation of organs and a vaccine patch are among the seven breakthrough medical technologies announced by researchers in a March 2018 release. [This article first appeared on LongevityFacts. Author: Brady Hartman. ]
Glow-in-the-dark cancer tumors, alcohol tattoos, MRI coils, a malaria pill, tracers that light up prostate cancer, cryopreservation of organs and a needle-free vaccine patch are breakthrough medical technologies sponsored by the National Institute of Biomedical Imaging and Bioengineering (NIBIB) and showcased in March of 2018.
Freezing the deceased in the hope of one day reviving them could become a mainstream service, advocates say.
Read more
Two pivotal conferences on the topic of "death" coming up!!
First at the INSERM Liliane Bettencourt School on March 16–18 will be "Death: From Cells to Societies — Aging, Dying, and Beyond" -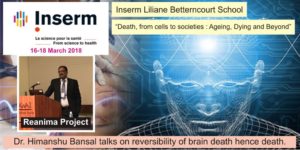 Then, April 11–13 at Harvard Medical School, will be "Defining Death: Organ transplantation and the 50-year legacy of the Harvard report on brain death"
Continue reading "Bioquark Inc. — Conferences on Death / Death Reversal — Ira Pastor" »

Frozen corpses could be brought back to life and made to look YOUNGER than when they died using stem cell injections, claims expert…
---
EXCLUSIVE: Dennis Kowalski, President of the Michigan-based Cryonics Institute, has claimed scientists could revive a frozen human corpse by using stem cells to help repair damaged cells.