Archive for the 'genetics' category
"Old age isn't a battle," she says, quoting Philip Roth, "old age is a massacre." In the past few years, she has given up on screenings and scans. Not that she is lazy or suicidal. But at 76, she considers herself old enough to die. All the self-help books aimed at her age group tell her otherwise; they talk of "active ageing", "productive ageing", "anti-ageing", even "reverse-ageing", with a long life promised to anyone who makes an effort, regardless of factors such as genetics or poverty. But to her, ageing is "an accumulation of disabilities", which no amount of physical activity or rigorous self-denial can prevent. If she has symptoms, she'll have them investigated. But when a doctor tells her there could be an undetected problem of some kind, she won't play along.
---
A great iconoclast has written a polemic about ageing that sends up New Age platitudes and is full of scepticism of the wellness industry.
Blake Morrison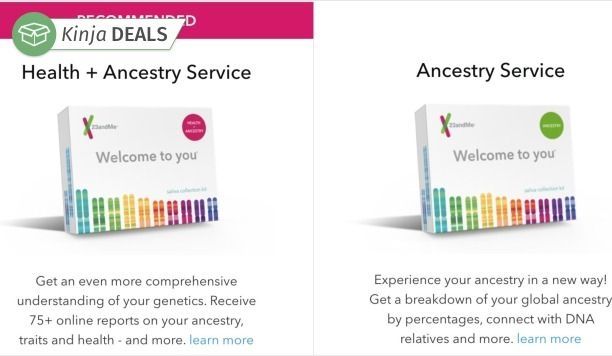 If you aren't freaked out by privacy concerns of DNA testing kits (basically, they may sell anonymized genetic data, but not personally identifiable data), the tests are getting better, and 23andMe's are on sale today.
Read more
Peripheral Elevation of a #Klotho Fragment Enhances Brain Function and Resilience in Young, Aging, and α-Synuclein Transgenic Mice.
---
Klotho is a longevity factor associated with cognitive enhancement when genetically and widely overexpressed over the lifetime of mice. Leon et al. show that peripheral delivery of a klotho fragment, αKL-F, acutely enhances cognition and neural resilience in young, aging, and disease model mice, establishing its therapeutic relevance and dissecting its underlying mechanisms.
Read more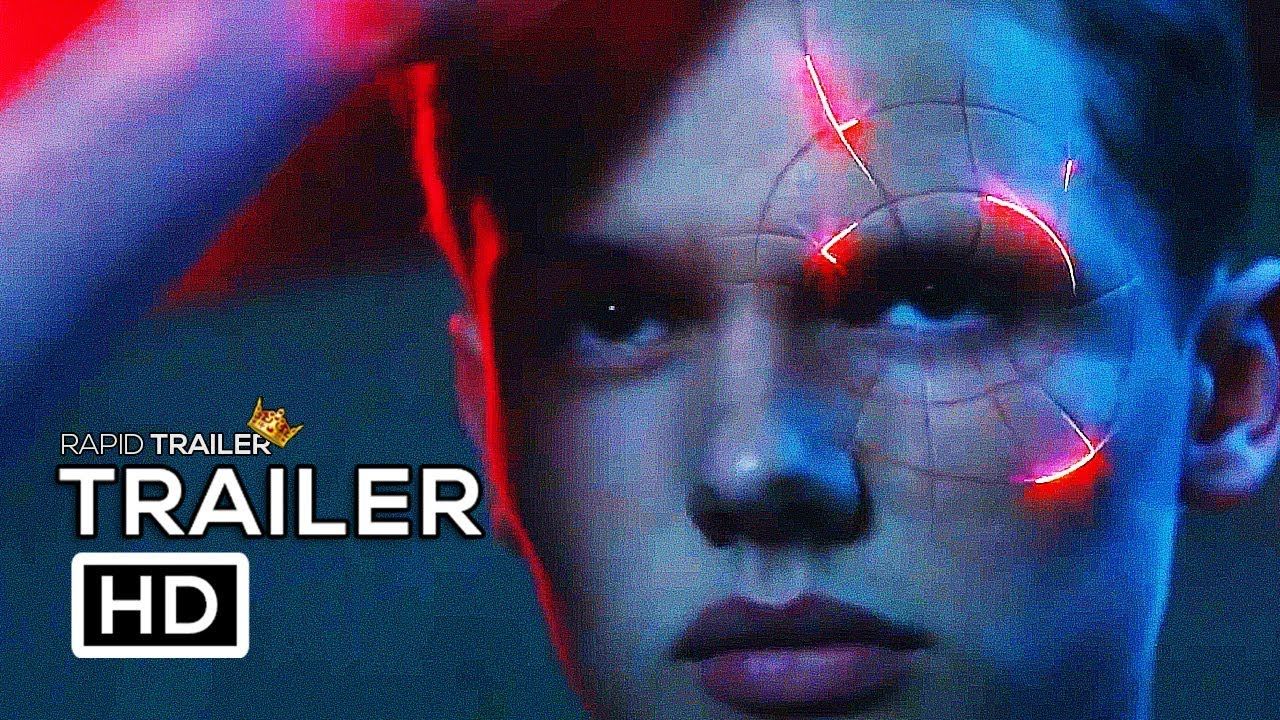 Follow us on Twitter ▶ https://goo.gl/8m1wbv
A young man with a violent past enters a mysterious clinic where the patients wildly transform their bodies and minds using genetic engineering.
Continue reading "PERFECT Official Trailer (2018) Abbie Cornish Sci-Fi Movie HD" »

Biomarkers of ageing based on DNA methylation data enable accurate age estimates for any tissue across the entire life course. Horvath and Raj review the development of these 'epigenetic clocks' and how they link to biological ageing.
Read more
A man in Paris has become the world's first to successfully receive two facial transplants.
Jérôme Hamon, 43, underwent his first face transplantation procedure in 2010 to treat neurofibromatosis, a genetic disorder characterized by the growth of tumors along nerves in the skin, brain and other parts of the body. Yet Hamon's body rejected the original transplant.
In January, a team of surgeons and paramedics at Georges Pompidou European Hospital AP-HP, led by surgeon Dr. Laurent Lantieri, performed Hamon's second transplant.
Continue reading "Man's second face transplant is a world first" »