Archive for the 'genetics' category
Excellent lightning round questions below the audio. Between Dune and Hitchhikers Guide, Liz is indeed a nerd.
---
In this episode we talk about aging. It's a condition that everyone experiences and indeed, one thing is certain: when it comes to aging, our condition is terminal. Our guest today is challenging that and fighting aging head on. We're speaking with Liz Parrish, the CEO of BioViva, a biotech company dedicated to advancing gene and cell therapies to treat the diseases of aging. We dive into her work and learn about the results of the treatment that she received to slow and maybe even reverse the effects of aging.
Continue reading "Liz Parrish on Therapies to Slow and Reverse the Effects of Aging" »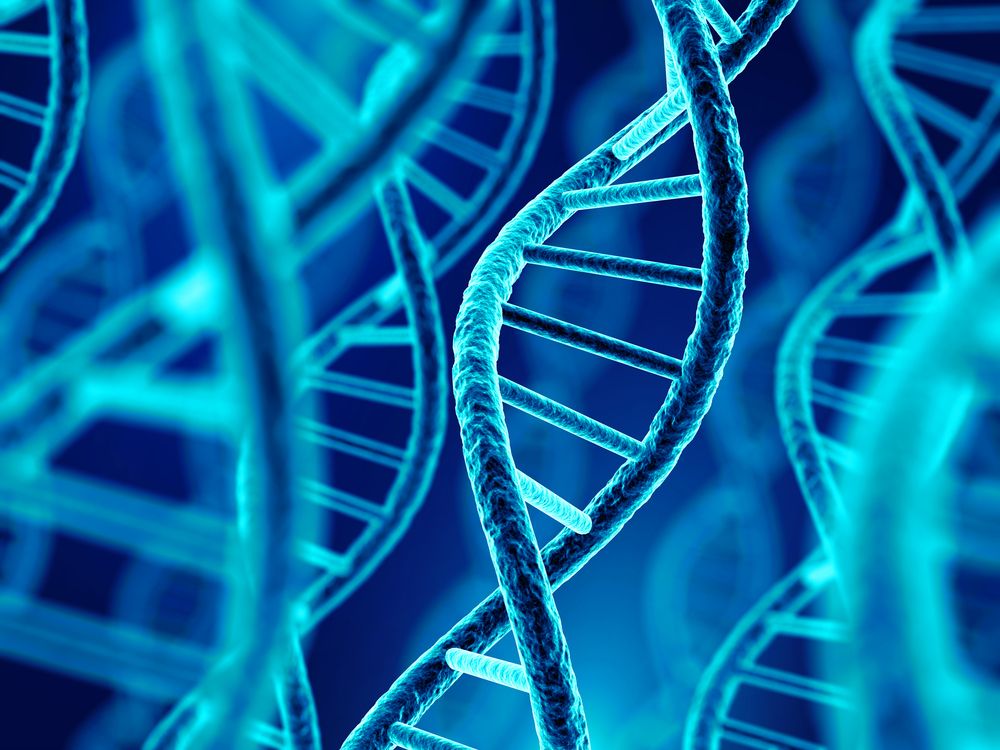 Researchers at the Scripps Research Institute Florida campus have refined the already state-of-the-art gene-editing system CRISPR. The new improvements boost the ability of CRISPR to target, cut and paste genes in human and animal cells and helps to address the concerns of off target gene mutations raised in a recent study [1].
What is CRISPR?
CRISPR is short for "Clustered Regularly Interspaced Short Palindromic Repeat," and is a gene editing system that exploits an ancient bacterial immune defense process. Some microbes combat viral infection by sequestering a piece of a virus' foreign genetic material within its own DNA, to serve as a template. The next time the viral sequence is encountered by the microbe, it is detected immediately and cut up for disposal with the help of two types of RNA. Molecules called guide RNAs show the location of the invader, and the CRISPR effector proteins act as the scissors that cut it apart and destroy it.
Continue reading "New CRISPR improvement allows multiple gene edits and better accuracy" »

An argument is raging on internet whether Wonder Woman is white or a person of color. Here are the facts.
Read more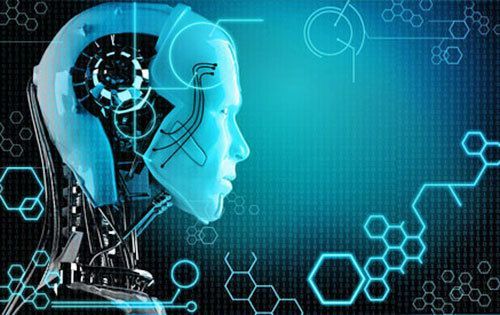 Join me today for this! https://www.meetup.com/transhumanism-78/events/240040904/ #transhumanism
---
The Transhumanist Party presidential candidate and a Libertarian candidate for California governor, Zoltan Istvan, will join Agah Bahari in a 45-minute conversation for the live recording of an episode of "NEOHUMAN with Agah Bahari" podcast, following by 30-mins of Q&A (predetermined based on prior submissions).
With his wildly popular US Presidential run as a science candidate, bestselling book The Transhumanist Wager, and powerful speeches at institutions like the World Bank, Zoltan Istvan has literally transformed transhumanism into a thriving worldwide phenomenon. He is often cited as the global leader of the radical science movement. A humanitarian activist and former journalist for National Geographic, Zoltan has been compared in major media to a young Al Gore and described as a modern-day Ayn Rand.
From portable genome sequencers until genetic tests revealing distant relations with Thomas Jefferson, genomics represents a fascinatingly innovative area of healthcare. As the price of genome sequencing has been in free fall for years, the start-up scene is bursting from transformative power. Let's look at some of the most amazing ventures in genomics!
Read more
Our Journal Club goes live at 13:00 EST/18:00 UK. Come and watch the live stream on our page where we discuss the latest research. Todays topic is the recent reversal of Epigenetic changes in a living animal via partial cellular programming.
---
Journal Club live stream to our Facebook page May 30th 13:00 EST/18:00 UK. Join us here live to listen to LEAF and Ocean level Patrons discuss epigenetics and how it relates to aging. It will also be available later to view on Youtube.
This the first of our Monthly Journal Club events hosted by Dr. Oliver Medvedik and guests where we discuss the latest research papers. Journal Club is part of a host of new activities and content this year and is a result of the support we have recieved from the Heroes Campaign currently running on Lifespan.io. If you would like to see more content like this consider becoming a Patron today on the link below:
Continue reading "Journal Club May 30th 13:00 EST/18:00 UK" »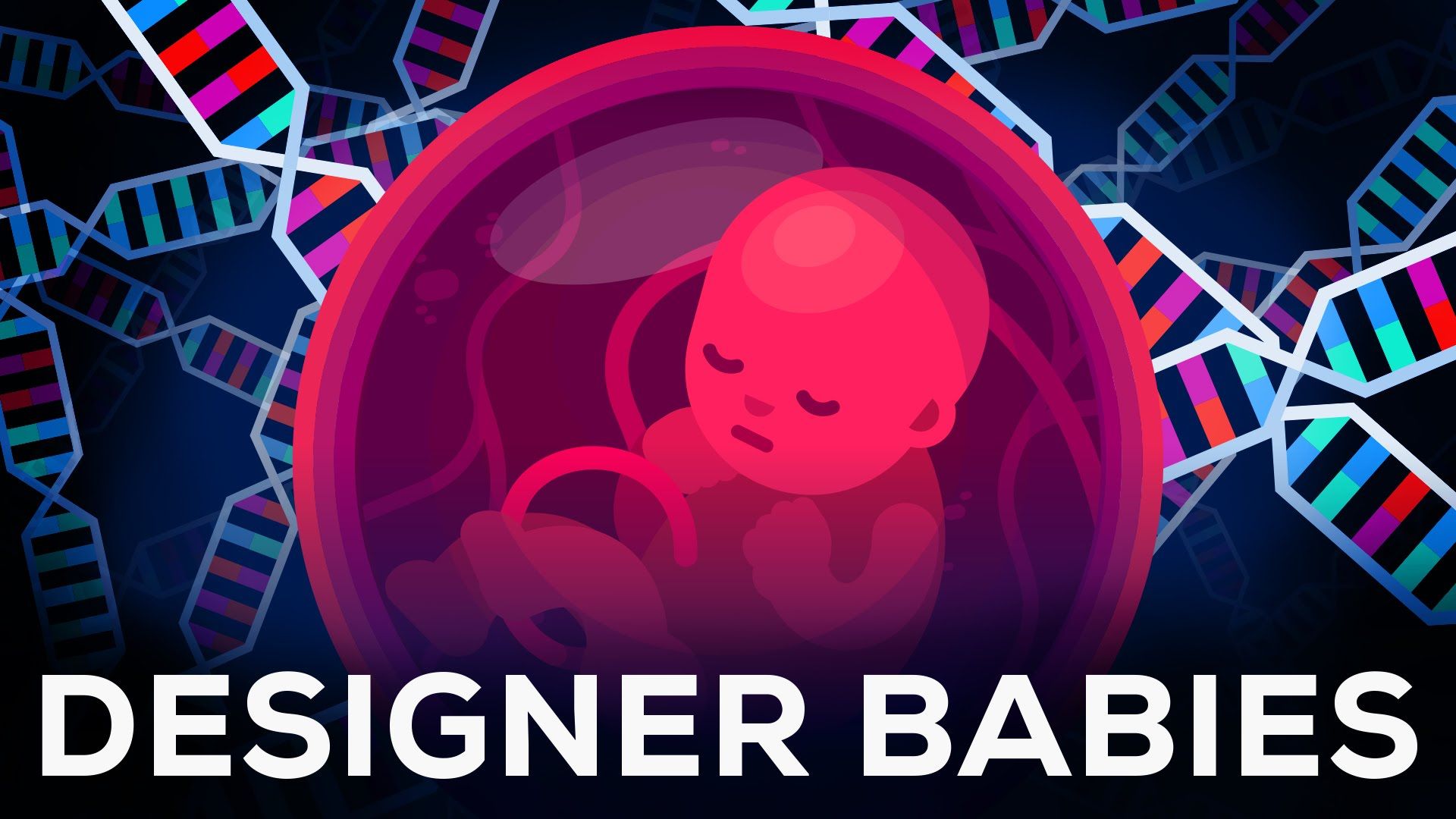 With Chinese scientists announcing that they have tested CRISPR on a human for the first time, the U.S. must decide soon whether it will be a leader or a follower in advancing the tech.
While gene editing technology could be used in nefarious ways, it could also cure diseases and improve millions of lives, but we won't know how effective it is until we begin human trials.
While the middle part of the 20th century saw the world's superpowers racing to explore space, the first global competition of this century is being set in a much smaller arena: our DNA.
Read more
The genetic makeup of any given brain cell differs from all others. That realization may provide clues to a range of psychiatric diseases.
Read more
News from the world of rejuvenation biotechs.
---
Gone are—for now—the golden days when I would publish a new post each week. So, for as long as my schedule is going to be this busy, I'll have to be content with update bundles. I thought I'd let you know about a few news items and interesting things going on in anti-ageing community.