Archive for the 'futurism' category
So what is Salesforce doing about it?
---
A billionaire tech mogul with a spiritual side, Mr. Benioff riffs on his early days at Apple and Oracle, and what's wrong with Facebook.
Read more
Sorry, Elon.
---
Chris Hadfield, a former astronaut, says the future rockets and spaceships of NASA, SpaceX, and Blue Origin would be too risky to get people to and from Mars. He thinks we need some possibly "outlandish" solutions for space travel to make round-trip travel to the red planet practical.
Read more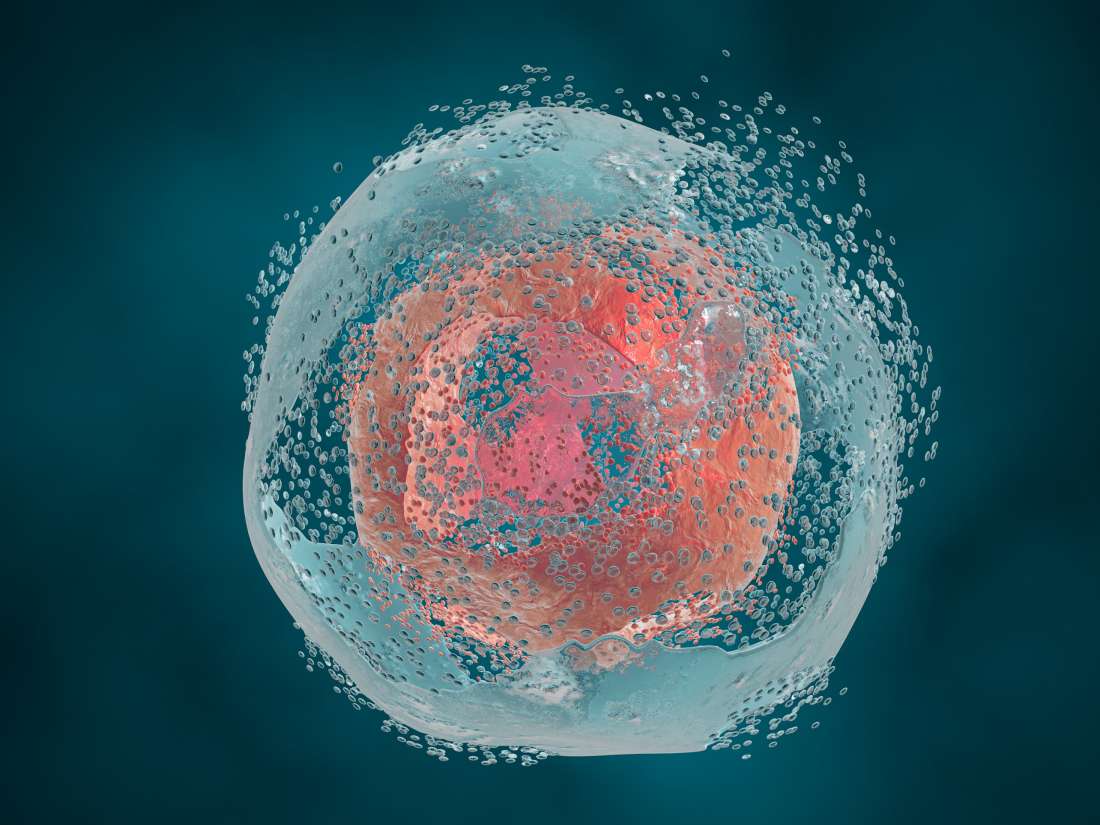 Scientists have now identified a unique cell death mechanism behind the destruction of nerve insulation in MS, and an anti-inflammatory that blocks it.
Read more
A case of plague has been diagnosed in Idaho, but you don't need to cancel your trip to Boise just yet. This is not the first time plague has cropped up in the United States, and it probably won't be the last. And officials know what to do when a case does pop up.
Read more