Archive for the 'energy' category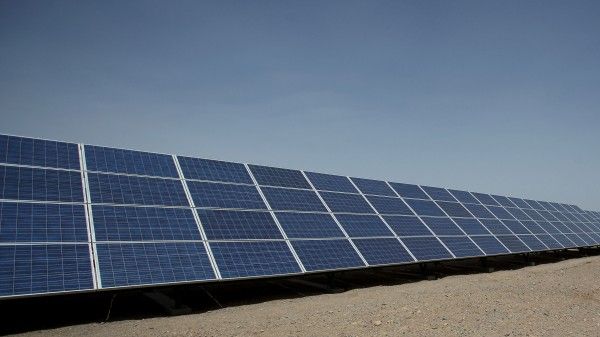 "Harnessing the Sun's power may require concerted international coöperation."
CAMBRIDGE, Mass. — A new propulsion engine with dime-size thrusters could be used to propel a host of spacecraft, from small satellites to crewed ships designed for interplanetary exploration.
The new propulsion engine, called Tile, could serve as an efficient and lightweight way to keep constellations of small satellites in orbit. Spaceflight companies — including OneWeb, Boeing and SpaceX — want to launch hundreds of thousands of these small satellites to provide broadband internet to everyone around the globe. And because several Tiles can be connected to produce more power, the engine has the potential to propel astronauts to Mars, according to Accion Systems, the company that designed Tile.
"Our technology starts on a nanometer scale, and then we can array that and scale that up to serve satellites," said Natalya Bailey, CEO of Accion Systems. Bailey described the propulsion engine to an audience here at the New Space Age Conference at the Massachusetts Institute of Technology's (MIT) Sloan School of Management on March 11. [Superfast Spacecraft Propulsion Concepts (Images)].
Continue reading "Dime-Size Thrusters Could Propel Satellites, Spacecraft" »

Beijing: The closure of Beijing's last big coal-fired power station, which had dominated the skyline of the city's outskirts for 18 years, has been welcomed by environmental groups, who hope China will maintain momentum on its ambitious clean energy targets.
Beijing had promised in 2013 to have its four coal-fired power stations shut down by this year.
Read more
The World Economic Forum has posted an article that hints at something that I have also suggested. (I am not taking credit. Others have suggested the idea too…But advancing tech and credible, continued visibility may help us to finally be taken seriously!)
I am not referring to purchasing and retiring carbon credits. I like that idea too. But here is a blockchain idea that can enable fleets of autonomous, shared, electric vehicles. Benefits to individuals and to society are numerous.
The future is just around the corner. Non-coin applications of the blockchain will support many great things. Goodbye car ownership. Hello clean air! The future of personal transportation.
Continue reading "Blockchain can dramatically reduce pollution and traffic jams" »

Science reality has caught up with science fiction. Lockheed Martin is showing that laser weapon systems can turn up the heat and stop land, air or sea targets in their path. And, they can be compact enough and power efficient enough for tactical platforms on the move, providing nearly unlimited "bullets" with speed-of-light response.
Read more
Dozens of homes and businesses in Brooklyn have been wired into a microgrid, which allows members to exchange excess-electricity credits.
Read more
Renault's latest concept car, called Trezor, has two electric batteries and a whole lot of power.
Read more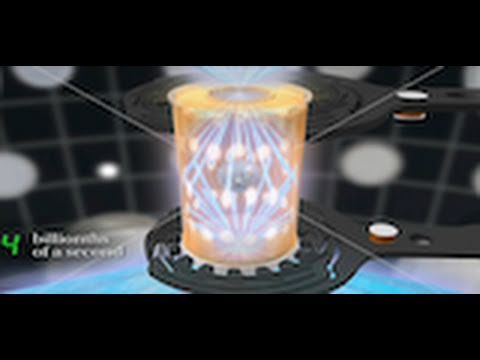 Three western European countries have revealed plans to build a giant artificial island in the middle of the North Sea where wind farms would create power for 80 million people.
The sandbank Dogger Bank, 100 kilometres off the east coast of England, is the mooted location for the groundbreaking 'power island' which would have its own runway and harbour.
The North Sea area has a relatively low altitude and receives a high amount of wind, making it the ideal location for the green power hub, according to transmission system operators Energinet.dk in Denmark and TenneT in Germany and the Netherlands.
Continue reading "Denmark, Germany, Netherlands want to create 'artificial power island'" »

Ukrainian designers unveiled the concept of military transformer flying vehicle for Special Forces.
All Military forces around the world are seeking for more efficient solutions to provide high level of mobility and stealth of their special forces.
The electric power assumed to be the most suitable thing to meet these requirements. Electric drive unit would warrant low center of gravity that means better stability, provide silent driving and invisibility in infrared specter.
Continue reading "Ukrainian designers unveils concept of military transformer flying vehicle" »