Archive for the 'security' category
A robotic police officer is making its debut on the streets of Dubai tomorrow night — and I hope everyone there has watched Robocop.
The uniformed bot greeted visitors to the Gulf Information Security and Expo Conference. After the conference wraps on Tuesday, it will be deployed to the streets of Dubai.
The robot rolls around on wheels. It can salute, bow, speak in multiple languages, and recognize hand gestures from up to 1.5 meters away, according to the Khaleej Times. It also has a tablet lodged in its chest which civilians can use to report crimes, according to The Daily Mail. It was designed by the Dubai police, with assistance from IBM's Watson and Google.
Continue reading "Robot cop begins patrolling the streets of Dubai tomorrow night" »

Despite its Big Brother-ish nature, the rule was ostensibly enacted to improve safety as more and more drones take to the air. In his decision, Judge Kavanaugh noted that although the rule is unlawful, "aviation safety is obviously an important goal, and the Registration Rule may well help further that goal to some degree."
The FAA said on Friday that it is reviewing the court decision, but did not immediately announce whether it would appeal.
"The FAA put registration and operational regulations in place to ensure that drones are operated in a way that is safe and does not pose security and privacy threats," the agency said in a statement. "We are in the process of considering our options and response to the decision."
Continue reading "Court Strikes Down FAA's Drone Registration Rule" »

The US government has rolled out a plan to reshape airport security around facial recognition, playing off a wealth of passport photos and visa applications.
Led by Customs and Border Protection, the plan is built around the Biometric Exit program, which will register visitors leaving the US using facial recognition. But new statements show that CBP's plans could make facial scans necessary for US citizens as well, documenting them when they reenter the country or pass through TSA checkpoints. The result would eventually grow into an airport-wide system Customs officials call "The Biometric Pathway."
John Wagner, deputy assistant commissioner at CBP, laid out that vision at the ConnectID conference last week. "We're going to build this for [Biometric] Exit. We're out of time, we have to," Wagner told the crowd. "But why not make this available to everyone? Why not look to drive the innovation across the entire airport experience?"
Continue reading "Homeland Security is building a 'biometric pathway' for the airport" »

This is a guest post in our series looking at the future of 3D Printing. To celebrate 5 years of reporting on the 3D printing industry, we've invited industry leaders and 3D printing experts to give us their perspective and predictions for the next 5 years and insight into trends in additive manufacturing.
Brian O'Connor is Vice President, Production Operations at Lockheed Martin Space Systems. Lockheed Martin is a global security and aerospace company that employs approximately 97,000 people worldwide and is principally engaged in the research, design, development, manufacture, integration and sustainment of advanced technology systems, products and services.
How lockheed martin is printing the path to mars by brian o'connor.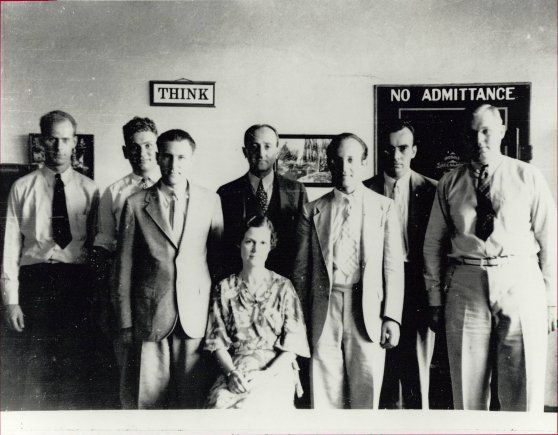 "But that's not really true. What is true is that pretty much anyone can get hold of software that, when used properly, is secure against any publicly known attacks. "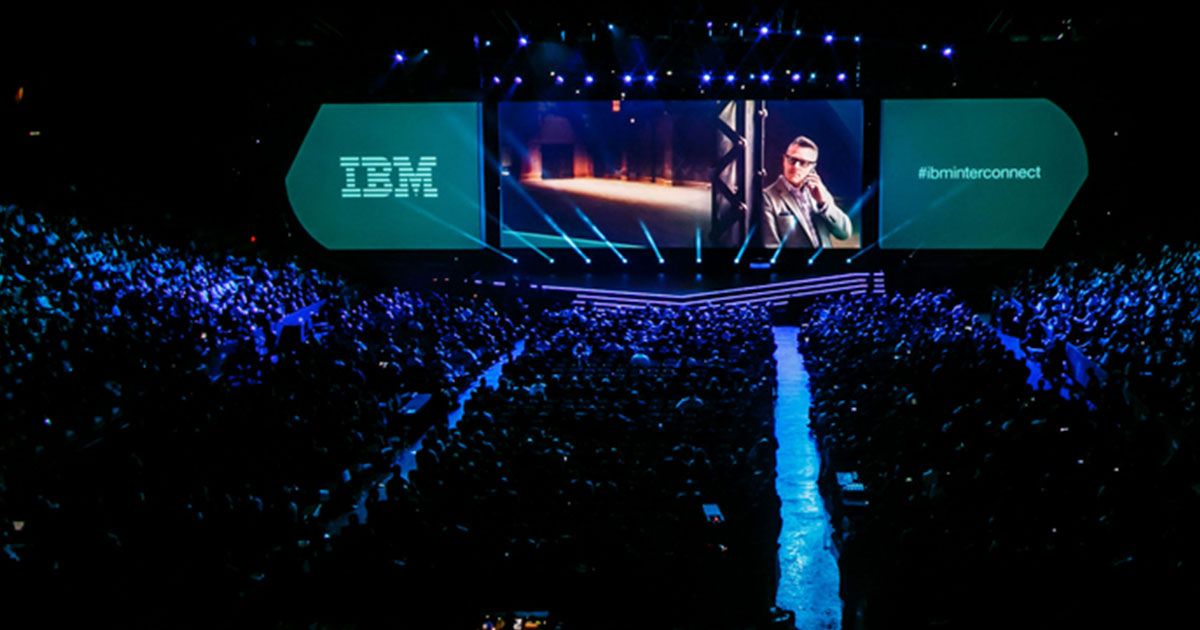 The IBM IoT (Internet of Things) blog. The very latest IoT news, and blogs from IBM. Internet of Things info on security, connected buildings, automotive, Watson IoT, and cognitive computing.
Read more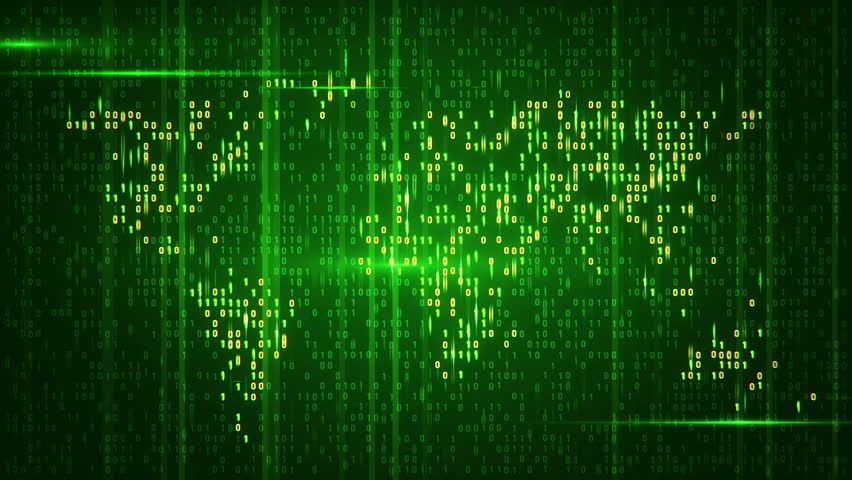 Following the principle set in the first version, Tallinn Manual 2.0 – a document that provides guidance on how the existing international law could be adapted to cyber operations in the most appropriate way – reiterates that cyber activity should not be perceived as happening in a legal vacuum.
Estonia has become one of the forerunners and success stories of introducing digital identity, e-governance and an online voting system. The e-residency programme, which allows foreign citizens living outside of the physical national borders of Estonia to obtain a secure digital identity and benefit from some of the services available, has further increased the interest in Estonia's digital developments, contributing to Estonia's image as one of the world's most digitally advanced countries.
This impressive degree of integration means e-dimension is no longer solely the playfield of the IT sector. As this new dimension is rapidly gaining ground, various topics need to be addressed, including (and perhaps most importantly) security.
Continue reading "Tallinn Manual 2.0 – the invaluable guide for state action in cyber space" »

A fire protection and security company recently launched a new product called the "Scott Sight," a face mask that incorporates thermal imaging with a display screen.
Tyco's Scott Safety is bringing a big upgrade to the field of firefighting with their newly released product, the Scott Sight. This hands-free device is the first in the industry that incorporates an in-mask thermal intelligence system, according to an April 18th press release from the fire protection and security company.
Continue reading "Firefighter Helmets Now Have Built In Thermal Imaging" »

Electronic computers are extremely powerful at performing a high number of operations at very high speeds, sequentially. However, they struggle with combinatorial tasks that can be solved faster if many operations are performed in parallel.
---
The EU Horizon 2020 has launched Bio4Comp, a five-year €6.1M project to build more powerful and safer biocomputers that could outperform quantum computing.
The Bio4Comp project has the ambitious goal of building a computer with greater processing speed and lower energy consumption than any of the most advanced computers existing today. Ultimately, this could translate into enabling large, error-free security software to be fast enough for practical use, potentially wiping out all current security concerns.
Continue reading "Europe has a five year project to scale up molecular biocomputers which could outperform quantum computers" »