Archive for the 'innovation' category
"Rockefeller Foundation president Raj Shah discusses today's "watershed moment for philanthropy.""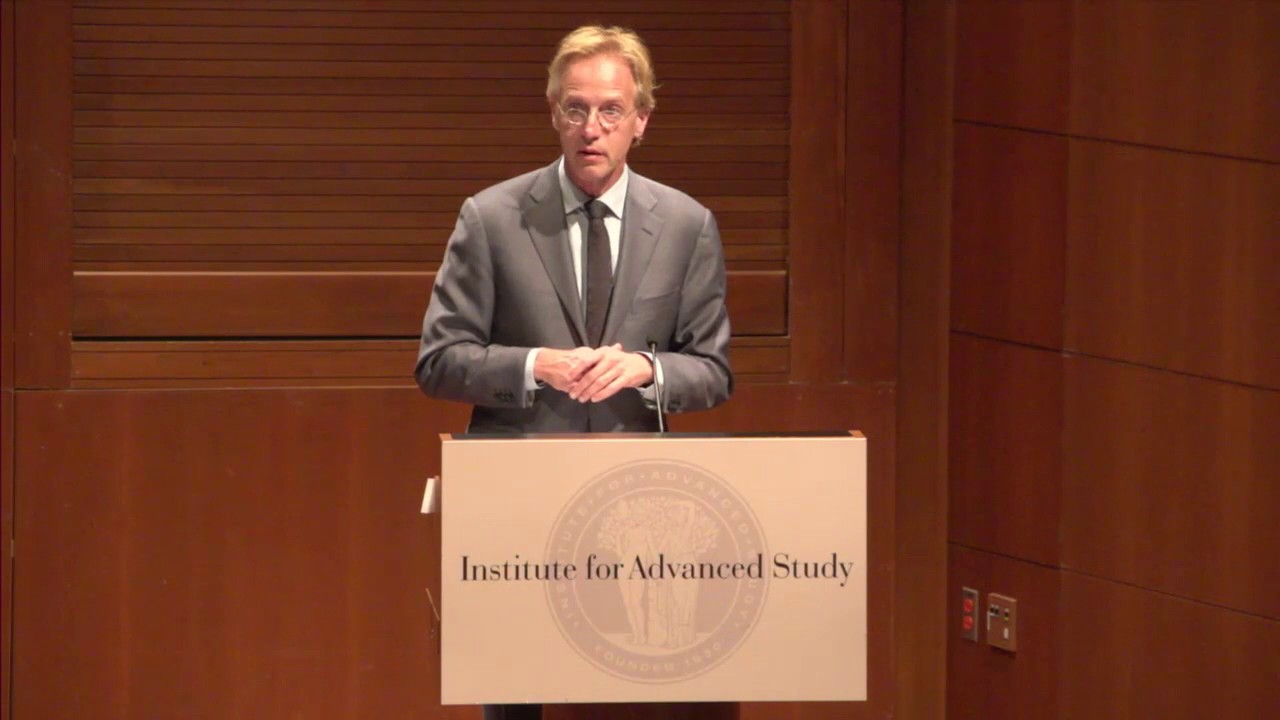 "On March 13, the Institute celebrated the publication of The Usefulness of Useless Knowledge (Princeton University Press), which features IAS Founding Director Abraham Flexner's classic essay of the same title, first published in Harper's magazine in 1939."
DNA protects itself from damage naturally, and scientists are hoping to gain insight into how the process works. When DNA is bathed in ultraviolet light, it can eject a single proton from a hydrogen atom to rid itself of excess energy, ensuring other chemical bonds remain intact. This protective mechanism is called an excited state proton transfer, and it is the focus of new research by a team of scientists.
The researchers used the Linac Coherent Light Source (LCLS) at the SLAC National Accelerator Laboratory to generate X-ray laser pulses capable of probing the nitrogen molecule — in the simple molecule 2-thiopyridone — for quadrillionths of a second. The short period of time matters because when molecules are exposed to this kind of light they react incredibly quickly. The brightness of the light is equally important, because only very brilliant illumination renders these ultrafast changes visible to the researchers.
Continue reading "Scientists Witnessed DNA Protecting Itself From Radiation" »

A new report from The Scripps Research Institute in California has found a way to make cells resistant to HIV. Antibodies bind to cell receptors that block the virus from infecting it.
Read more
"The effective altruism movement could be more effective if it encouraged adoption of its principles within causes and geographies, not just across them."
NASA has announced the recipients of its most recent round of highly experimental projects it deems promising enough to fund. These NASA Innovative Advanced Concepts aren't guaranteed to go all the way, but are rather sort of low-risk, high potential reward moonshots — science fiction they hope will be more the former than the latter.
The awards are a regular occurrence and divided into Phase I and Phase II: Phase I projects are more or less in the concept stage and will get around $125,000 over 9 months to see if they're at all viable, essentially from "might work" to "should work." Phase II projects get a more flexible amount, but as much as half a million dollars over 2 years, to see about going from "should work" to "works."
The full list of awards can be found here, but I've selected a few I think are especially promising.
Continue reading "Stellar echoes, Venusian automatons and more gain NASA moonshot funding" »

Science-fiction author William Gibson famously said, "The future is already here; it's just not evenly distributed yet."
Nowhere is that more true than in the tech world, where it's easy to think that innovations, products and services available to us are ubiquitous, even when their distribution is, in fact, very limited.
---
Many of the innovations that we take for granted are simply not available elsewhere.
Continue reading "Silicon Valley is living in a bubble of technology that's not accessible to the rest of the world" »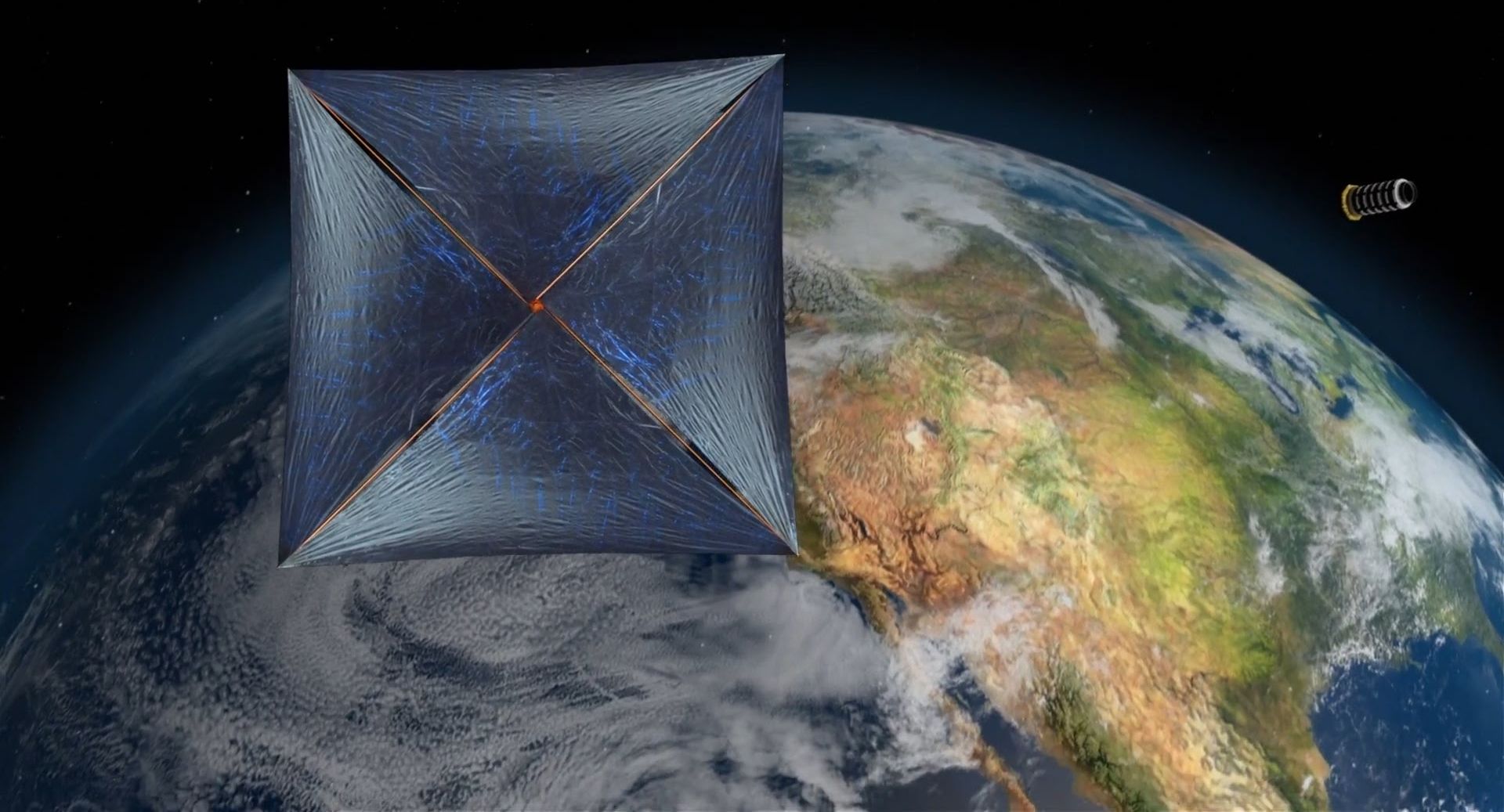 Scientists are proposing new methods of stabilizing the design of the first of its kind tiny and lightweight space probe.
(Photo : SciNews/YouTube screenshot)
Continue reading "Breakthrough Starshot Project Amps Up: Ball, Brakes To Be Added Into The Interstellar Sail" »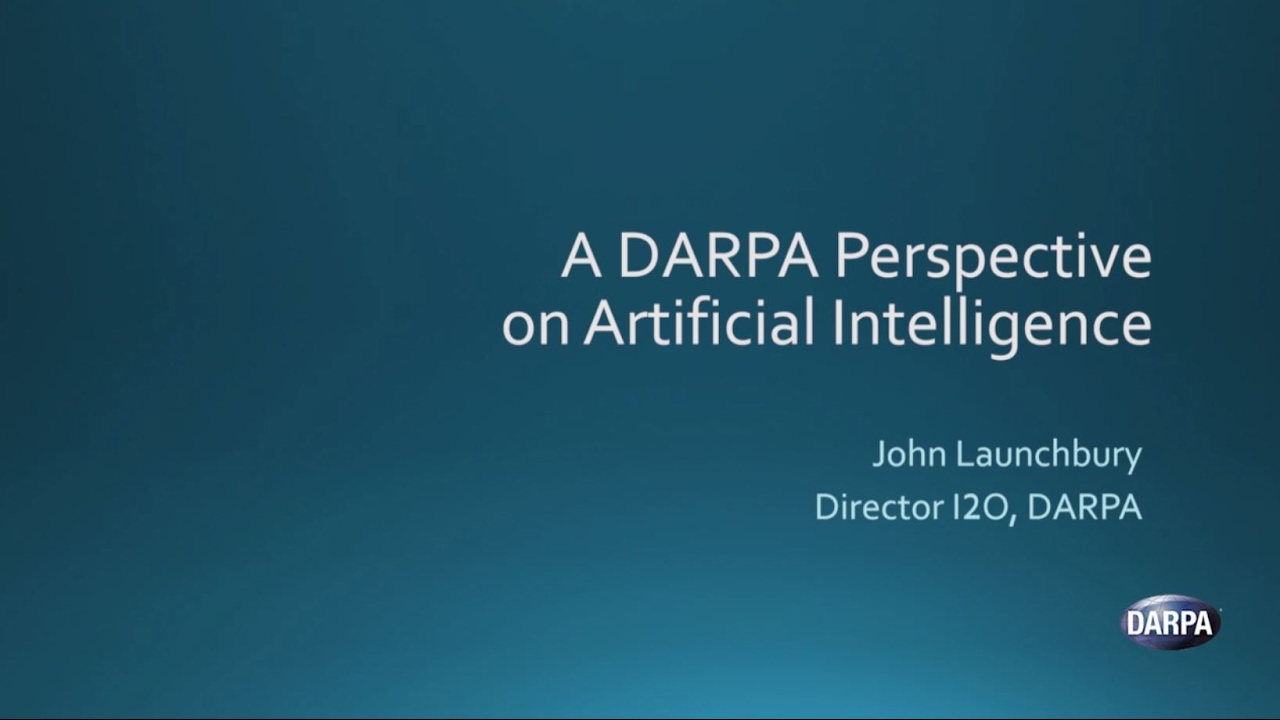 DARPA envisions this development to come in three waves of innovation, culminating in machines capable of abstract thought.
Read more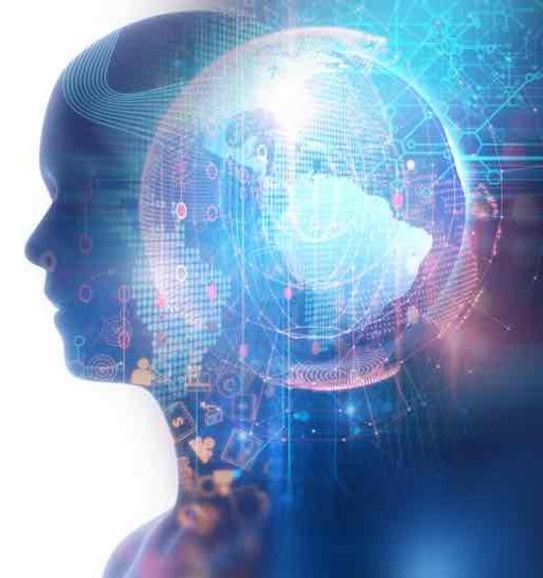 IBM recently announced that its speech recognition system achieved an industry record of 5.5% word error rate, coming closer to human parity. Here's what it means for enterprises.
Read more