Archive for the 'innovation' category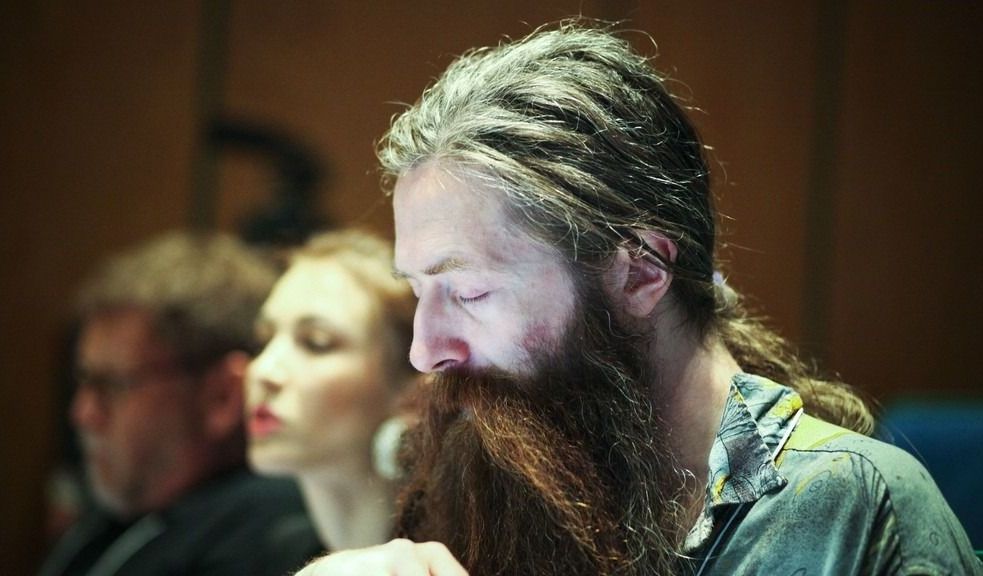 The breakthrough is the first time the problem's answer has been narrowed down since last century.
Read more
The materials innovation startup known for its synthetic spider sillk is rolling out a second bio-material, a leather made from mycelium that can be grown in a small space with a much lower environmental impact than raising cattle.
Read more
Jerome Groopman discusses the results of a trial described in the New England Journal of Medicine, in which twenty-two patients with beta thalassemia, a common and devastating blood disorder, were treated with gene therapy.
Read more
The biotechnology sector's fastest-growing segment, immuno-oncology, has become the hottest buzzword for investment in Asia.
The field, that uses the body's own immune system to help fight cancer, has seen two mega acquisitions in the United States in recent months.
And Hong Kong stock exchange is now tuning into its strong future, with Hong Kong Exchanges and Clearing (HKEX) already agreeing to revamp listing rules that will fast track applications by firms linked with the sector to help more innovative drugs and medical devices developers go public as soon as early this summer, and raise much-needed development cash.
Continue reading "Why immuno-therapy is leaving markets abuzz across the world" »

As fusion becomes more technically viable, it's time to assess whether it's worth the money because breakthroughs in the lab don't guarantee success in the marketplace.
Read more
I t has now been decades since stem cell technology emerged as the next great breakthrough in modern medicine, with the bold potential for one day curing everything from heart disease to cancer. Today, that optimism doesn't appear to have diminished.
It's easy to recall the excitement. In the late 1990s, when stem cell research was still relatively unexplored but gathering pace, the hope surrounding future uses for such treatments appeared near limitless. Once greater advances had been made, it was often argued, doctors could one day inject patients with cells that have the ability to transform into any other type of cell, making it possible to grow whole new organs. In theory, any damaged area…
Read more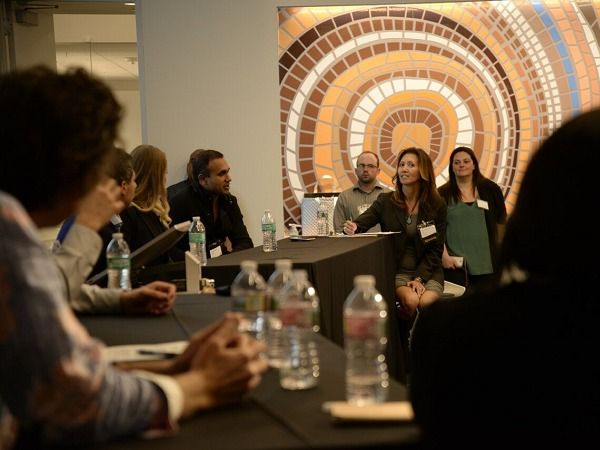 Welcome to Oxford longevity related conference, free of charge.
---
Munjal Shah, CEO & Co-founder of Health IQ, discusses lowering premiums for better behavior.
Innovation series by Steven Loeb March 23, 2018 Short URL: http://vator.tv/n/4b46
Continue reading "How merit-based insurance can change clinics" »