Archive for the 'Brain' tag
The Alzheimer's Hypothesis
Introduction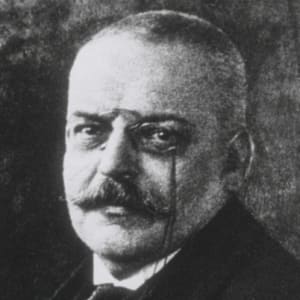 The abnormal accumulation β-amyloid peptide is the leading candidate for the cause of Alzheimer's disease. Alzheimer's disease is currently ranked the 6th leading cause of death in the United States while some statistics claim it may rank as high as the third leading cause of death.
What is Alzheimer's disease?
Alzheimer's is a slowly progressive disease that causes the loss of memories and cognitive function. It is the most common form of dementia and accounts for 60 to 80% of cases.
Continue reading "Deletion of BACE 1 Enzyme Reverses The Symptoms of Alzheimer's" »

For the first time ever researchers have had a breakthrough in creating a cocktail of drugs that caused new neurons to grow in the brains of mice.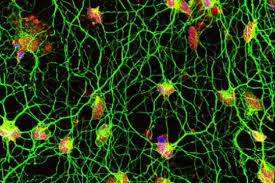 In my last article I gave a detailed account on the debate of neurogenesis. While some neuroscientists claim that neurogenesis takes place within the adult mammalian human brain other researchers contest that idea claiming that new neurons stop developing at a very young age. Whichever side of the debate you are on one thing remains certain, that there are neurological diseases that leave negative impacts on cognitive function. This has left researchers looking for various ways to treat Alzheimer's, Parkinson's, and other brain damage.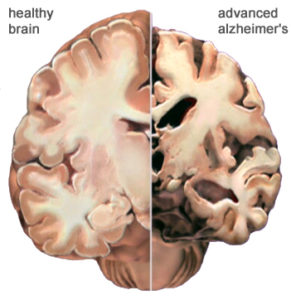 Continue reading "Experimental Drug Injection Causes the Brain to Grow New Neurons" »

New research shows that the brain's neuroplasticity isn't as flexible as previously thought.
One of the brain's mysteries is how exactly it reorganizes new #information as you learn new tasks. The standard to date was to test how neurons learned new behavior one #neuron at a time.
Carnegie Mellon University and the University of Pittsburgh decided to try a different approach. They looked at the population of neurons to see how they worked together while #learning a new behavior. Studying the intracortical population activity in the primary motor cortex of rhesus macaques during short-term learning in a brain–computer interface (BCI) task, they were able to study the reorganization of population during learning.
Continue reading "The Limits of Neuroplasticity in the Brain" »

The Neurogenesis Debate
Written by Nicholi Avery
On March 7 2018, a study was published in the highly esteemed journal Nature by an international team of scientists claiming that #neurogenesis starts to rapidly decline in the #human brain as early as 13 years old and becomes undetectable in adults. This rocked the scientific community as there has been a long-established theory that neurogenesis takes place throughout the course of life in the mammalian #brain. Until the 1990s, neurologists were practicing their profession under the doctrine established in the late 19th to early 20th century by the prominent histologist Ramon y Cajal, often referred to as a god of neuroscience;

Tags: anti-aging, Brain, Cells, Circuits, healthspan, Hippocampus, Mammalian, neural, Neurobiology, Neurogenesis, neuron, Plasticity, stem cells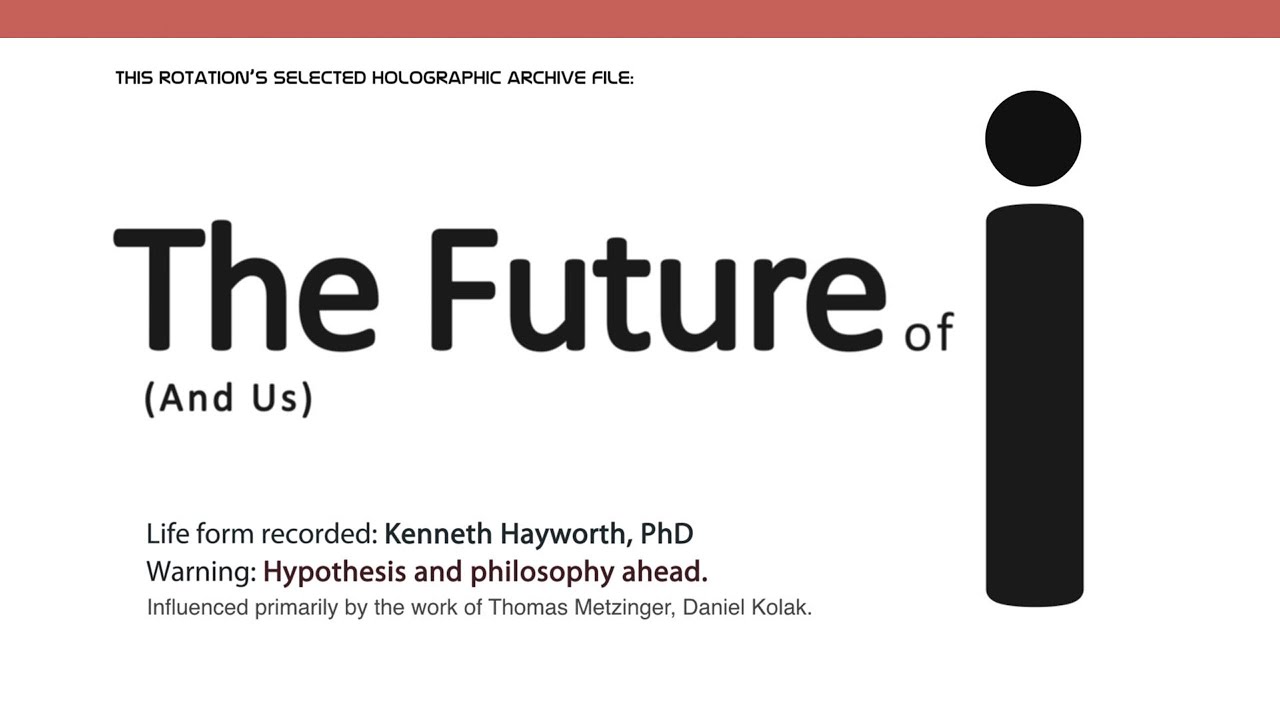 The study of consciousness and what makes us individuals is a topic filled with complexities. From a neuroscience perspective, consciousness is derived from a self-model as a unitary structure that shapes our perceptions, decisions and feelings. There is a tendency to jump to the conclusion with this model that mankind is being defined as self-absorbed and only being in it for ourselves in this life. Although that may be partially true, this definition of consciousness doesn't necessarily address the role of morals and how that is shaped into our being. In the latest addition to The Galactic Public Archives, Dr. Ken Hayworth tackles the philosophical impact that technologies have on our lives.
Tags: Brain, conciousness, connecting, connections, future, hayworth, i, identity, individual, ken hayworth, mankind, me, Neuroscience, persona, personal identity, science, video
Rudrapur, Uttrakhand, India — July 02, 2017
Revita Life Sciences, (http://revitalife.co.in) a biotechnology company focused on translational regenerative therapeutic applications, has announced that it is continuing to advance their novel, multi-modality clinical intervention in the state of brain death in humans.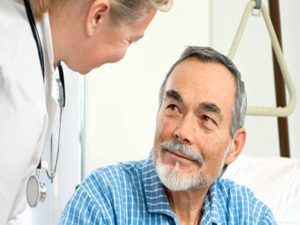 "We have proactively continued to advance our multi-modality protocol, as an extended treatment before extubation, in an attempt to reverse the state of brain death" said Mr.Pranjal Agrawal, CEO Revita Life Sciences. "This treatment approach has yielded some very encouraging initial outcome signs, ranging from minor observations on blood pressure changes with response to painful stimuli, to eye opening and finger movements, with corresponding transient to permanent reversal changes in EEG patterns."
Continue reading "Revita Life Sciences Continues to Advance Multi-Modality Protocol in Attempt to Revive Brain Dead Subjects" »