Archive for the 'Alzheimer's Disease' tag
The Alzheimer's Hypothesis
Introduction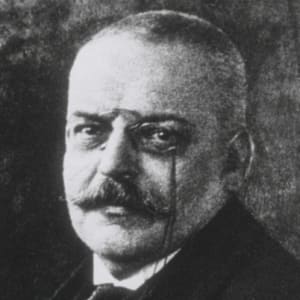 The abnormal accumulation β-amyloid peptide is the leading candidate for the cause of Alzheimer's disease. Alzheimer's disease is currently ranked the 6th leading cause of death in the United States while some statistics claim it may rank as high as the third leading cause of death.
What is Alzheimer's disease?
Alzheimer's is a slowly progressive disease that causes the loss of memories and cognitive function. It is the most common form of dementia and accounts for 60 to 80% of cases.
Continue reading "Deletion of BACE 1 Enzyme Reverses The Symptoms of Alzheimer's" »

For the first time ever researchers have had a breakthrough in creating a cocktail of drugs that caused new neurons to grow in the brains of mice.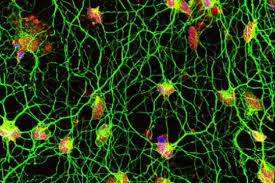 In my last article I gave a detailed account on the debate of neurogenesis. While some neuroscientists claim that neurogenesis takes place within the adult mammalian human brain other researchers contest that idea claiming that new neurons stop developing at a very young age. Whichever side of the debate you are on one thing remains certain, that there are neurological diseases that leave negative impacts on cognitive function. This has left researchers looking for various ways to treat Alzheimer's, Parkinson's, and other brain damage.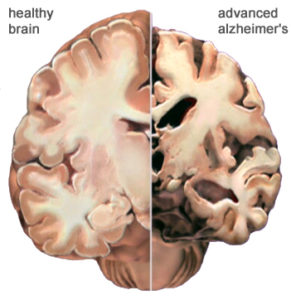 Continue reading "Experimental Drug Injection Causes the Brain to Grow New Neurons" »