Page 7
Quantum computers aren't yet practical, but Microsoft has already developed a programming language for them. Q# works inside Visual Studio, just like most other languages, and could offer aspiring programmers a chance to learn the basics of quantum physics through trial-and-error.
Read more
The ADAM Research Project, an acronym for Acquisition & Data Analysis of Materials, will focus on the collection and scientific evaluation of material samples obtained through reliable reports of advanced aerospace vehicles of unknown origin.
---
#TheADAMResearchProject — The ADAM Research Project, an acronym for Acquisition & Data Analysis of Materials, will focus on the collection and scientific eva…
Read more
Home to both Tmall (B2C) and Taobao (C2C)—China's top online marketplaces—Alibaba has taken its legacy worldwide with foreign-facing AliExpress. But the real treasure trove of real-world data lies in Alipay, Alibaba's mobile payments platform.
While mobile payments make up less than one percent of overall in-store transaction volume in the US, they are almost indispensable in China.
Pedestrians pay street-side fruit vendors using QR codes. Charitable givers use Alipay or Wechat Wallet when donating to relief funds or directly to affected families. And at one Hangzhou-based KFC, Alipay debuted the concept of paying with your face.
Continue reading "Baidu, Alibaba, and Tencent: The Rise of China's Tech Giants" »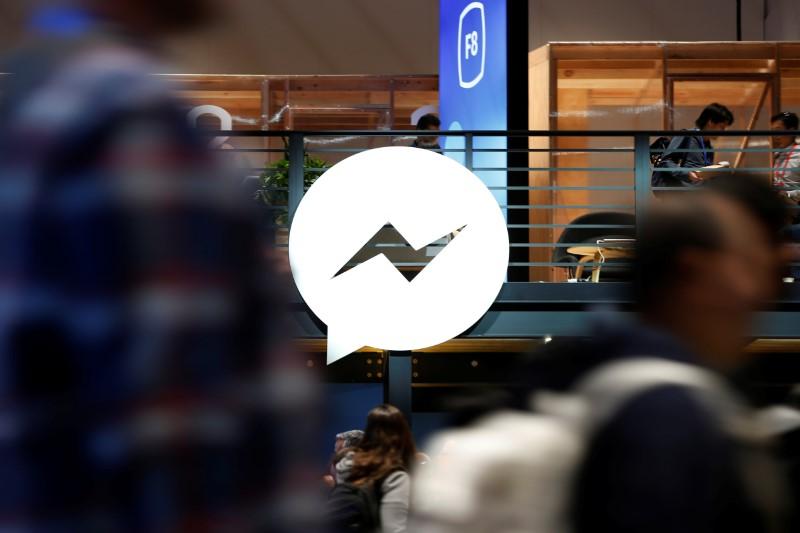 SAN FRANCISCO (Reuters) — The U.S. government is trying to force Facebook Inc ( FB.O ) to break the encryption in its popular Messenger app so law enforcement may listen to a suspect's voice conversations in a criminal probe, three people briefed on the case said, resurrecting the issue of whether companies can be compelled to alter their products to enable surveillance.
The previously unreported case in a federal court in California is proceeding under seal, so no filings are publicly available, but the three people told Reuters that Facebook is contesting the U.S. Department of Justice's demand.
The judge in the Messenger case heard arguments on Tuesday on a government motion to hold Facebook in contempt of court for refusing to carry out the surveillance request, according to the sources, who spoke on condition of anonymity.
Continue reading "Government seeks Facebook help to wiretap Messenger — sources" »

Read more
This is a must watch video. It tells a painful truth of our real world. It is worth the watch. Please pass this video along if you are so inclined.
---
Excerpt: You live in a world of drug dealers. Only the drugs can be bought legally, and are perfectly priced to prevent you from inquiring into other areas. Your society exhibits a wealth of negative side effects from these drugs. Yet the bulk of your population still continues to use our products, even after they've shown themselves to be harmful. You live in a population that continues to grow more restless, agitated, and depressed, in part from eating our goodies and treats. Treats that are called "superstimuli" as the stimulus it produces inside your brain vastly exceeds the natural stimuli humans received throughout evolution, from natural foods.
Continue reading "The Dark Secret These Corporations Are Hiding From You" »

Website ► http://sens.org
YouTube ► https://www.youtube.com/user/SENSFVideo
Facebook ► https://www.facebook.com/sensf
Twitter ► https://twitter.com/senstweet
"At SENS Research Foundation, we believe that a world free of age-related disease is possible. That's why we're funding work at universities across the world and at our own Research Center in Mountain View, CA.