Page 7
Estonia is a leader in technology and innovation, but now the rest of the world must catch up.
Read more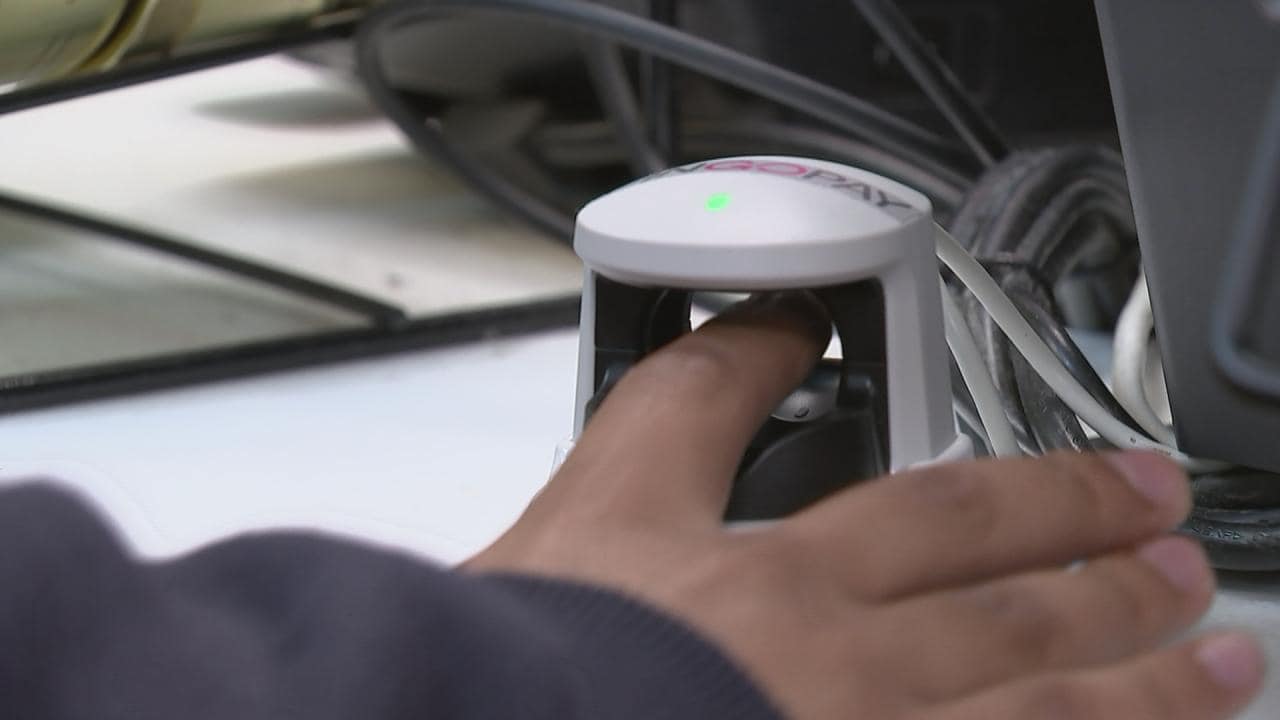 A UK supermarket has become the first in the world to let shoppers pay for groceries using just the veins in their fingertips.
Customers at the Costcutter store, at Brunel University in London, can now pay using their unique vein pattern to identify themselves.
The firm behind the technology, Sthaler, has said it is in "serious talks" with other major UK supermarkets to adopt hi-tech finger vein scanners at pay points across thousands of stores.
Continue reading "British supermarket offers 'finger vein' payment in worldwide first" »

Beginning in November, some US Navy submarine periscopes will be operated in a new, less expensive way: via Xbox controllers.
Read more
According to a newsletter from The James Altucher Report, Amazon will soon begin accepting Bitcoin, which they will officially announce as early as October 26th during their earnings conference call.
How Reliable is the Source?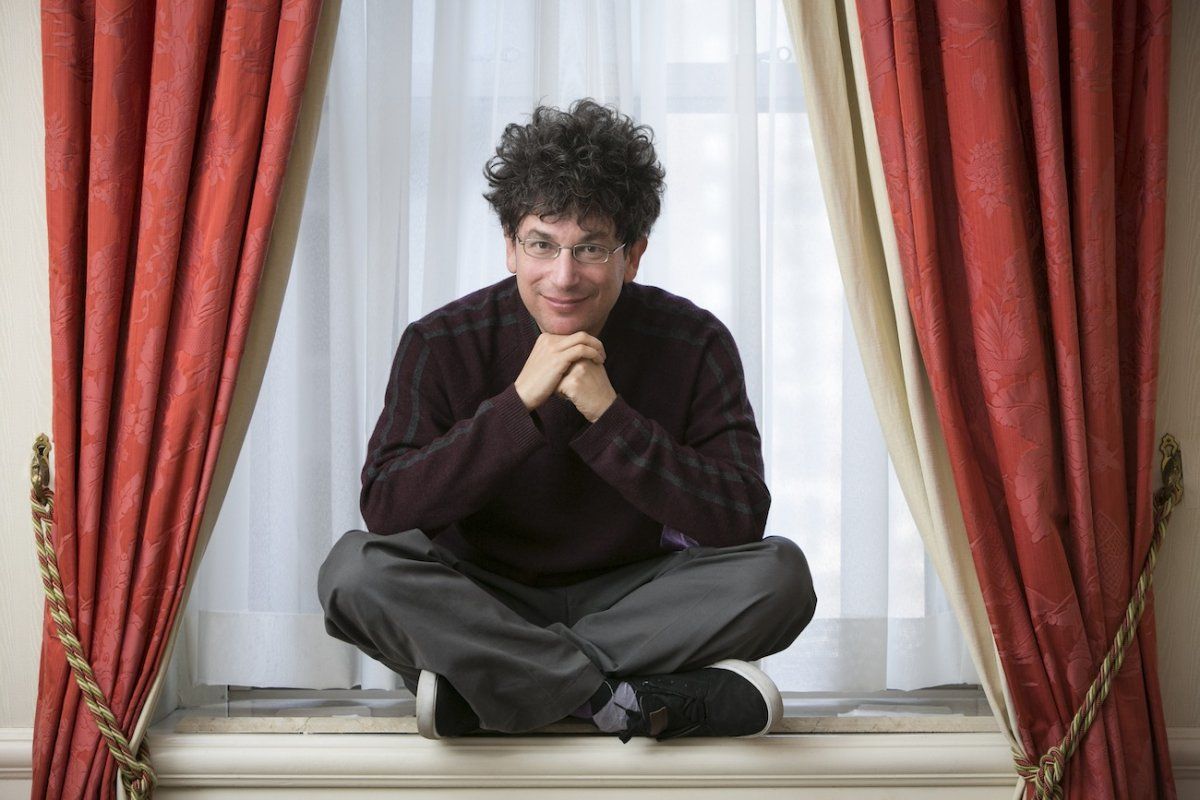 James Altucher has (co)founded more than 20 companies, authored 11 books, and has been a contributor to several major publications.
Dear all.
Hope you like it! Please make comments. Many tks.
Continue reading "Transhumanism: Could we live forever? BBC News" »

SHE SORTS C-CELLS BY THE SEASHORE
Using sound waves, scientists sort markers for cancer and other diseases such as kidney disease, neurodegenerative diseases and other conditions.
Link to article: https://phys.org/news/2017-09-blood-tissue-biopsies.html
---
Discover & share this Animated GIF with everyone you know. GIPHY is how you search, share, discover, and create GIFs.