Page 3
Much, much better they say 🤔.
---
Many of the world's richest seem to earnestly believe that some kind of apocalyptic "event" is coming, and have prepared accordingly. You might have read about this before — such as in the New Yorker's deep dive back in January 2017 — but billionaire doomsday preppers are back in the news again thanks to a new viral article penned by professor and media theorist Douglas Rushkoff. In it, Rushkoff gives some insight on the grave manner in which some of the business elite are going about preparing for a doomsday, which he learned first-hand after receiving an invitation to speak with some one-percenters.
Rushkoff says that what was supposed to be a wholesome discussion about the "future of technology" quickly turned into a consulting session on an impending apocalypse.
Continue reading "We asked psychologists why so many rich people think the apocalypse is coming" »

Globally decentralized protocols like Bittorrent, Bitcoin and Tor provide users a remarkable level of censorship resistance, privacy and communication freedom. But highly centralized local communication networks can block, throttle and log users of these protocols and work with governments and private firms to surveil and harass users. Centralized communication networks historically tend toward rent-seeking behavior, do a poor job at serving last-mile communities, and are fragile during natural and manmade disasters. This talk will review decentralized alternatives for local communication and demonstrate a new open source solution called TxTenna for sending offline Bitcoin transactions over a mobile mesh network.
Institute of Cryptoanarchy.
Read more
Congratulations to the Forest Organics team and their awesome new site — https://www.myforestorganics.com/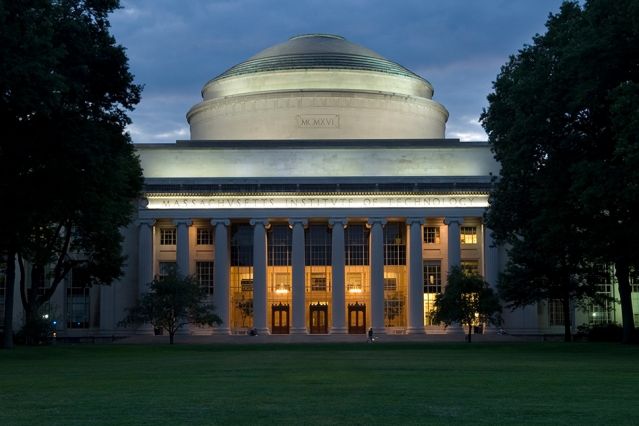 MIT will reshape itself to shape the future, investing $1 billion to address the rapid evolution of computing and AI — and its global effects. At the heart of this effort: a $350 million gift to found the MIT Stephen A. Schwarzman College of Computing.
Photo: Christopher Harting
Read more
China is planning to launch its own "artificial moon" by 2020 to replace streetlamps and lower electricity costs in urban areas, state media reported Friday. Current latest trending Philippine headlines on science, technology breakthroughs, hardware devices, geeks, gaming, web/desktop applications, mobile apps, social media buzz and gadget reviews.
Read more