Page 6
At the Frankfurt Motor Show (IAA Cars 2017) in Germany earlier this week, Samsung SDI — the battery-focused division of Samsung — unveiled a new multi-functional battery pack capable of increasing the current range of electric vehicles. As explained by the Korean company, the battery enables cars to go between 600–700 kilometers (372−4343 miles), provided the right number of modules are installed.
"Its users can change the number of modules as they want as if they place books on a shelf," says Samsung. "For example, if 20 modules are installed in a premium car, it can go 600 to 700 kilometers. If 10 to 12 modules are mounted on a regular sedan, it can run up to 300 kilometers. This pack is expected to catch the eyes of automakers, because they can design a car whose mileage may vary depending on how many modules of a single pack are installed."
Electrek explains that automakers like Nissan and GM have been using prismatic cells in their battery packs. Samsung SDI began developing new "2170" cylindrical cells earlier this year, following the footsteps of Tesla, which was the first to do so with their "2170" battery cell.
Continue reading "Samsung's New Electric Car Batteries Boost Range to 600 Kilometers" »

A new center at MIT could advance artificial intelligence and help IBM reestablish itself as a leader in the field.
Read more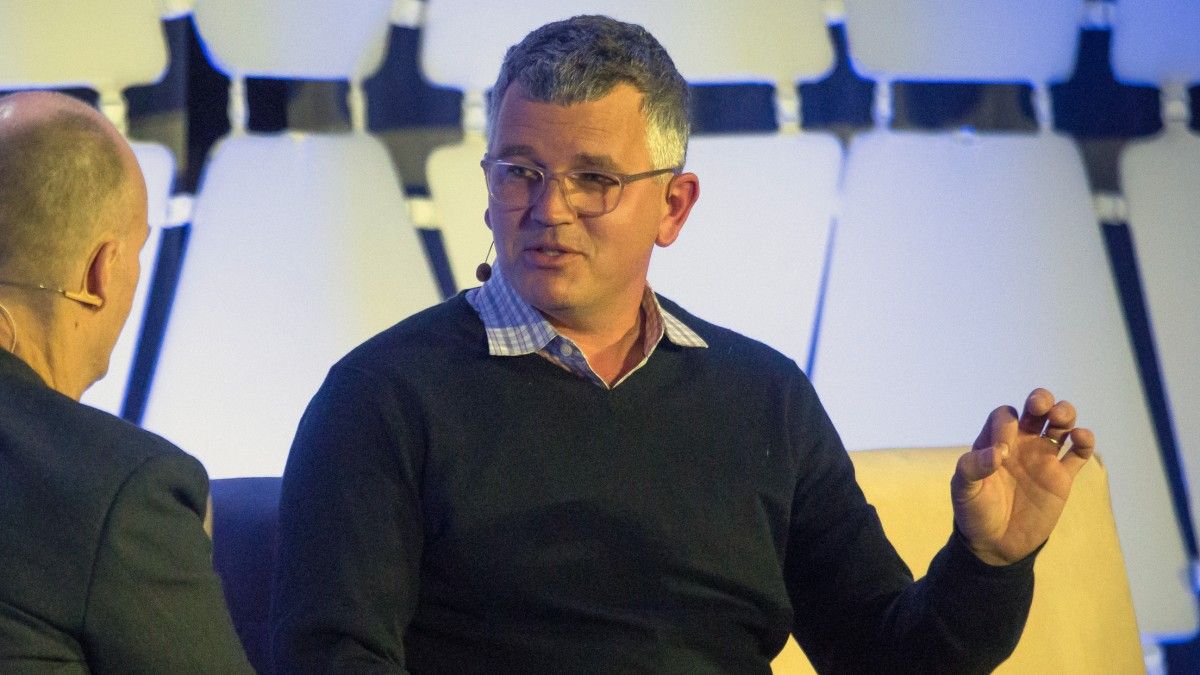 Douglas Eck of Google's Magenta project talks about how machine learning can help artists make professional-sounding (if meandering) music.
Read more
Modern Meadow believes leather is a "co-product of the meat industry." You can't get cattle hide without stripping it from meat. Rather than configuring new ways to utilize polymers, the Brooklyn-based company genetically creates proteins similar to bovine collagen. As Inventionr reports :
Modern Meadow has formulated a method of activating the building blocks of proteins to form fibres without using natural fibroblasts. Once the fibres form, they can as well be assembled, according to its intended purposes, into fine sheets of leather. Once the process reaches this point, other processes like tanning and dyeing can proceed in the normal way.
Continue reading "This Brooklyn-Based Startup Is Growing Leather In Labs—Cruelty Free" »

Tesla CEO Elon Musk called the battery-powered semi "a beast." It is expected to be the electric-car company's first venture into heavy-duty transportation.
Read more
Scientists in Australia are developing new compounds that they claimed could stop scars from forming in the first place. The compounds job is to stop an enzyme called lysyl oxidase, which enables the collagen in wound healing to crosslink, resulting in scar formation.
If you sustained an injury, whether it's large or small, you'll likely end up with a scar. Scars, after all, are the natural outcome of wound healing, and there's typically few ways to avoid it. Until now, that is.
Read more
IFlytek's voice recognition technology is everywhere in China, and that's what's making it smarter every day.
Read more