Latest posts
AIMS contributes to this by having created a network across the continent via its various centres in South Africa (initially founded in Cape Town in 2003), Senegal, Ghana, Cameroon, Tanzania, and now Rwanda. It not only educates but it also actively promotes mathematics and science in Africa in various effective ways, some of which we will cover below. It is essentially creating a pool of excellent African mathematicians and scientists who will (in turn) apply solutions to our continent's challenges. Yes, many of them actually stay here.
---
AIMS' new centre in Rwanda offers a model many of our organisations, and many entrepreneurs, can follow. It's an exciting endeavour creating a quantum leap for the continent. But it should also make us ask hard questions about what we deem important and what we talk about.
As soon as I touched down at Kigali International Airport, Rwanda, I could feel something phenomenal was in the air. Perhaps it was because people kept telling me that Kigali is a true African city, or perhaps it was the sheer amount of beauty of Rwanda — an African nation with its own, unique African identity — or perhaps it was the amazing innovation and technology I encountered from touchdown (free Wi-Fi on the bus, MTN tap-and-go payments, and more) right to where I was going: The African Institute of Mathematical Sciences (AIMS).
Continue reading "AIMS takes Africa on a quantum leap into science" »

Waste heat could be a valuable source of energy – if only we could find a way to capture it efficiently. Now two Duke University researchers have a plan to do just that. They have developed a new thermophotovoltaic device that harvests energy from waste heat by capturing infrared wavelengths.
Read more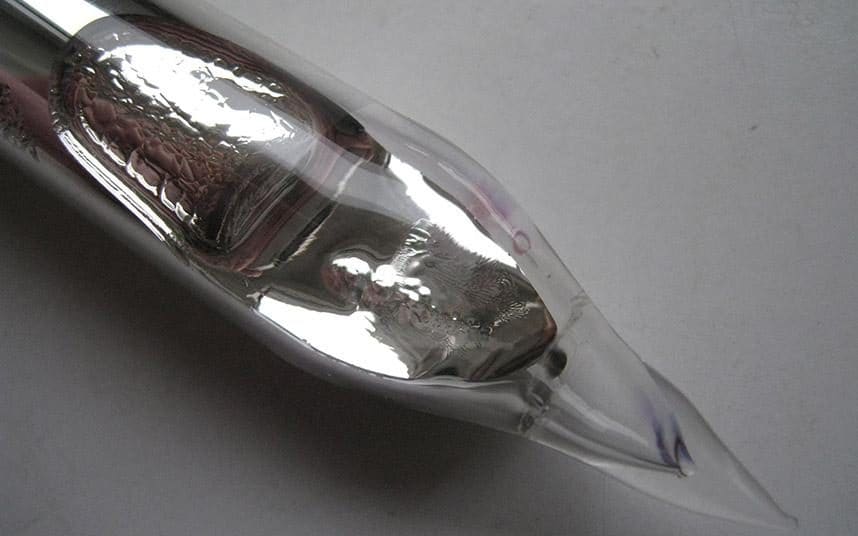 Scientists have created a fluid with "negative mass" which they claim can be used to explore some of the more challenging concepts of the cosmos.
Washington State University physicists explained that this mass, unlike every physical object in the world we know, accelerates backwards when pushed.
The phenomenon, which is rarely created in laboratory conditions, shows a less intuitive side of Newton's Second Law of Motion, in which a force is equal to the mass of an object times its acceleration (F=ma).
Continue reading "Physicists create mind-bending 'negative mass' that accelerates backwards and could help explain black holes" »

Shentong Express Tracking has started using a robot workforce to sort their packages and parcels. The new staff can work up to 24 hours a day and sort through an estimated 200,000 items a day.
Read more
NASA says a 2,000-foot-wide space rock will pass within 1.1 million miles of our planet this week.
Read more
Scientists have created a new superfluid that has a negative mass, meaning that if it's pushed to the right, it accelerates to the left and vice versa.
---
A cloud of supercooled atoms that behaves as a superfluid has demonstrated a negative mass, meaning it accelerates opposite to the direction it's pushed.
Read more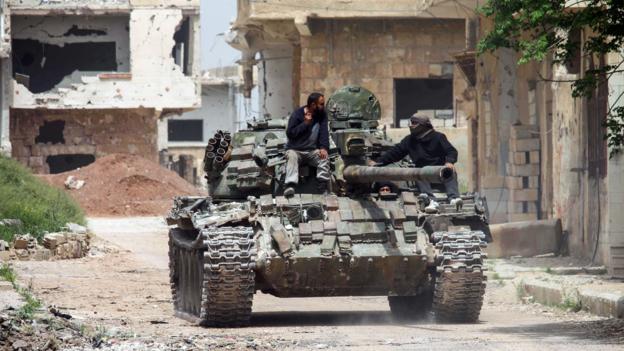 2 factors destroy civilization: climate and economics. The West is currently facing severe problems in both areas.
---
Some possible precipitating factors are already in place. How the West reacts to them will determine the world's future, says Rachel Nuwer.
Read more
The 21st International Space Plane and Hypersonic Systems and Technology in Xiamen, China, offers details on key fast technologies. Read on.
Read more