Page 2
THE numbers are stark. Cancer claimed the lives of 8.8m people in 2015; only heart disease caused more deaths. Around 40% of Americans will be told they have cancer during their lifetimes. It is now a bigger killer of Africans than malaria. But the statistics do not begin to capture the fear inspired by cancer's silent and implacable cellular mutiny. Only Alzheimer's exerts a similar grip on the imagination.
Confronted with this sort of enemy, people understandably focus on the potential for scientific breakthroughs that will deliver a cure. Their hope is not misplaced. Cancer has become more and more survivable over recent decades owing to a host of advances, from genetic sequencing to targeted therapies. The five-year survival rate for leukemia in America has almost doubled, from 34% in the mid-1970s to 63% in 2006-12. America is home to about 15.5m cancer survivors, a number that will grow to 20m in the next ten years. Developing countries have made big gains, too: in parts of Central and South America, survival rates for prostate and breast cancer have jumped by as much as a fifth in only a decade.
Read more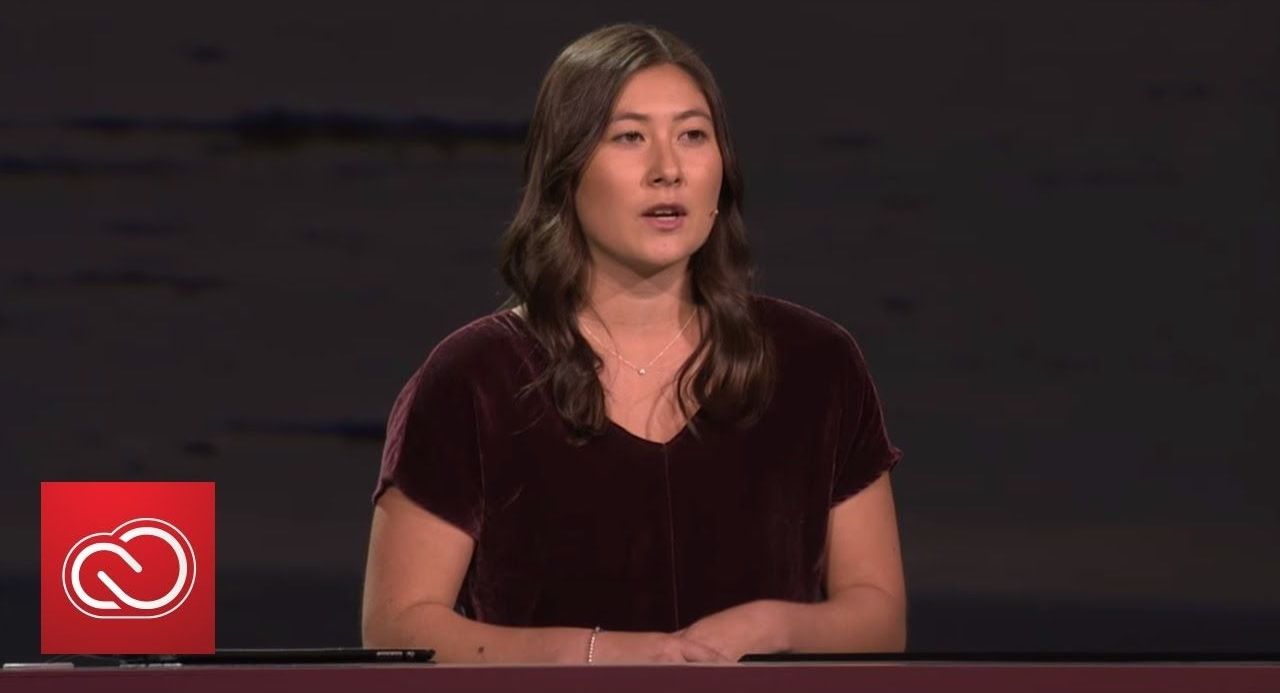 Apple's 1984 Macintosh revolutionized graphic design—but that was nothing compared to the coming wave of websites that'll design themselves.
Read more
In Phase 1 trials, the BCG vaccine was able to create an environment that was able to temporarily restore insulin-producing beta cells.
For interesting science, like Scientifically.
We are keeping a close eye on this trial. If you would like to follow the outcome, Like us. Here is more information on the trial. https://clinicaltrials.gov/ct2/show/study/NCT02081326#contacts
Continue reading "A promising therapy for Type 1 Diabetes is in the works" »

How are scientists using jellyfish to create super-advanced polariton lasers? And how do lasers even work in the first place?
Read more