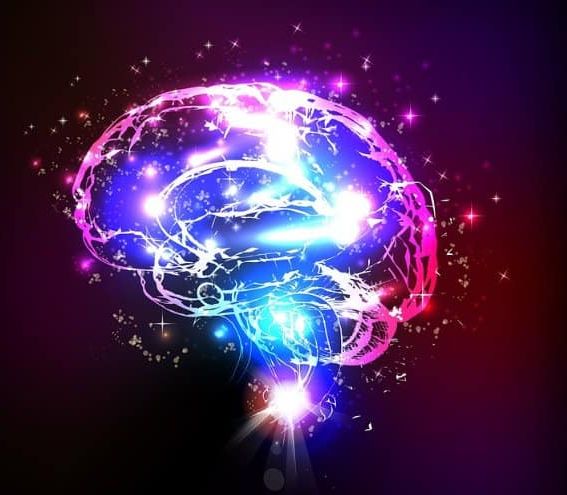 Summary: A new genetic engineering strategy significantly reduces levels of tau in animal models of Alzheimer's disease. The treatment, which involves a single injection, appears to have long-last effects.
Source: Mass General.
Researchers have used a genetic engineering strategy to dramatically reduce levels of tau–a key protein that accumulates and becomes tangled in the brain during the development of Alzheimer's disease–in an animal model of the condition.