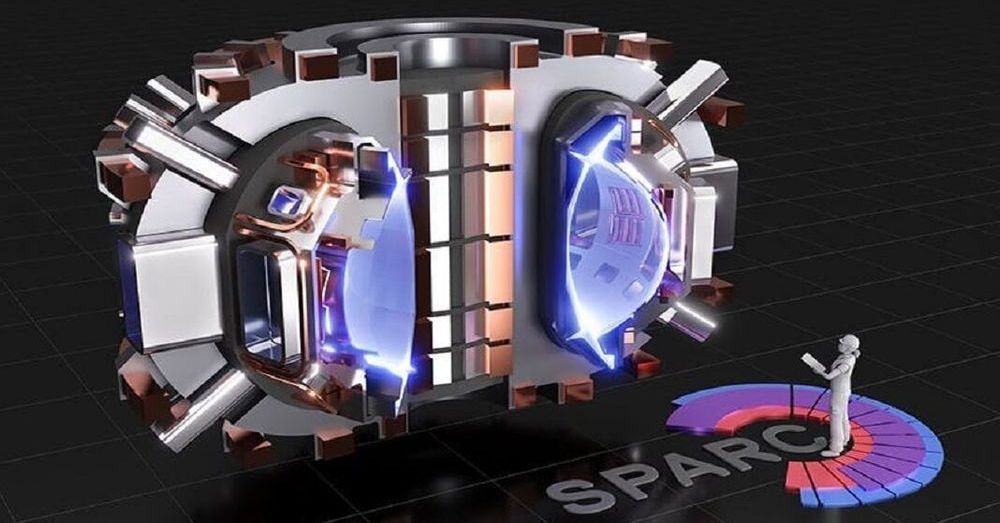 Could this be the energy source of the future?
---
The secret to the SPARC reactor is that its magnets will be built from new high-temperature superconductors that require much less cooling and can produce far more powerful magnetic fields. That means the reactor can be ten times more compact than ITER while achieving similar performance.
As with any cutting-edge technology, converting principles into practice is no simple matter. But the analysis detailed in the papers suggests that the reactor will achieve its goal of producing more energy than it sucks up. So far, all fusion experiments have required more energy to heat the plasma and sustain it than has been generated by the reaction itself.
Continue reading "New Reactor Design Could Produce First Ever Energy-Positive Fusion Reaction" »