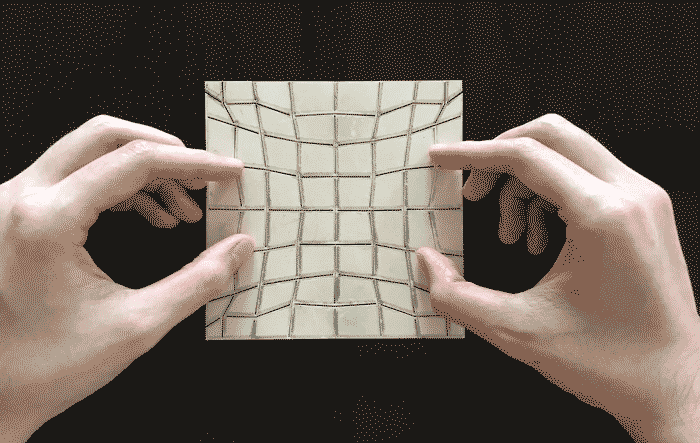 This could lead to self-healing cars.
---
Researchers from the Harvard John A. Paulson School of Engineering and Applied Sciences (SEAS) have developed a mathematical framework that can turn any sheet of material into any prescribed shape, inspired by the paper craft termed kirigami (from the Japanese, kiri, meaning to cut and kami, meaning paper).
Unlike its better-known cousin origami, which uses folds to shape paper, kirigami relies on a pattern of cuts in a flat paper sheet to change its flexibility and allow it to morph into 3D shapes. Artists have long used this artform to create everything from pop-up cards to castles and dragons.
Continue reading "Mathematical framework turns any sheet of material into any shape using kirigami cuts" »