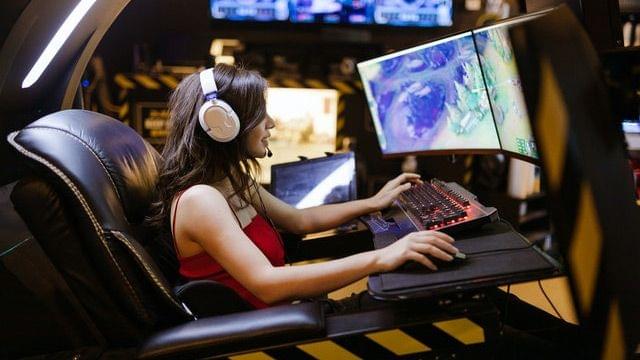 In an effort to see what the brain does during flow, Huskey led research looking at how people experience flow while playing a video game. In a paper, which was published in the Journal of Communication this month, more than 140 participants played a video game. Some took part in an experiment while playing a game and self-reported their experiences. Others also subjected themselves to brain imaging so that researchers could look at how their brain functioned during flow.
Flow happens, Huskey said, when activities are engaging enough to fully involve someone to the point of barely being distracted, but not so difficult that the activity becomes frustrating.
Similarly, a video game designed for a child will probably not keep an adult in flow. There must be a balance, he explained. When there's a balance, the person experiences an intrinsic reward. Things like getting to the next level or earning points matter, but they become secondary. Simply playing the game and experiencing flow is rewarding in and of itself.